5 Tips To Help You Design the Perfect Logo for Your Business in Austin, Texas
5 Tips To Help You Design the Perfect Logo for Your Business in Austin
Did you know that you make a first impression on people in 7 seconds or less?
The same goes when customers first see your business. They're using everything from your store's cleanliness to employee friendliness to decide whether or not to give you money. But what a lot of businesses fail to consider is having a strong brand identity.
Proper branding will have a huge influence on how Austin locals perceive your business. And the keystone to any brand identity is the perfect logo.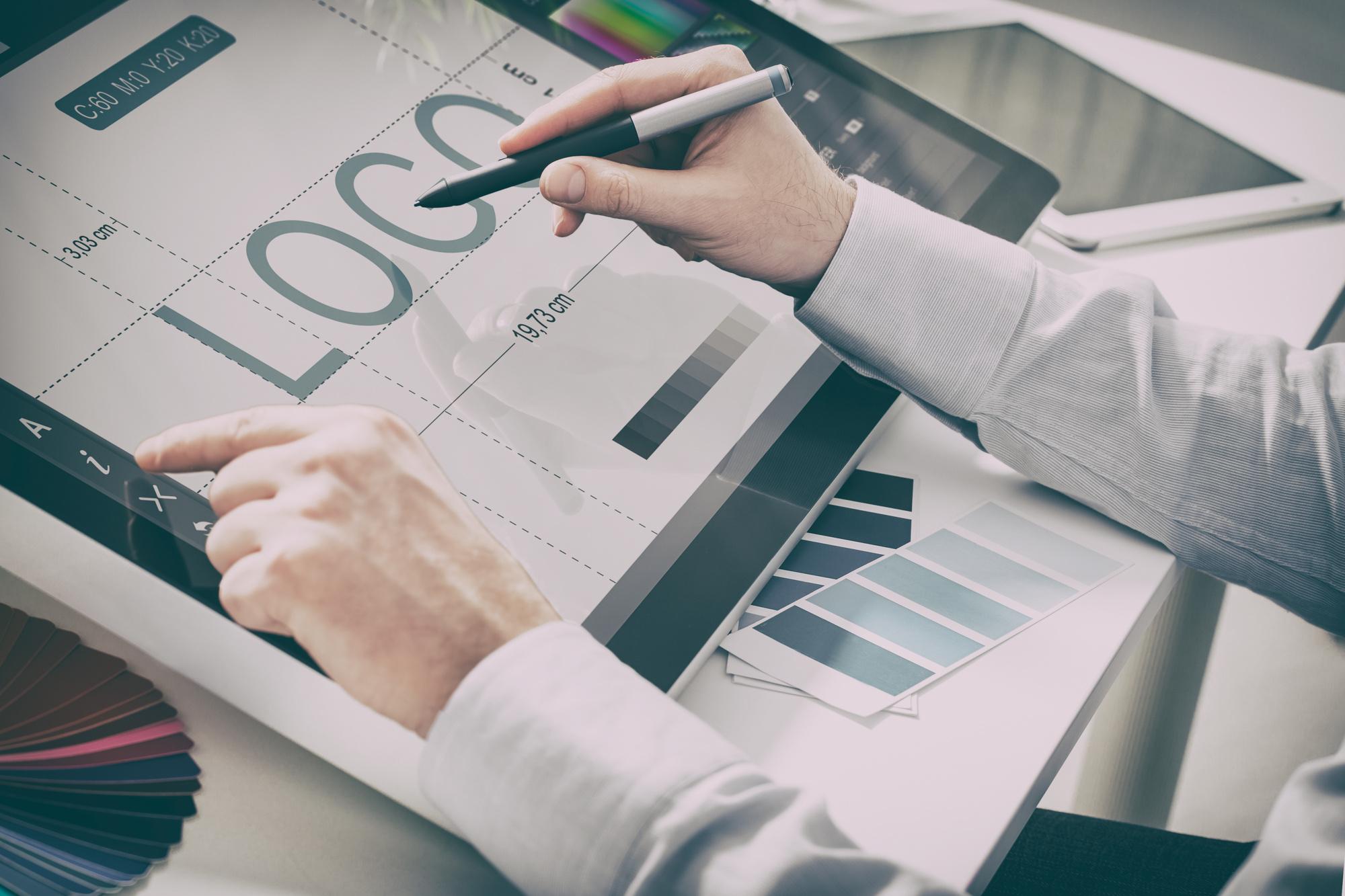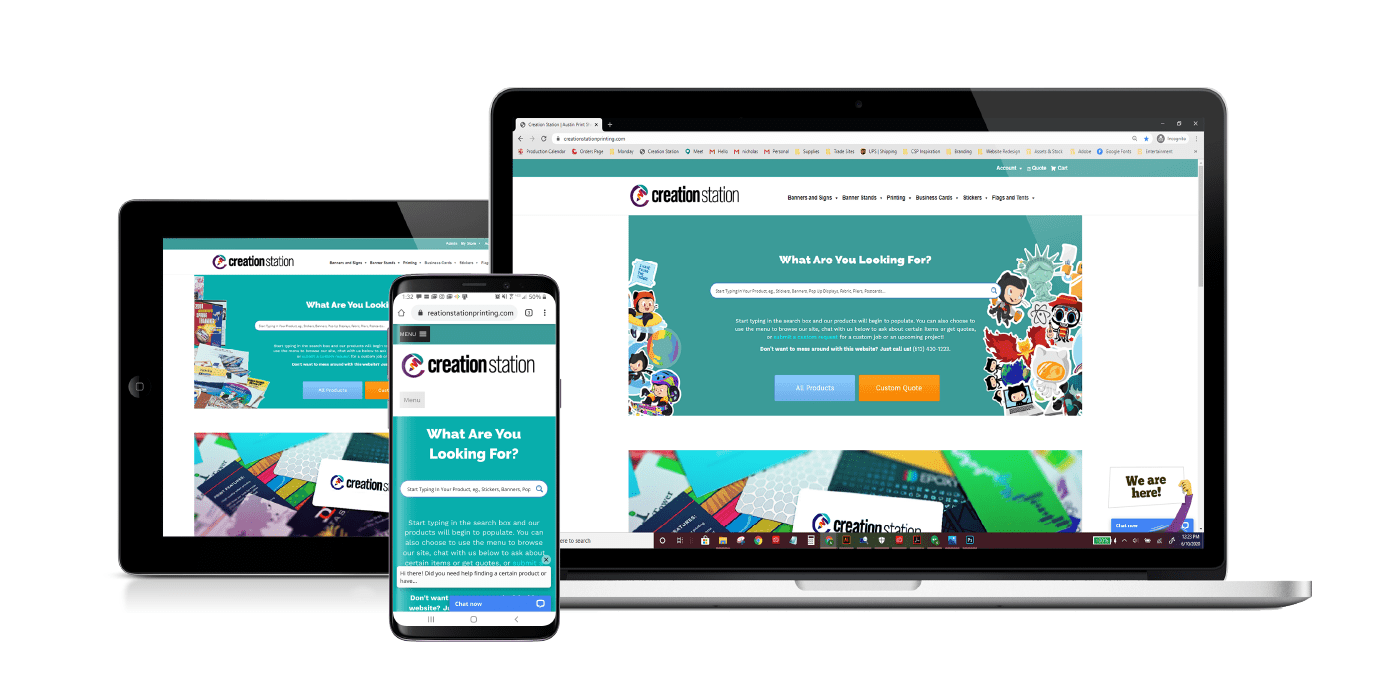 Let's discuss the 5 fundamentals when it comes to designing a logo. Soon you'll be ready to take your newfound business logo to printing services in Austin.
1. The Perfect Logo Uses the Right Colors
Colors have a stronger impact on your Austin customers than you might think. Colder colors like blue and purple suggest relaxation and peace. Warmer colors like red and orange, on the other hand, can evoke anger or hostility.
You want to choose a color palette that squares with the brand image that you want to present. A red logo might work great for a shop that sells spicy chicken wings. But a spa might prefer subdued blues and greens that communicate peace and harmony.
Further, you want a color palette that goes well together. Contemporary colors are those that go complement each other, such as purple and orange. But mixing brown and gray may not go over so well.
Also consider how many colors you want. A logo with a lot of shades and tones will be more difficult to print. You'll need to spend more money if you put this logo on business cards or Austin billboards.
It's important to consider whether your logo looks good in black and white, too. Color-blind people may perceive your logo differently than those with full-color vision.
2. The Perfect Logo Is Versatile
Your logo is going to be everywhere, from the sides of trucks to ads at Austin bus stops. It might appear on small custom printed rolls, or free pamphlets. This might be the first time people become acquainted with your business.
Wherever your logo is, it needs to work well. You want a logo that looks good when it's very small, such as on the corner of a business card. But when you stretch that logo out to a teardrop flag, it might not play out well.
The key is to go for logos that have a fairly standard shape. Logos that don't fit into a conventional rectangle or diamond might cause complications when you deploy them elsewhere. Printers in Austin may not be able to provide what you want when your logo doesn't fit standard formats.
3. The Perfect Logo Is Simple
Simplicity is pure. It's uncluttered and uncomplicated. People like simplicity because it requires little effort on their part.
Crazy, artistic logos require a lot more effort. They take a lot more work to coordinate and perfect until you get the final design. And when you send them off to your Austin printing company, they may create complications in the printing process.
A simple logo doesn't need to make your brand forgettable. On the contrary, a simple logo can be poignant and striking. It can burn itself into your customer's memory so they'll think of it more often.
Austin printers will be able to help you put your logo in more places, too. Simplicity is the best choice all around.
4. The Perfect Logo Fits Your Business
Art style plays a big role in depicting your business. Your local print shop in Austin has seen one too many logos that didn't fit a business' aura at all.
First, you want to determine what sort of service you provide. Do you want to convey an air of professionalism, or friendliness and levity? A business logo should make your customer base proud to do business with you, not embarrassed.
If you run a daycare, you need a logo with soft edges, friendly mascots, and lots of stars and rainbows. But a financial firm like H&R Block has clean corners and a no-frills font. Mix these two up, and you send the wrong message.
An Austin printer would recommend looking at your competition. Examine the sort of logos they use, and whether or not they're effective. Ask others how those logos make them feel.
Then design your logo accordingly!
5. The Perfect Logo Is Original and Unforgettable
Think of a logo like Mcdonald's or Apple. Granted, these are multi-billion-dollar companies that provide their services to the entire world. But you can attribute at least part of their success to creative branding.
Go for a logo that sticks out from the crowd. If everyone in your industry sticks with standard fonts, make yours the one that includes graphics. Using the right blend of color scheme and simplicity in a way that customers won't forget.
Don't hesitate to use other logos for inspiration. Look at the big-name corporations and see why their logo is so successful. Analyze how it makes you feel, then try to build your own logo with that idea in mind.
Feel free to ask your print shop in Austin for ideas on how to improve it. They've seen thousands of logos, so they'll offer helpful tips on how to make your logo stand out.
Print Your Logo Today
Branding is the art of creating a customer experience that people will never forget. A key element of branding is developing the perfect logo for your business. Keep these 5 tips in mind as you start to craft the thing people associate most with your company.
You're not alone as you develop your brand identity. When you go to print in Austin, TX, there's a shop that is more than willing to help. Contact Creation Station for the A-Z on your printing options.
Takeaway
At Creation Station Printing, we believe in providing our clients with everything they need under one roof. This means that we offer a wide range of services and products that cater to your specific needs and requirements.
We have a team of experts who are available to help you every step of the way. So if you're looking for quality printing services that will exceed your expectations this is the place to be.
Imagine, being able to go to your print provider, get every single item you might need from one place, and know that you are going to get the best price at all times.
Now that's loyalty. 
Check out Creation Station Printing today and ask them about their custom branded storefronts. This will start the conversation that could change the way your company does print forever.
Want to Learn More?
Check out more info about how we can build you your own custom branded business storefront and let us become your in house print shop today!