Welcome to the Cape and Card Order Page for Your Best Day Ever!
Opt in now to ensure your communities get to experience the Best Day Ever!
Your activation package includes 50 red Kasasa capes and 300 4"x6" stuffed envelopes designed to make your local activation truly the best day ever.
Note: Cape orders received by September 8th only qualify for color options and co-branding.
Let us help you create an memorable atmosphere for Your Best Day Ever!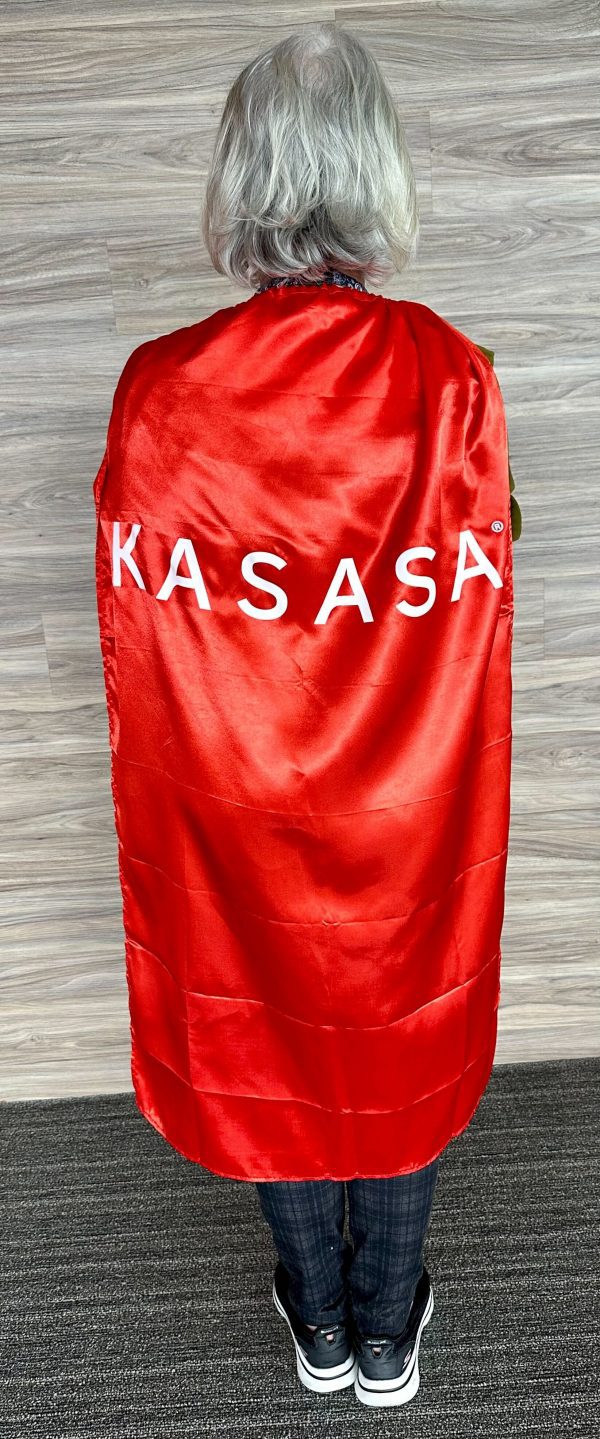 Step 1: Please use the search field below to find your Financial Institution FDIC/NCUA ID Number. 
Start Typing your Bank Name and choose the correct corresponding FDIC / NCUA Number
Step 2: Fill out Best Day Ever Materials Order Form