The Different Types of Business Cards: What to Include
The Different Types of Business Cards: What to Include
A business card is something handed out to people which represents an individual or business. There are many different types of business cards that convey all kinds of information, but some are better than others. If you want to make a great first impression, it doesn't hurt to have an eye-catching business card to help you stand out from the competition.
Depending on the type of company you work for, some business card designs are better for you than others. Important details like someone's place of employment and contact details should be there, but there's more to it than that. Going with what aligns with your branding can be the key to getting further ahead with your business. There are many different types of business cards that people use for different industries.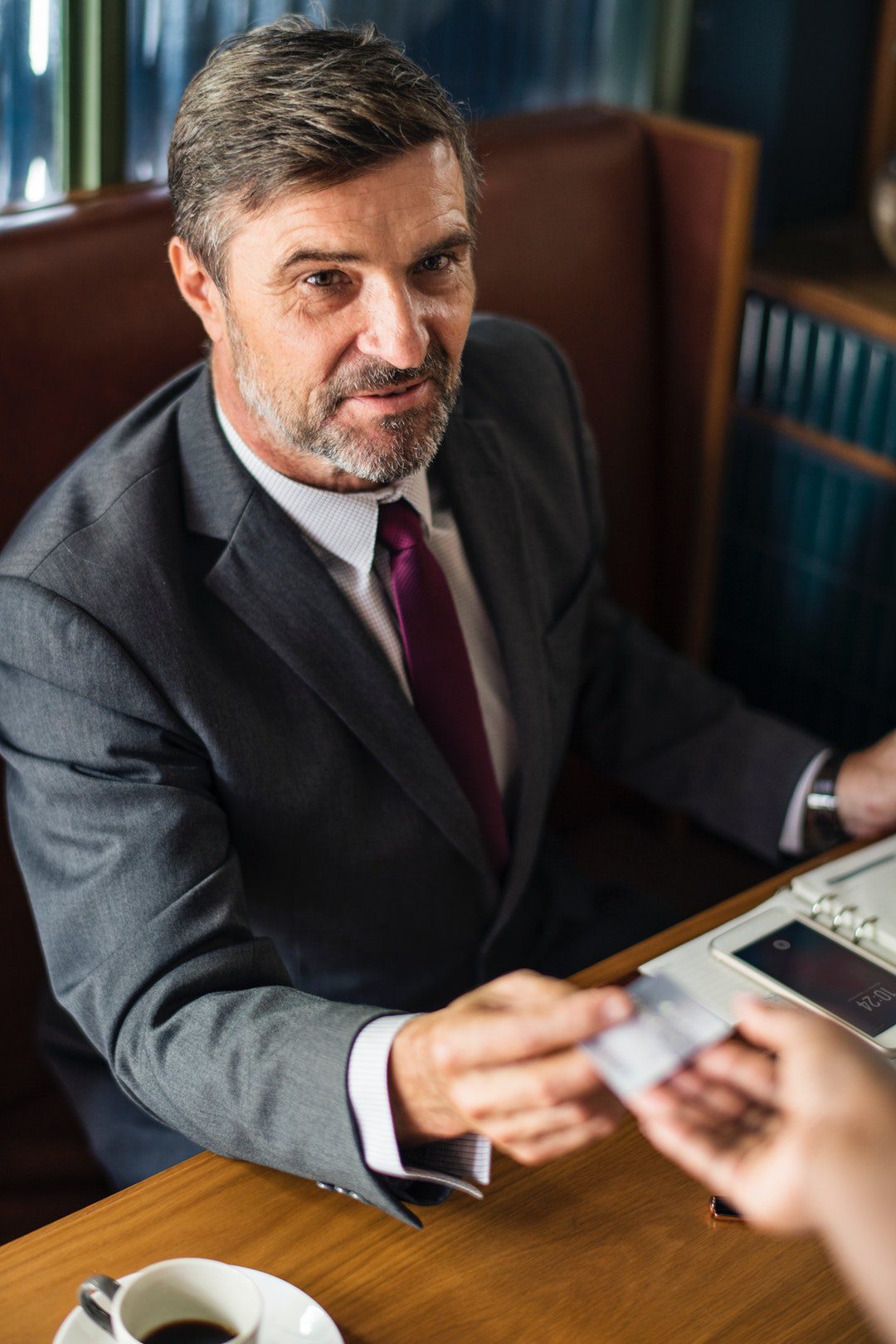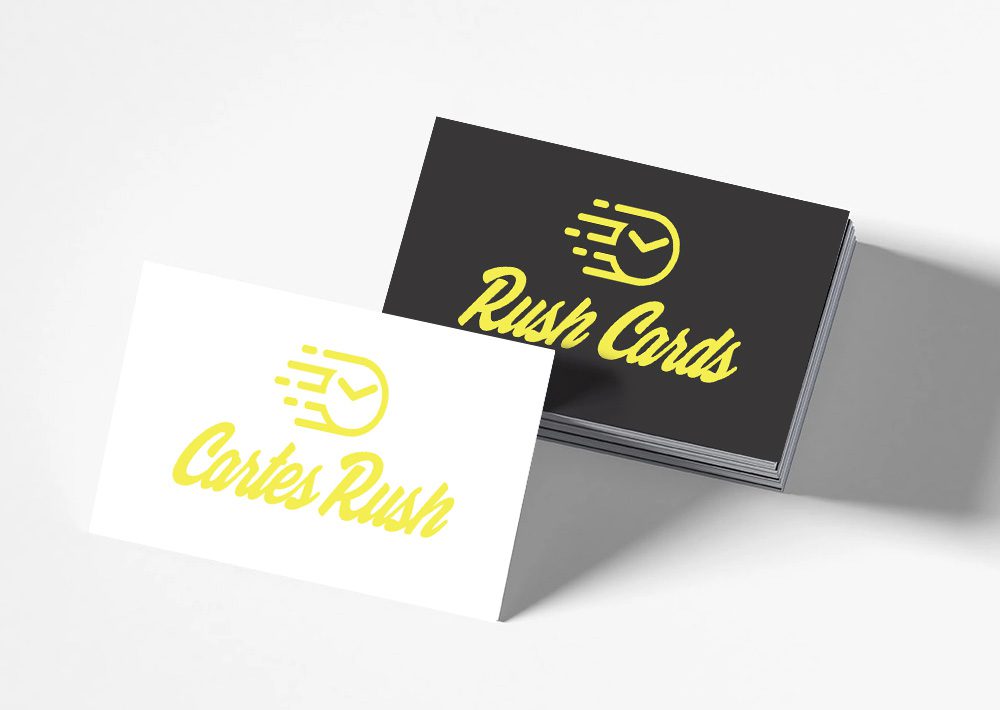 Want to learn what design can work best for your particular industry? Continue reading to find out about the different types of business cards and what they include.
The Types of Business Cards Out There
There are five main types of business card designs that people use on their own personal and company business cards. The overall purpose is to deliver your individual details in the best way possible, but still give an element of flair and branding to it. Every business card you see will be tailored to a specific individual but may have some common elements you can notice.
The type of printed business cards you often see are classic, wild-format, social, gadget, or typographic. Each has its own way of showing who a person is and the business they work for.
They also can showcase elements about them that are interesting or unique. This can be done through color, spacing, font size and type, or even the material used for the cards.
The texture of printed business cards can also make an impression outside of what others see on a card. This is why some technology-based industries often have business cards with matte or glossy finishes. Little details like this can often stand out very well.
Classic and Wild Format Cards
A classic business card is exactly how it sounds, it's the classic style that most people think of when they envision a business card. It uses some nice paper and has a basic design that clearly shows all the relevant information.
Wild-format business cards are a little more elaborate with their presentation. Instead of a standard rectangle, they sometimes use unique shapes to give them an alternative individuality.
The cards can have varying sizes and even open up to reveal more information inside. This is something normal business cards will not be able to display alone.
Different industries will cater to different promotional materials, but both classic and wild-format cards can still allow you to stand out. But it is good to know which one would work best for you individually.
Social Network and Gadget Cards
With all the changes happening in technology and communication, what we show on business cards can also change. Social media has become a major part of life now, especially with so many different platforms.
It's common to see various social media profiles or personal websites on a business card. This is also done for email as a primary means of communication, instead of a phone number.
Gadget business cards are something incredibly different than any other business card design. Instead of a typical card, why not give someone a card that can change into a small object that represents you and your business? It will not only make an impression on anyone that receives it but also showcase a level of detail higher than what most others will do for their brand.
Both social network and gadget business cards are for those looking to think outside of the box when trying to be clever with their business cards. These are among the most interesting types of business cards that work well with industries that involve new technology or an ever-changing social environment.
Typographic Business Cards
Most graphic design industries involve displaying types in various ways, which allows people to play with how words can be seen. Typographic cards showcase this by having printed business cards display words and names in an unorthodox fashion. It's an example of making a lot of the boring stuff you find on a business card look cool as people read it.
When looking for cards to match your personality or brand for your business, implementing different kinds of types and how it's displayed can help make for some great-looking cards. This can go hand and hand with some light images, but the information you read on the card is what will make it stand out.
Picking the Right Types of Business Cards
With our guide on the different types of business cards you can find, you'll have a better understanding of what kinds of cards will be best suited for you. Business cards are the first impression we have to a potential employer, so you'll want the right business card design to express what you're all about.
Ready to create your own business cards to give out to people? Visit the Creation Station website for all of your printing needs, including business cards and other types of marketing materials. They are your one-source print provider for what you need to present your business the way you want to.
Takeaway
At Creation Station Printing, we believe in providing our clients with everything they need under one roof. This means that we offer a wide range of services and products that cater to your specific needs and requirements.
We have a team of experts who are available to help you every step of the way. So if you're looking for quality printing services that will exceed your expectations this is the place to be.
Imagine, being able to go to your print provider, get every single item you might need from one place, and know that you are going to get the best price at all times.
Now that's loyalty. 
Check out Creation Station Printing today and ask them about their custom branded storefronts. This will start the conversation that could change the way your company does print forever.
Want to Learn More?
Check out more info about how we can build you your own custom branded business storefront and let us become your in house print shop today!