5 Reasons Why You Need Pop Up Banners At Your Next Tradeshow
The average person who attends a trade show will spend 8.3 hours browsing the various booths to find services that will work for them.
This means two things for you like a booth operator: first, that you'll have many people passing by you, and second, that you'll need to really stand out to these people after a long day looking at other booths.
But how, you may be asking, can you make yourself stand out from the crowd? Surely people won't be that interested in your booth after seeing so much of the competition!
Well, fortunately, there's a way that you can make your booth shine over all the other ones: a good pop up banner. Customizing pop up banners to make people stop at your booth is an effective way to get people into your business at any trade show. Read on to learn why.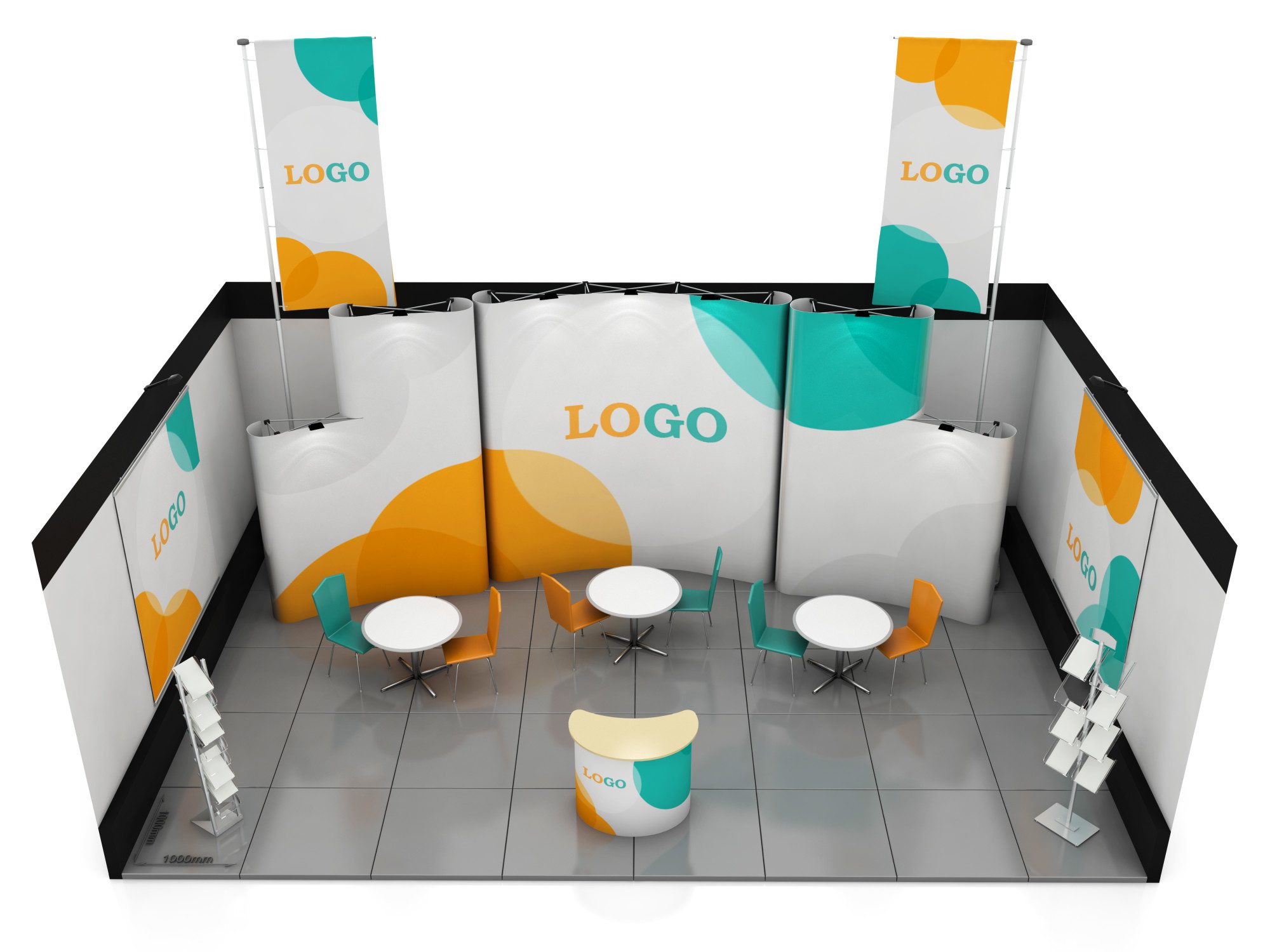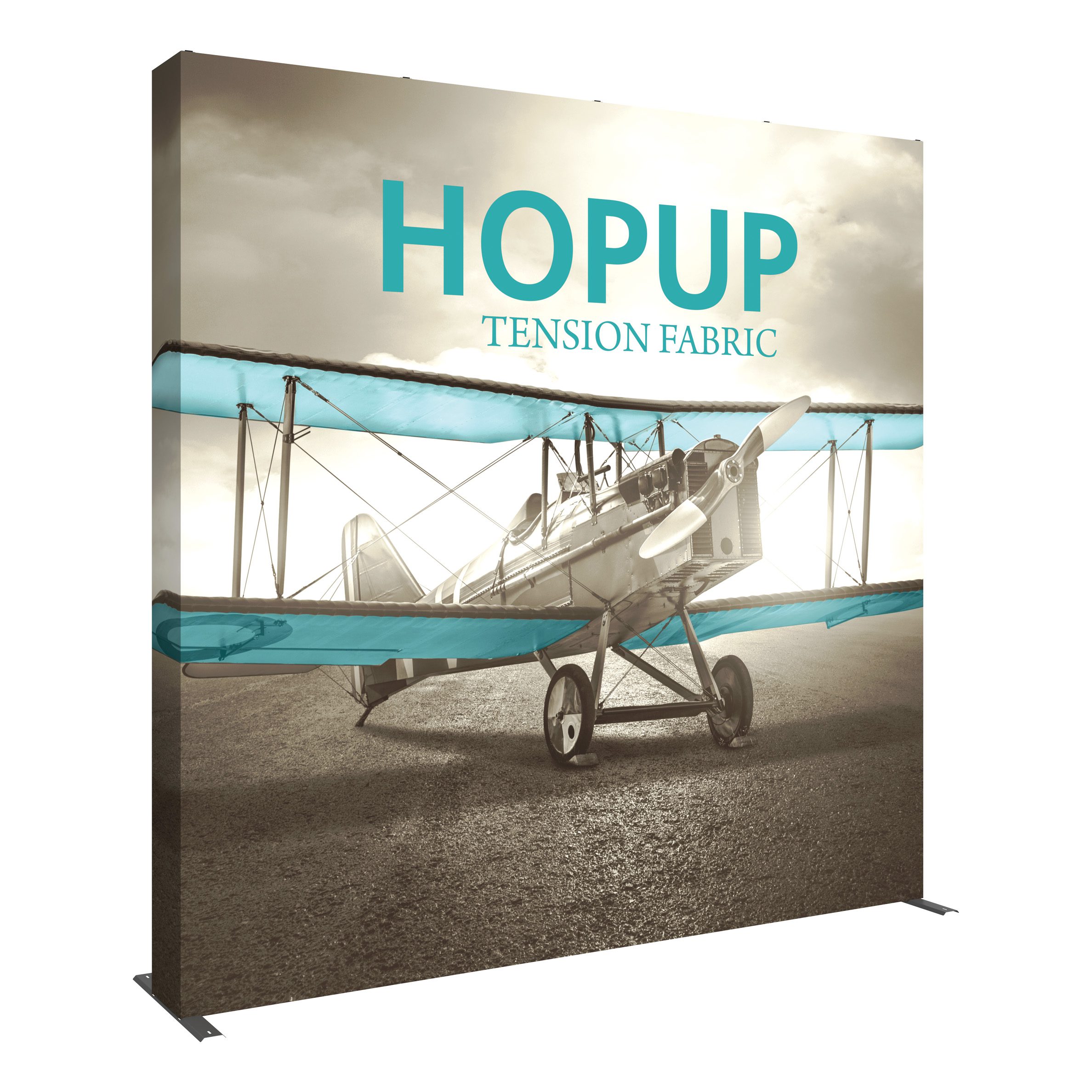 Get Pop Up Banners Today!
While there are lots of ways to attempt to be noticed at trade shows and similar venues, pop up banners are by far the best way to garner attention for your booth.
Now that you know all about pop up banners and why they're an essential item at your next trade show, it's time to get creating one. Click here to request a quote on your banner and get the pricing on your pop up within moments.
Stay smart, entrepreneur extraordinaire!
1. They're Eye Catching
Pop up banners are awesome foremost because they're eye-catching. While other booths at the trade show will have posters, small picture frames, and flyers, none of those things become a useful visual aid until a person has already come close to the table. Pop up banners are large and can be seen before a person even goes to the table.
Also, because pop up banners are made of fabric or vinyl rather than paper, people passing by your booth will believe that your company is higher-class than other ones. If you can get your logo on canvas or plastic, they'll think you're significantly more official than other booths that only have print-outs.
Once your pop up banner has done its magic and brought people to your table, that's when you can work your magic. While a pop up banner isn't going to be able to get all information about your business out in the open, it is what will open the door for direct communication with your potential clientele at the trade show.
2. They're Customizable
Since your business is unique and you need your booth to reflect that, you'll need an advertising tool that's highly customizable. In order to best reap the benefits of your trade show banner in the most effective way possible, you must get a professionally-designed graphic printed onto it.
This image shouldn't have too much going on in it- remember, you want to draw people in, not tell them literally everything about your company in small print on the banner.
Have a small amount of text- just your name and slogan- at the top of the banner in big letters. Don't overdo the graphics and make sure that somewhere on the banner you also include a strong call-to-action. Writing something like 'call our number today and receive 10% off' is sure to get some business!
3. They're Versatile
When you choose pop up banners for your event, you'll also get the choice of what material you want to make your banner from. If you want something sleek and edgy, you can order a banner in vinyl. If you want something that looks professional and classy, there are many kinds of fabric to choose from such as cotton and canvas.
The wide range of materials you can print your custom design on means that there is sure to be something out there that meets your needs. No matter whose attention you're trying to catch, you'll have options to choose from based on what you think will best grab their eye.
Another way that pop up banners are versatile is that they can be used at all sorts of venues, both indoors and outdoors. If you want something that you can keep in a school gymnasium for a job fair-esque trade show, pop up banners are perfect. If you want something for an outdoor trade show? Pop up banners are still perfect.
4. They're Reusable
Speaking of using your pop up banner in a variety of venues, they're reusable. This is one of the most beloved things about pop up banners- when you're done at your trade show and have made an impact on your industry at your booth, you can roll up your pop up.
All you'll need to do then is take good care of your pop up banner. Make sure that you wash it in warm water when you get home and that you wipe off the stand to eliminate dirt and grime. Store it in a safe, dirt-free location where it isn't in direct sunlight. You don't want the picture to fade away!
If you take good care of your banner, you may be able to bring it to years worth of trade shows. This is awesome because you'll save a lot of money on printing new advertising materials.
5. They're Affordable
Speaking of saving money, pop up banners are incredibly affordable to purchase. A custom fabric banner goes for only $50, and you can get its vinyl counterpart for only $20!
While most physical advertising campaigns, including large posters, are incredibly expensive, you're getting awesome bang for our buck when you choose to get a pop up poster. Not only that, but they pretty much pay for themselves because of the attention they attract, anyway!
Takeaway
At Creation Station Printing, we believe in providing our clients with everything they need under one roof. This means that we offer a wide range of services and products that cater to your specific needs and requirements.
We have a team of experts who are available to help you every step of the way. So if you're looking for quality printing services that will exceed your expectations this is the place to be.
Imagine, being able to go to your print provider, get every single item you might need from one place, and know that you are going to get the best price at all times.
Now that's loyalty. 
Check out Creation Station Printing today and ask them about their custom branded storefronts. This will start the conversation that could change the way your company does print forever.
Want to Learn More?
Check out more info about how we can build you your own custom branded business storefront and let us become your in house print shop today!