WE PRINT ALL THE THINGS
Search for products above or below and take a look at what we have to offer.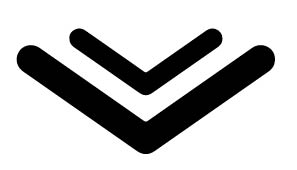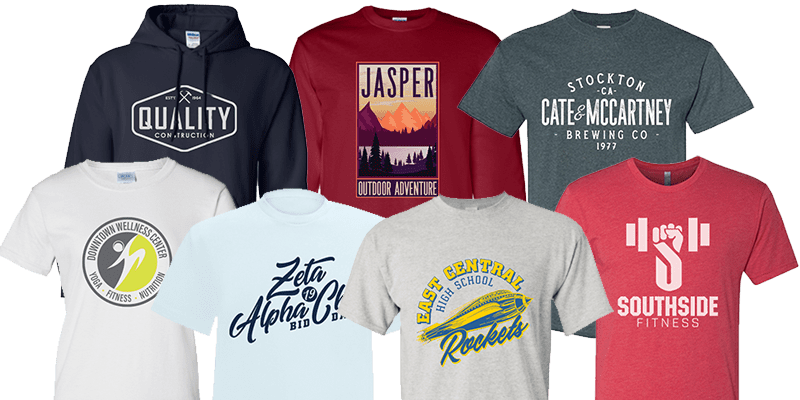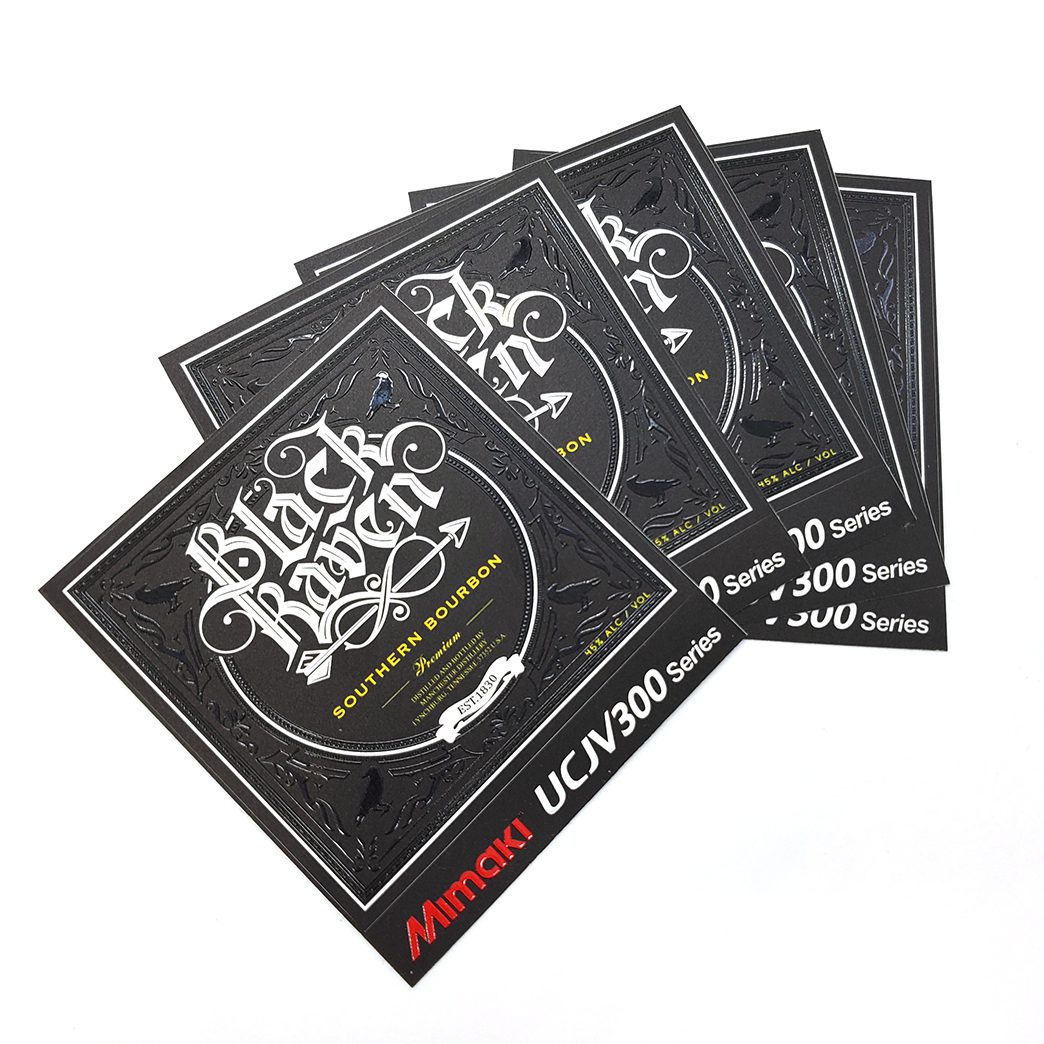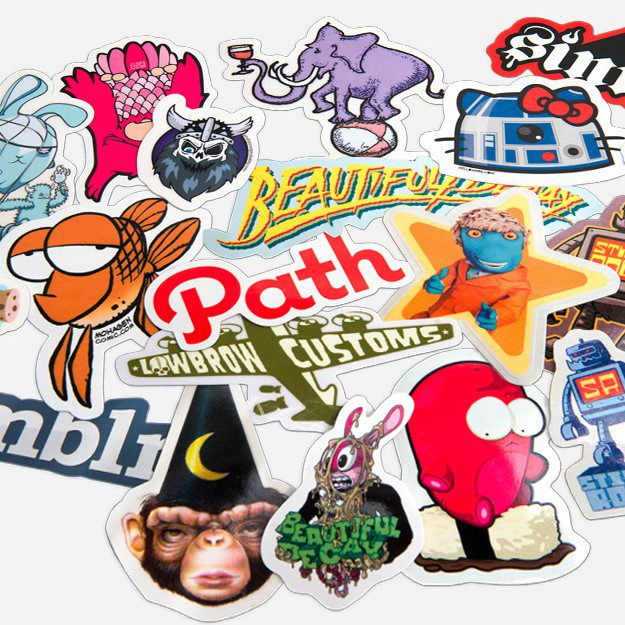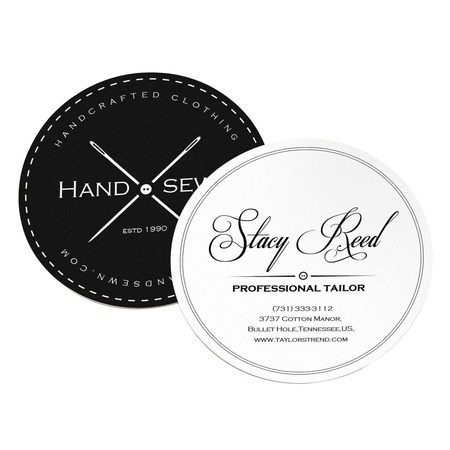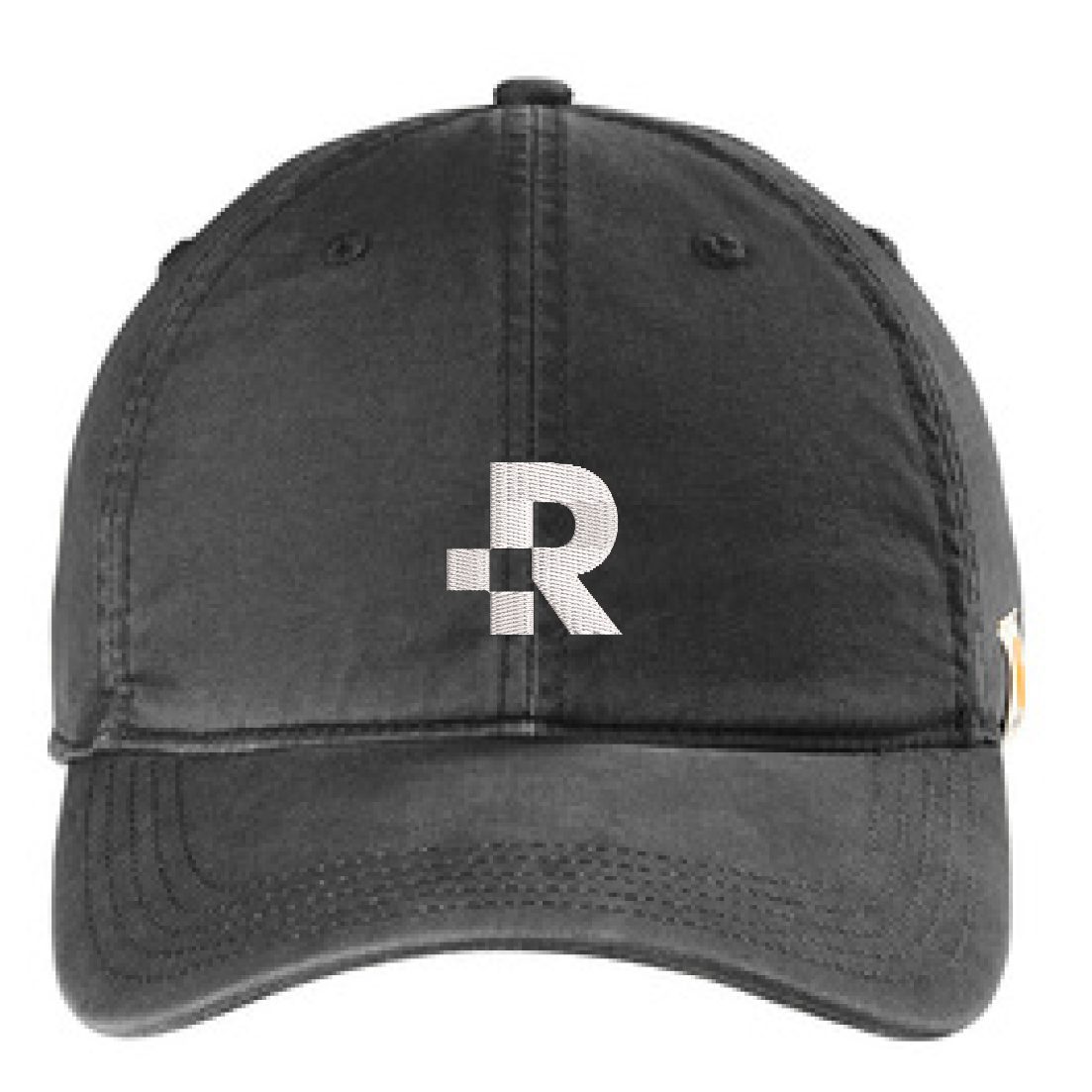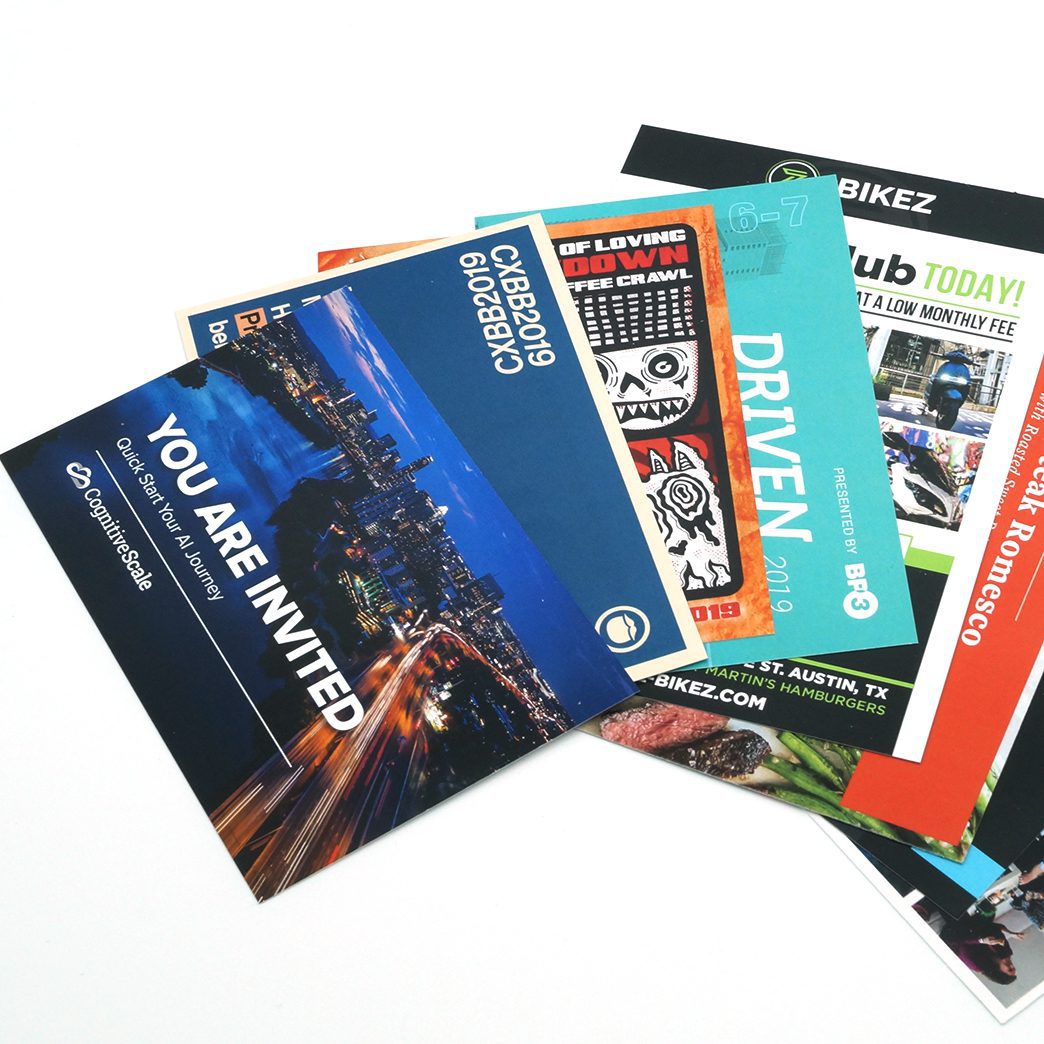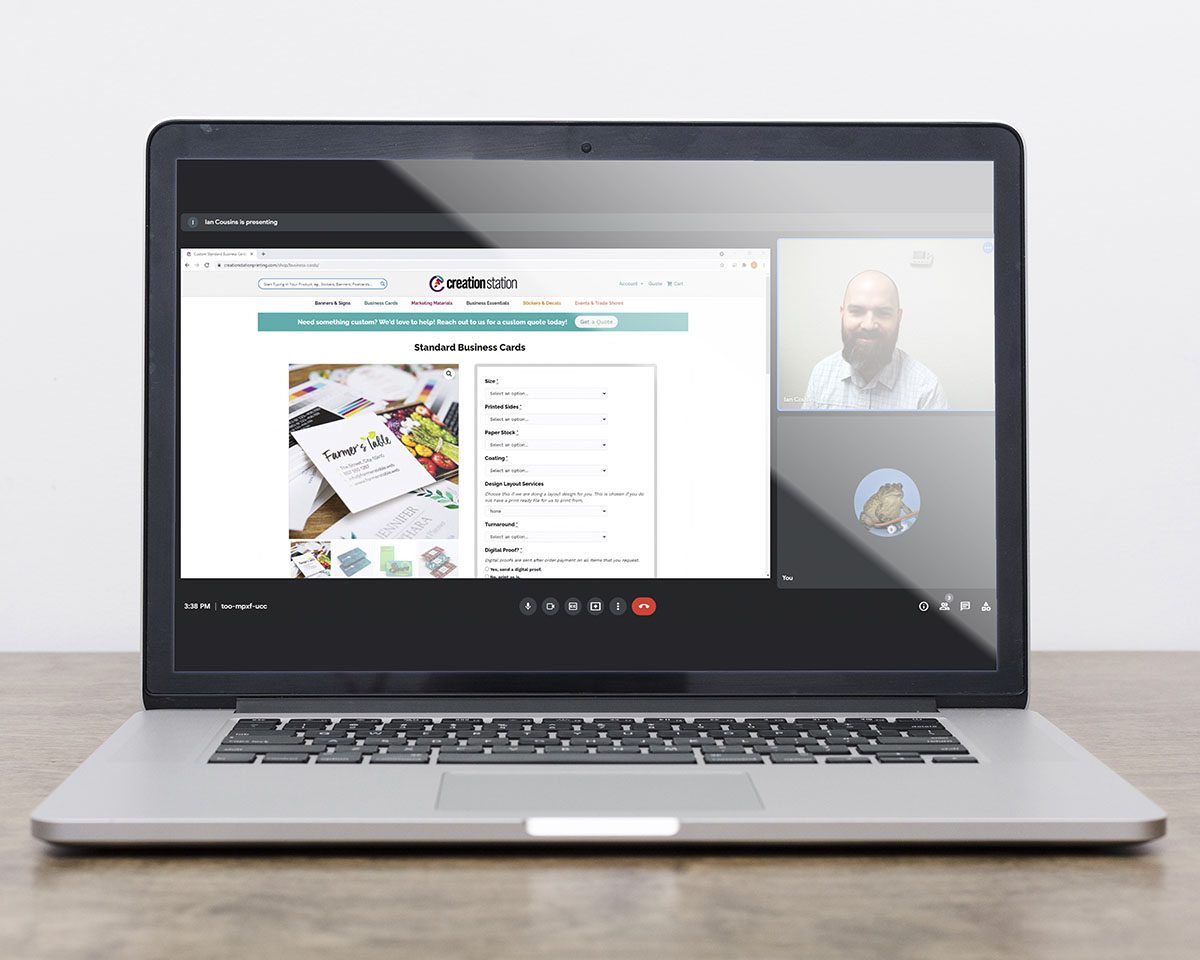 PRINT AND FULFILLMENT
We print and store your inventory in our warehouses, and with your online business storefront, you tell us when and where to send your items throughout the year. You place orders, we box, blind drop ship, and fulfill your orders for you! Want to learn more?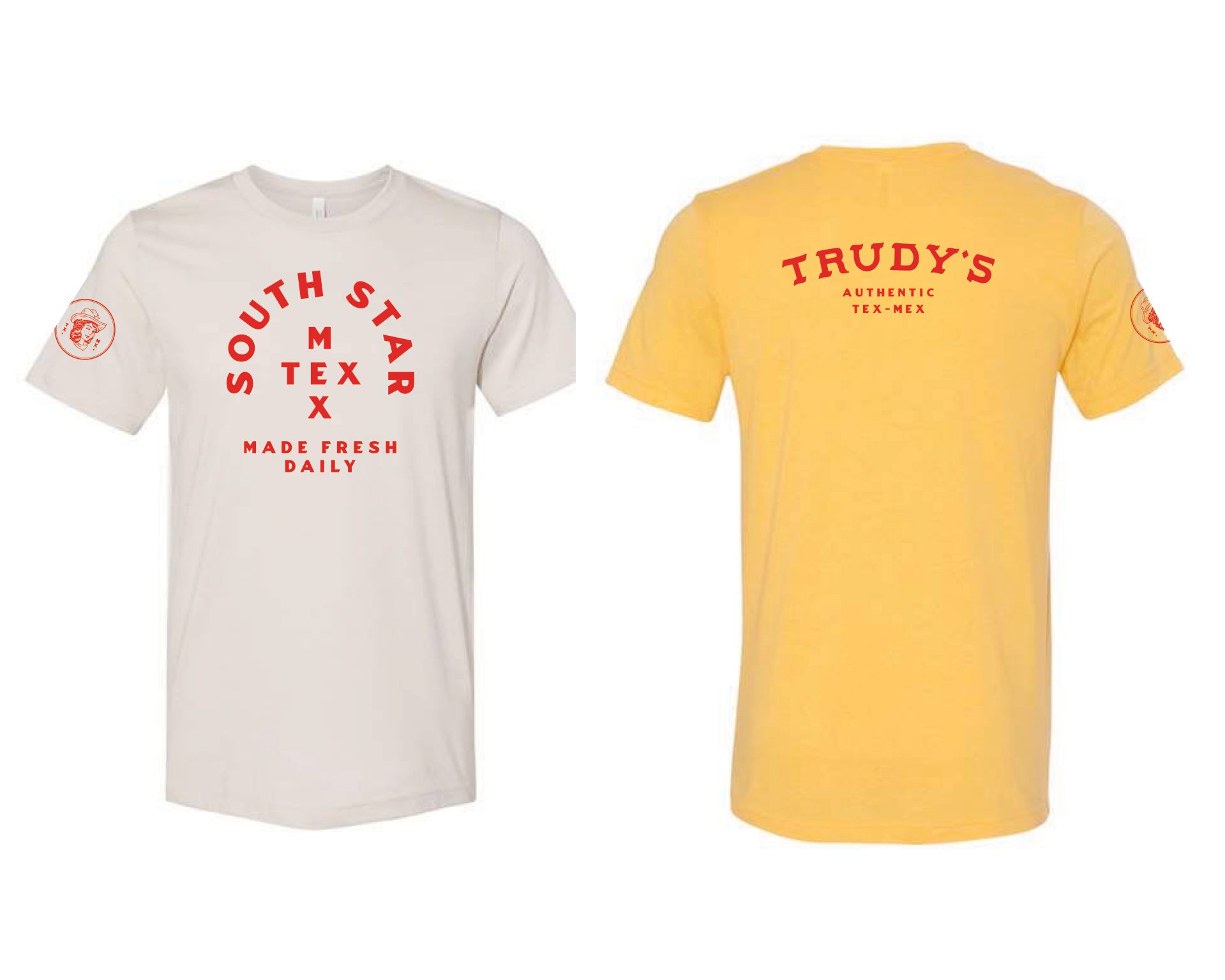 CUSTOM QUOTES & PROJECTS
We are happy to produce custom sizes, materials, and projects for you! We offer so many products, we can't list them all on our website. By filling out a quote form, we can help you with custom projects like t-shirts, installation services, packaging products, and more!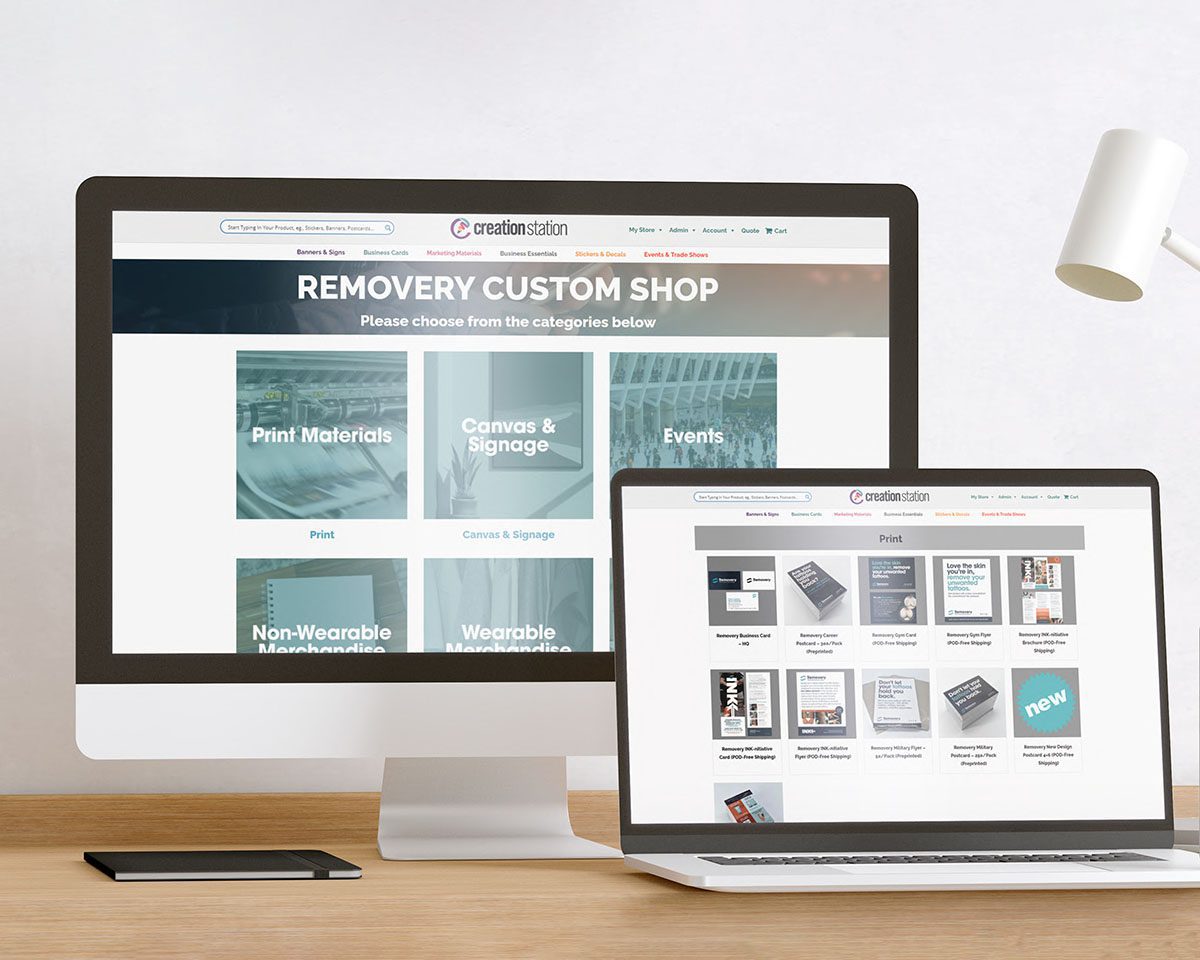 BUSINESS STOREFRONTS
With a custom shop, you have easy access to customized products you can order over and over again. There is no cost for set up and your shop will be fully customizable to meet your needs. Custom shops offer the ability to make invoice payments for simple account management. Contact us to learn more!
VISIT OUR SHOWROOM TODAY!
Contact us to make an appointment.
Our showroom is located in North Austin off of Burnet Rd and Hwy 183. We have samples of almost everything we offer, from business cards to stickers to signage and more!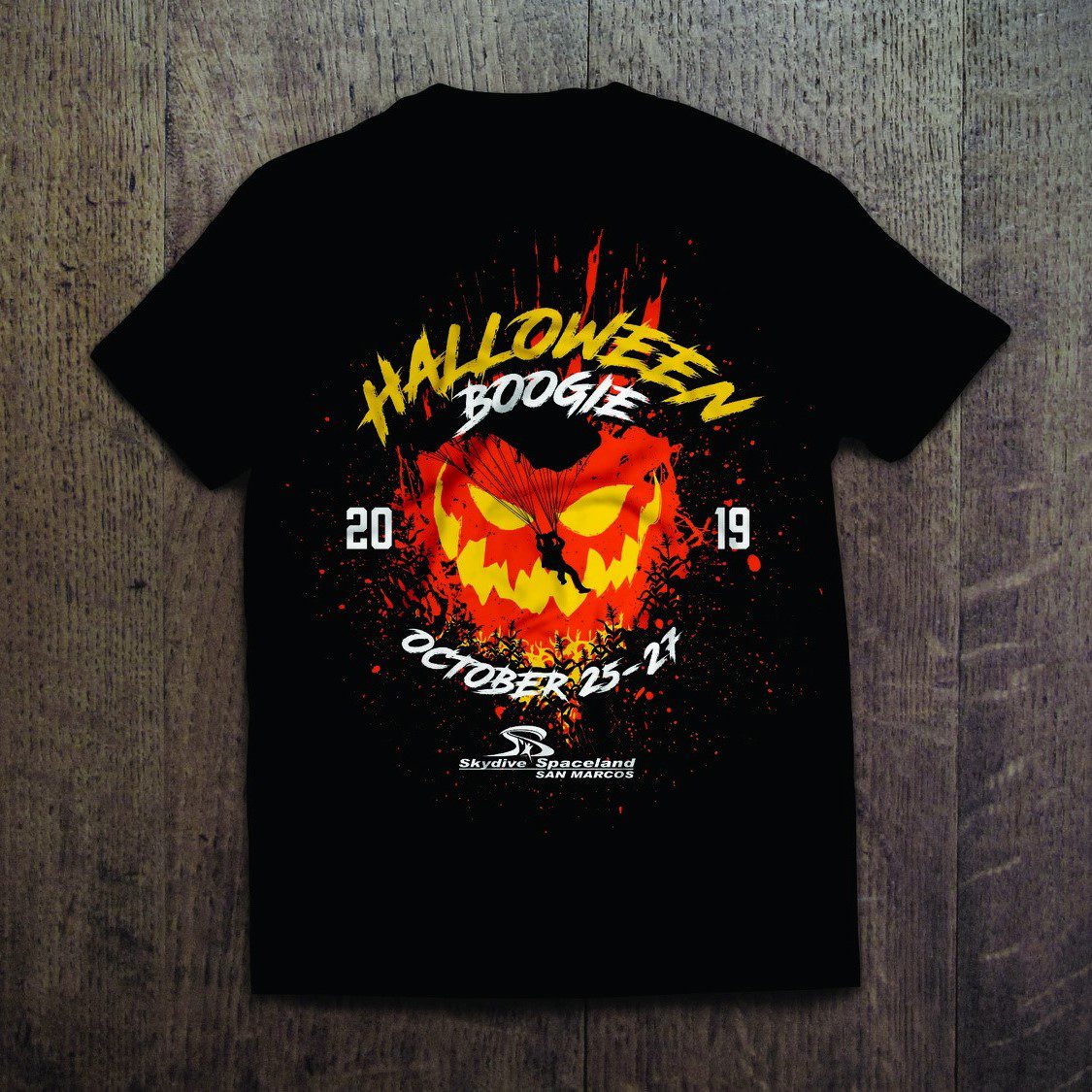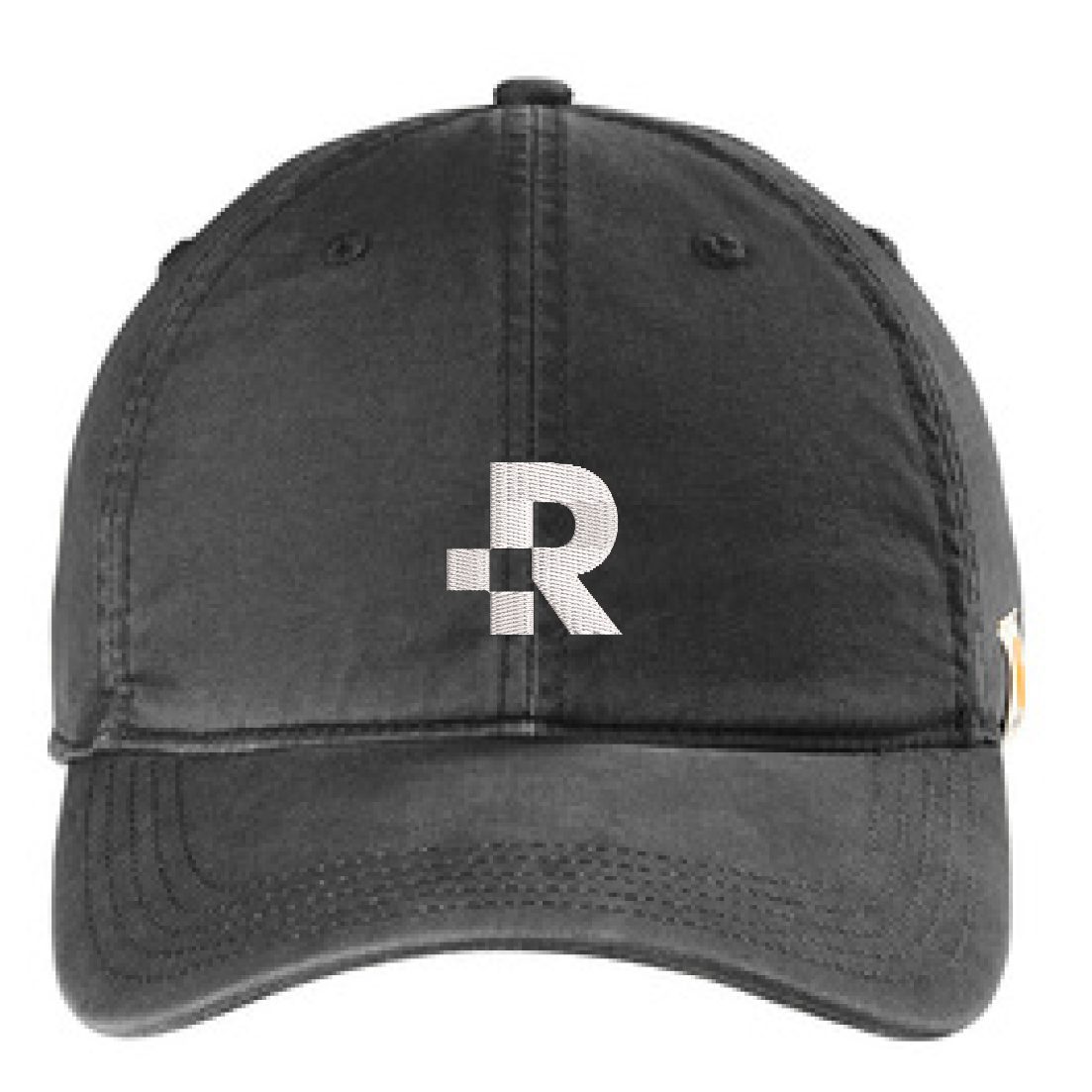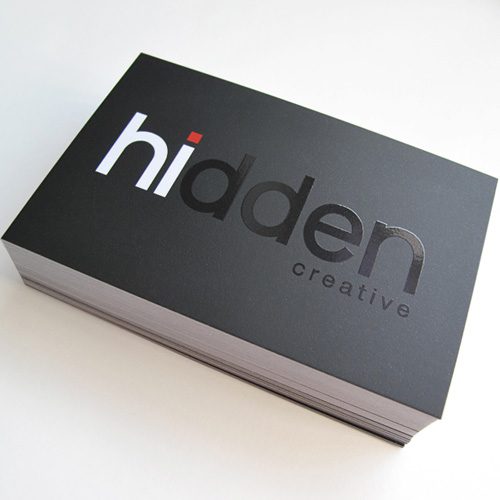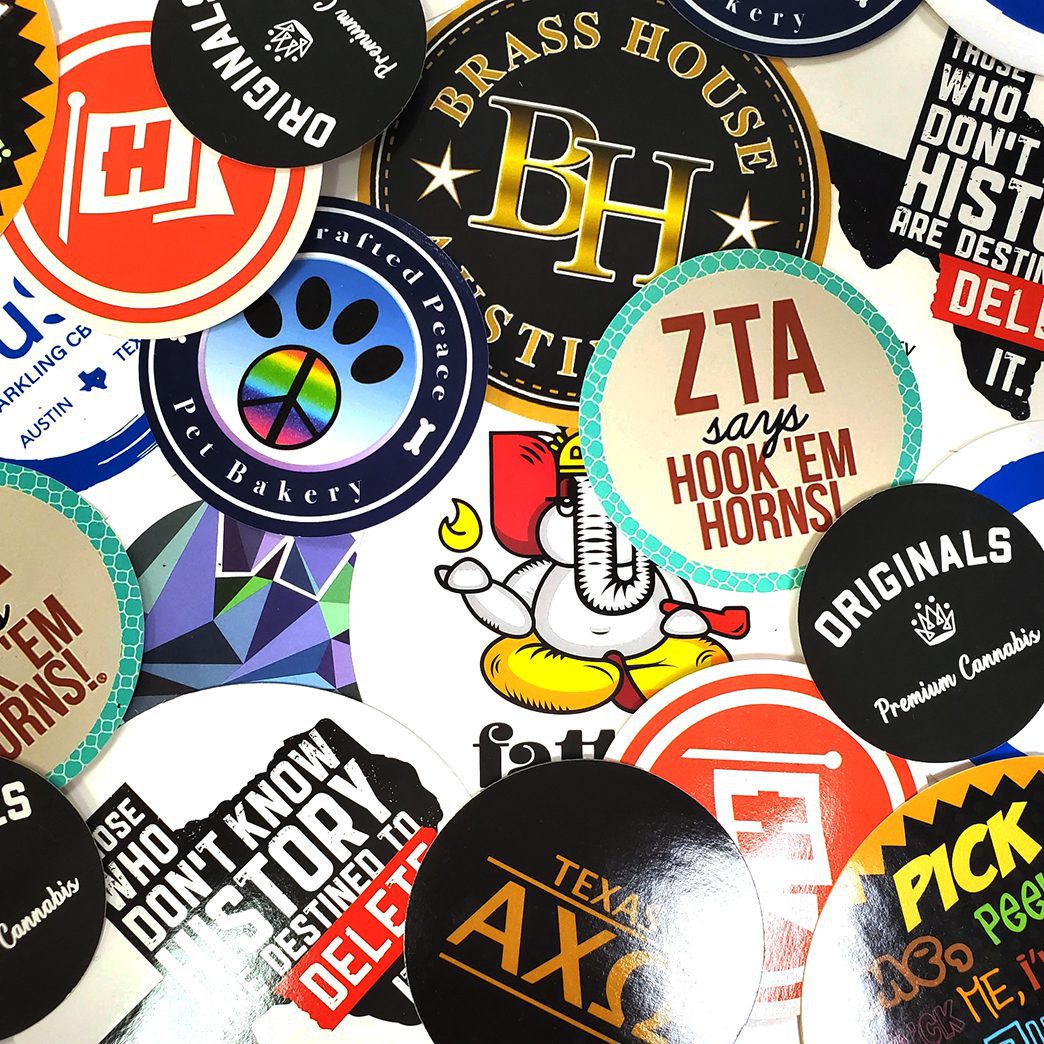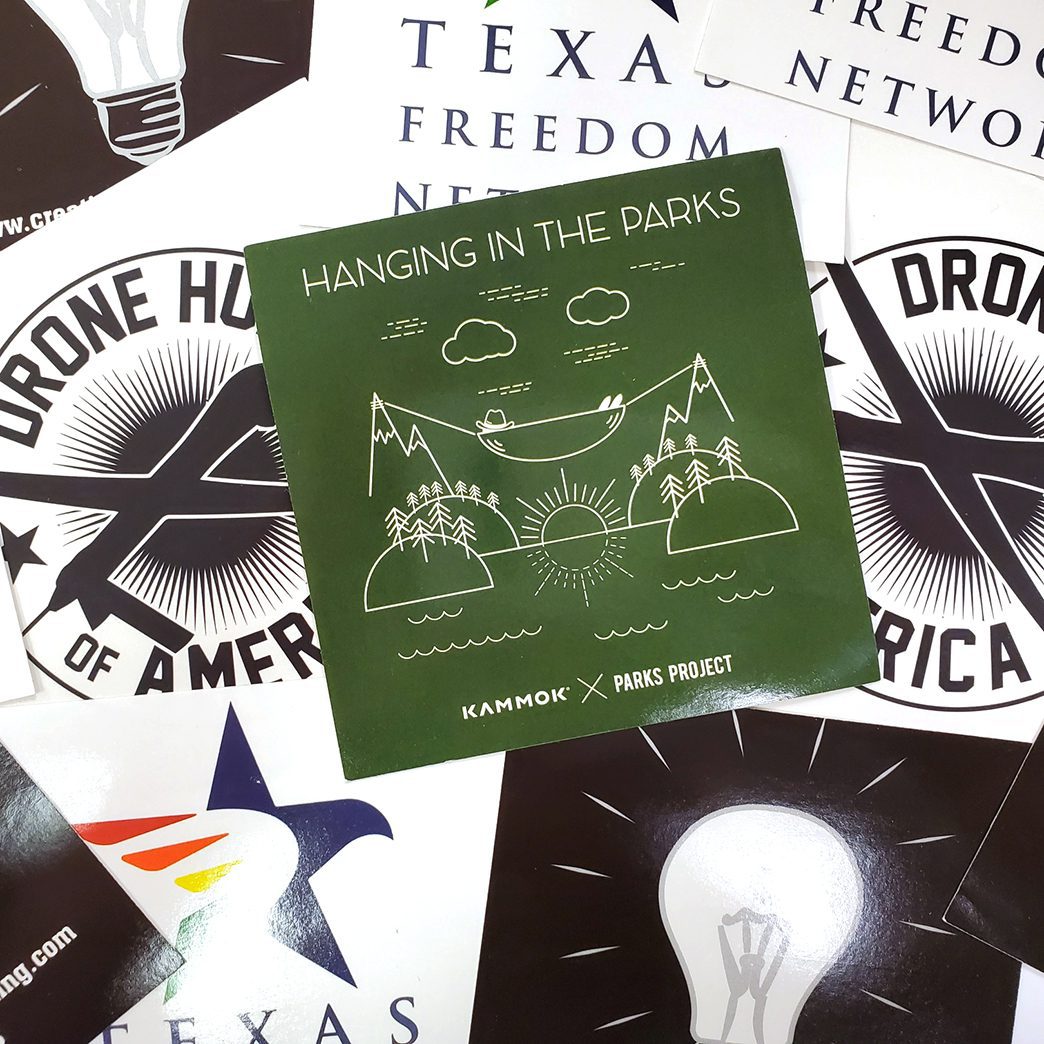 HIGH QUALITY PRINTS
We use high quality materials and equipment so your prints will look the very best.
FAST TURNAROUND
Many of our standard products have a quick turnaround of 1-2 days.
FREE SHIPPING
We offer free shipping and local delivery so your order will come straight to you.
PREPRESS SERVICES
We check every file for issues and fix most problems at no charge.
EASY ONLINE ORDERING
You can get immediate pricing on standard products and order in minutes.
CONTACT US
PHONE
512-430-1223
HOURS
Monday - Friday
8am - 6pm
EMAIL
hello@creationstationprinting.com
ADDRESS
8711 Burnet Rd, Suite B33
Austin, TX 78757