WE PRINT THINGS
Search for products above or below and take a look at what we have to offer.
We're not your ordinary print shop...
We pride ourselves on quality products, customer service, and competitive prices. Our production staff is also our design and creative staff; we're trained professionals who oversee projects from start to finish, taking pride in and personal responsibility over ensuring that your product is the very best it can be. Satisfaction isn't enough for us - we're not happy until you're happy.
VIRTUAL PRINT SHOP
The virtual print shop allows you to chat with us via video call. Through screen sharing, we can show you products, help with design projects, show you how to export print ready files, walk you through the ordering process, help you set up a custom business storefront, and more!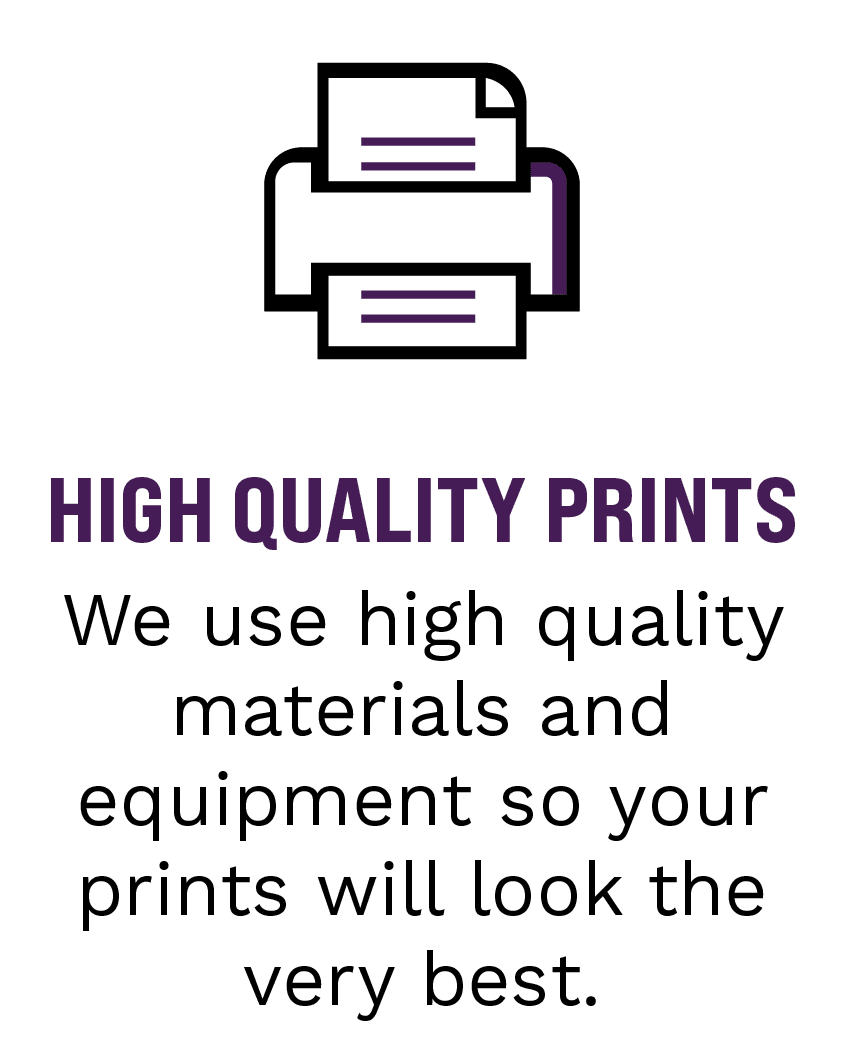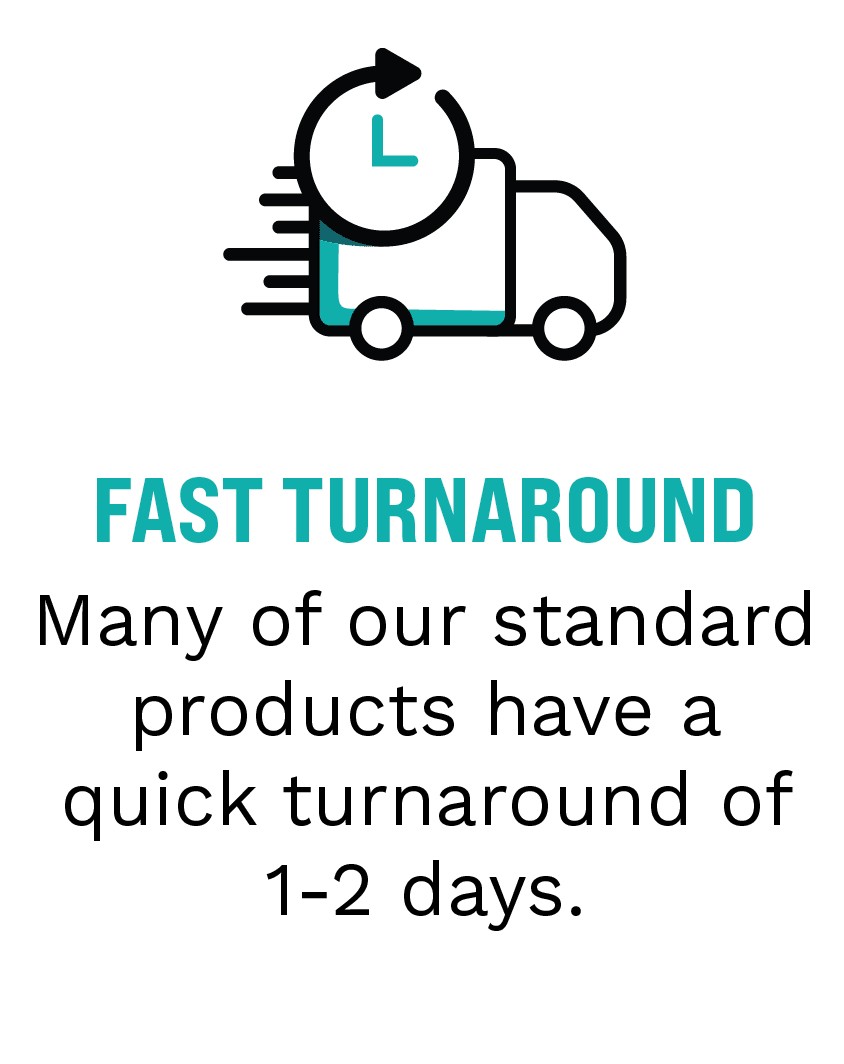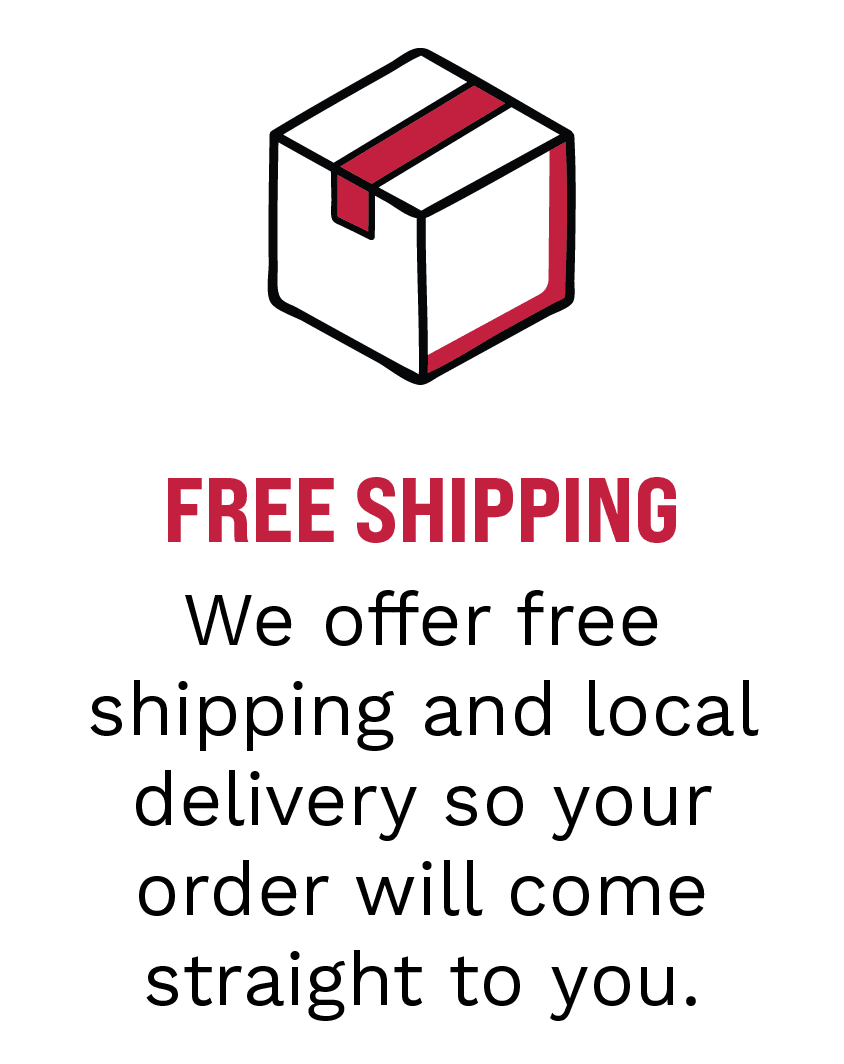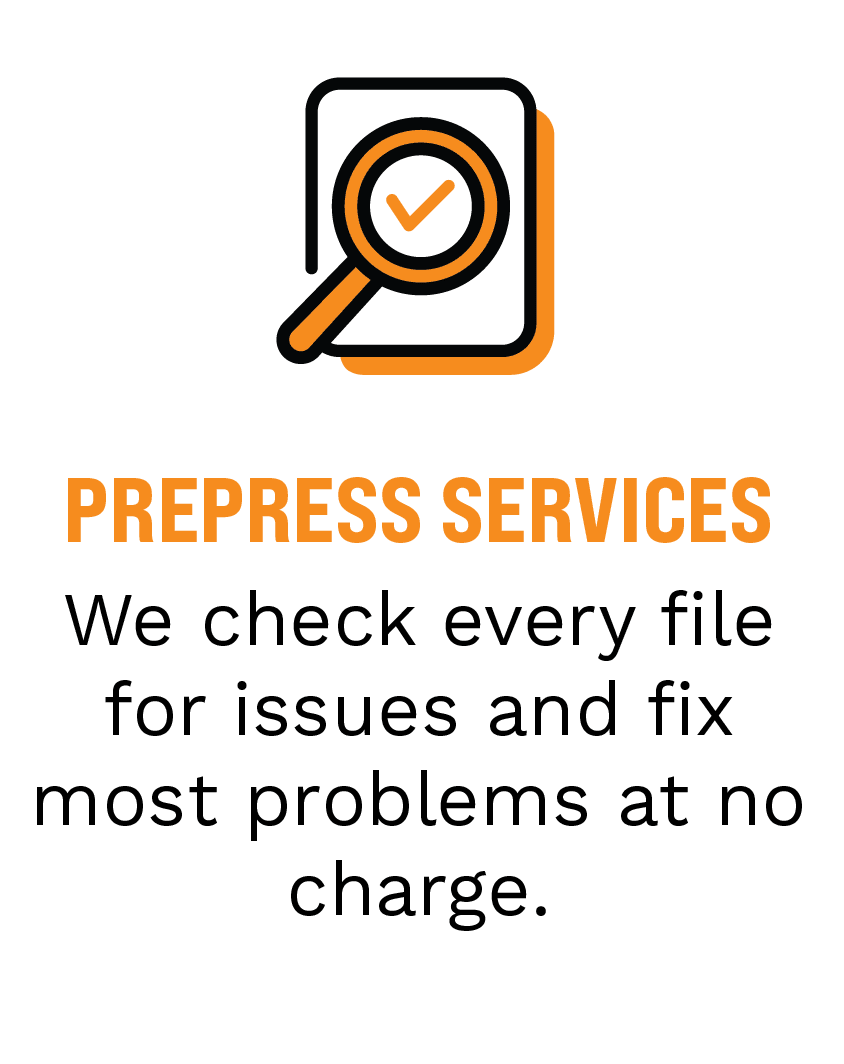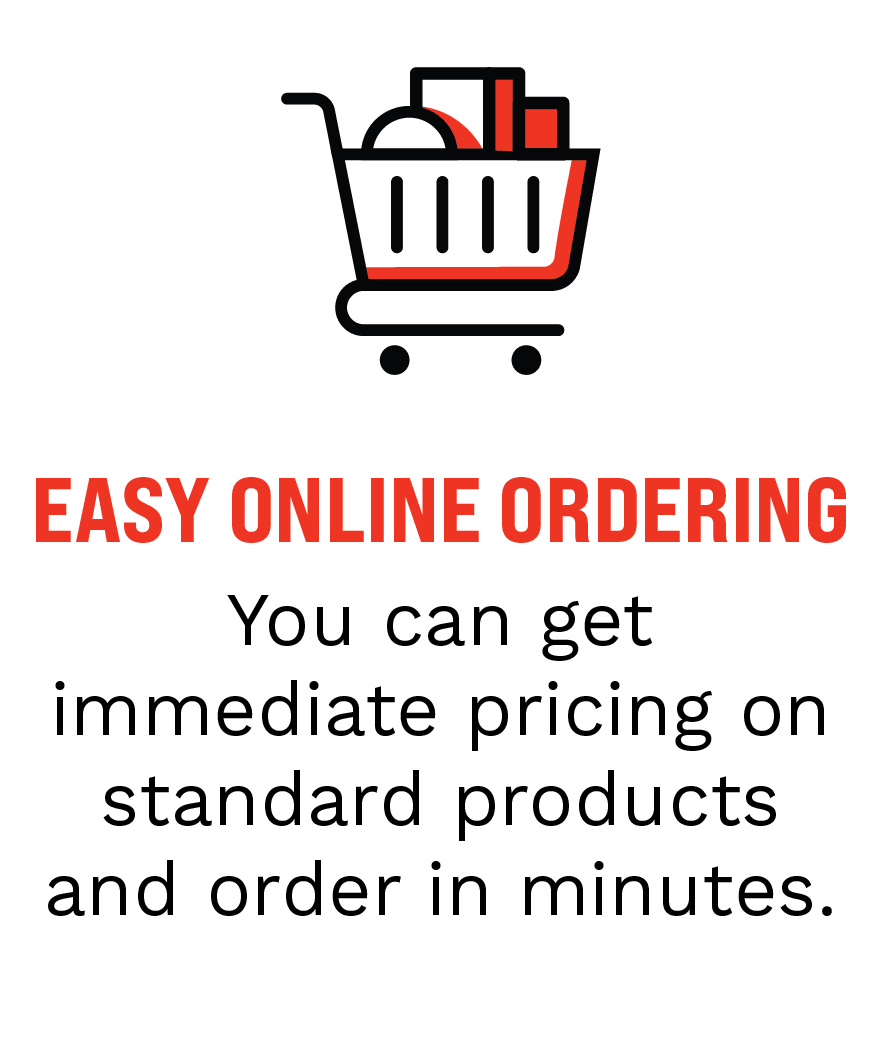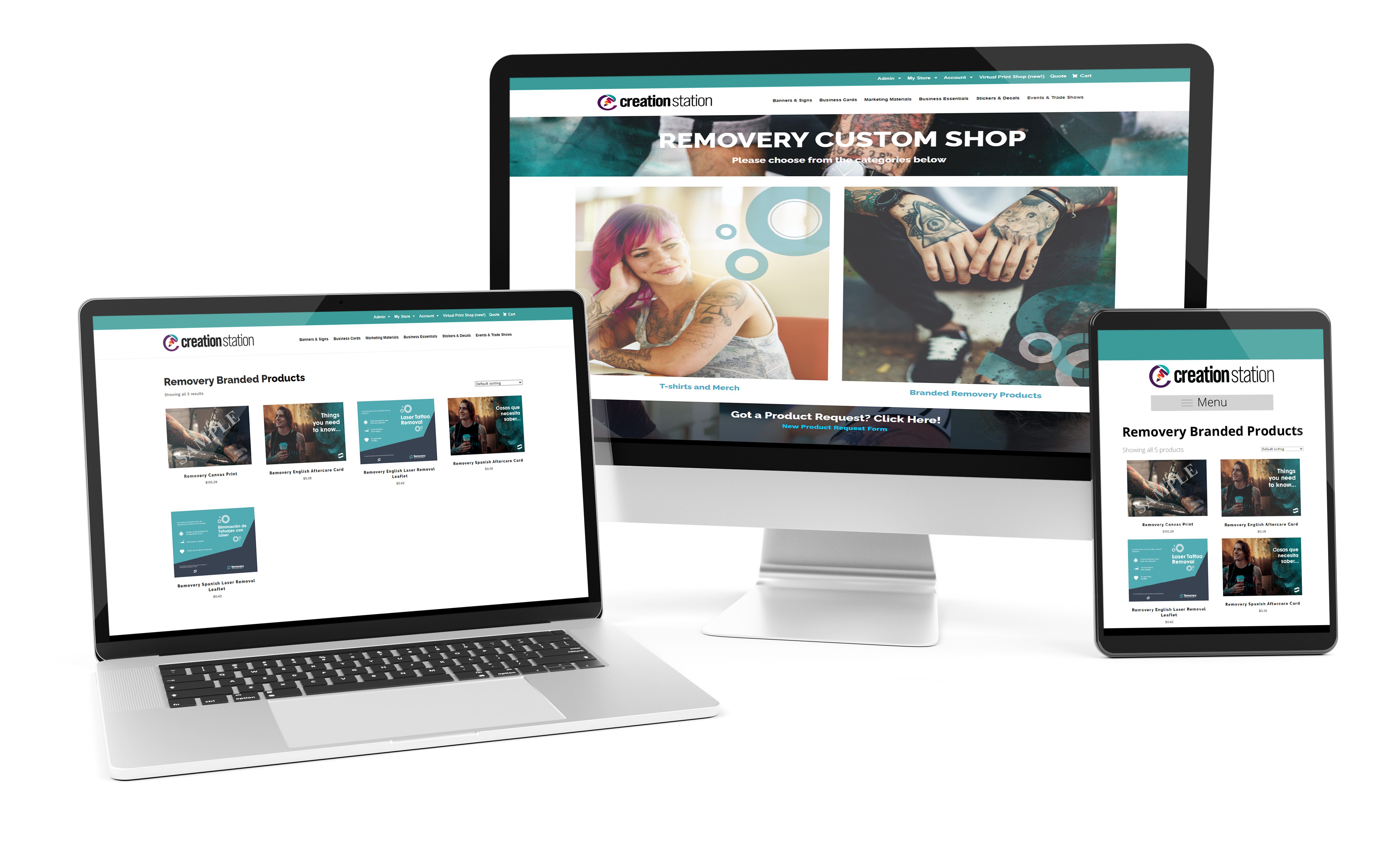 CUSTOM BUSINESS STOREFRONTS
With a custom shop, you have easy access to specific products that you can order over and over again. There is no cost for set up and your shop will be fully customizable to meet your needs. Custom shops offer easy online account management and the ability to make an instant credit card payment or invoice payments. Made just for you, so ordering can be stress-free and efficient.
The team here is incredibly helpful and provides a high value above and beyond what you could ever get through online competitors. Saved me multiple times now on some quick turnaround projects, and helped make up for my lack of graphic design knowledge. Incredibly thorough and helpful. Thanks y'all!
Christopher C.
Creation Station was amazing! They really helped me out by putting in a rush order. They knew what I needed and the timeframe I was working with! Simply amazing and fast. I would definitely recommend their services again.
Steve H.
Creation Station is my Austin go to print shop. Their team is creative and professional and know how to communicate with customers to ensure great results. Flyers, banners, and promo cards have all come out looking amazing - recommended!
Sandra H.
CONTACT US
PHONE
512-430-1223
HOURS
Monday - Friday
8am - 6pm
EMAIL
hello@creationstationprinting.com
ADDRESS
8711 Burnet Rd, Suite B33
Austin, TX 78757