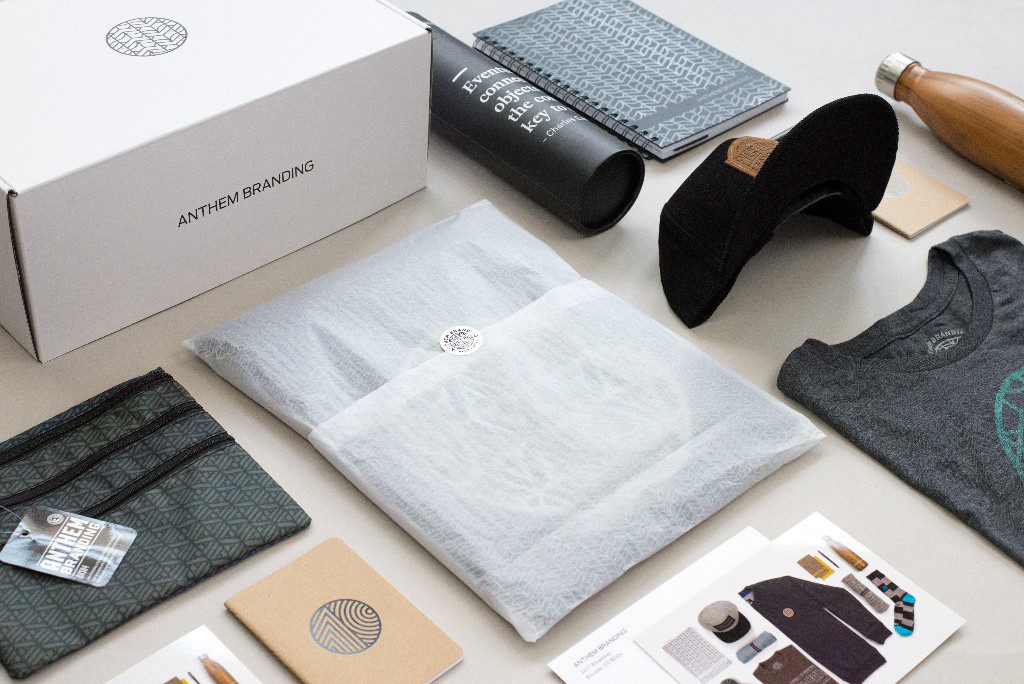 We believe in providing our clients with everything they need under one roof. This means we offer a wide range of services and products that cater to your specific needs and requirements. We have a team of experts who are available to help you every step of the way. If you're looking for quality printing services that will exceed your expectations, this is the place to be! Imagine, being able to go to your print provider, get every single item you might need from one place, and know that you are going to get the best price at all times.
We want to make it easy, so let's break
down
our o
rder fulfillment process for you.
Shop Our Products
Search our extensive selection of products, ranging from business cards and brochures to promo products and apparel. With a custom storefront, you can easily order products specific to your needs and brand.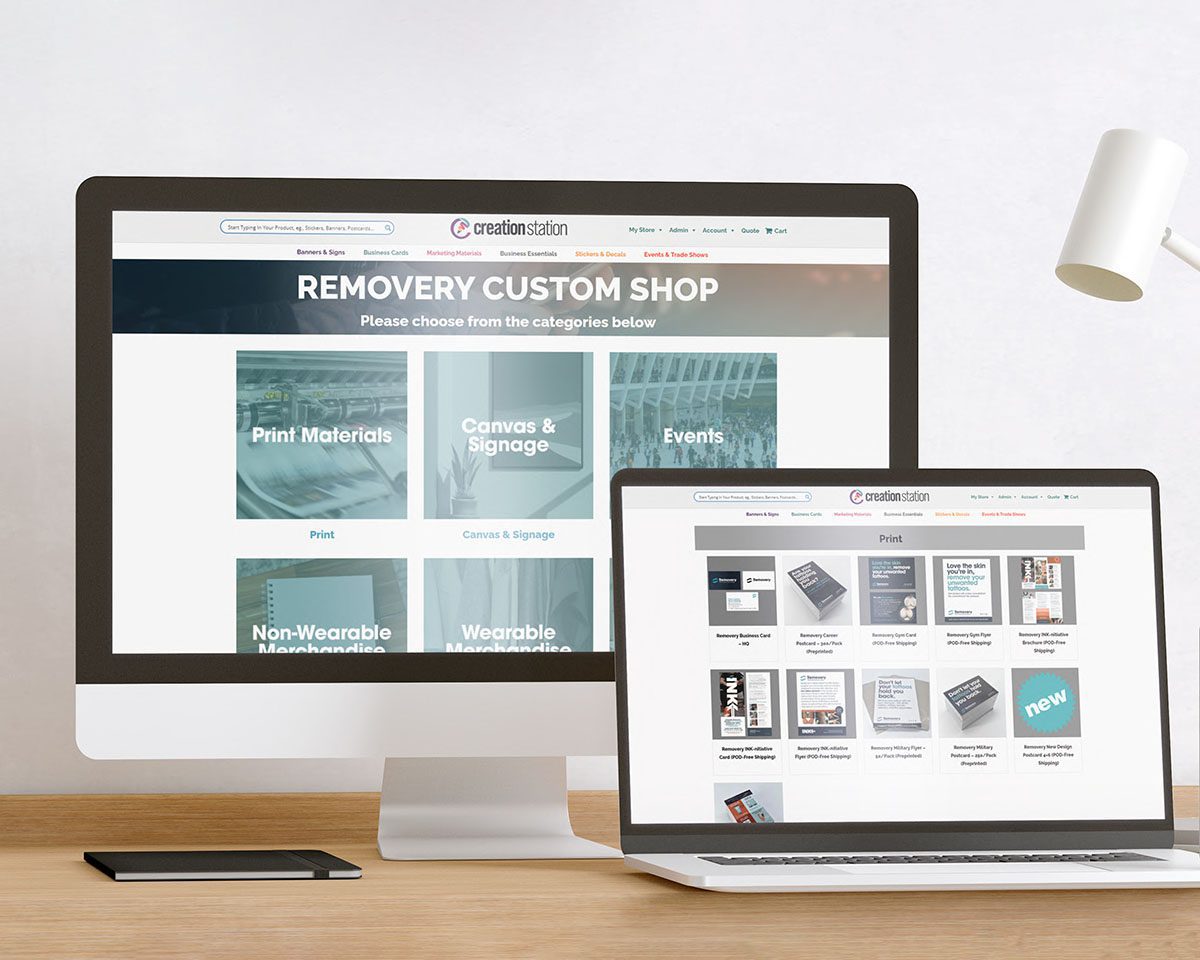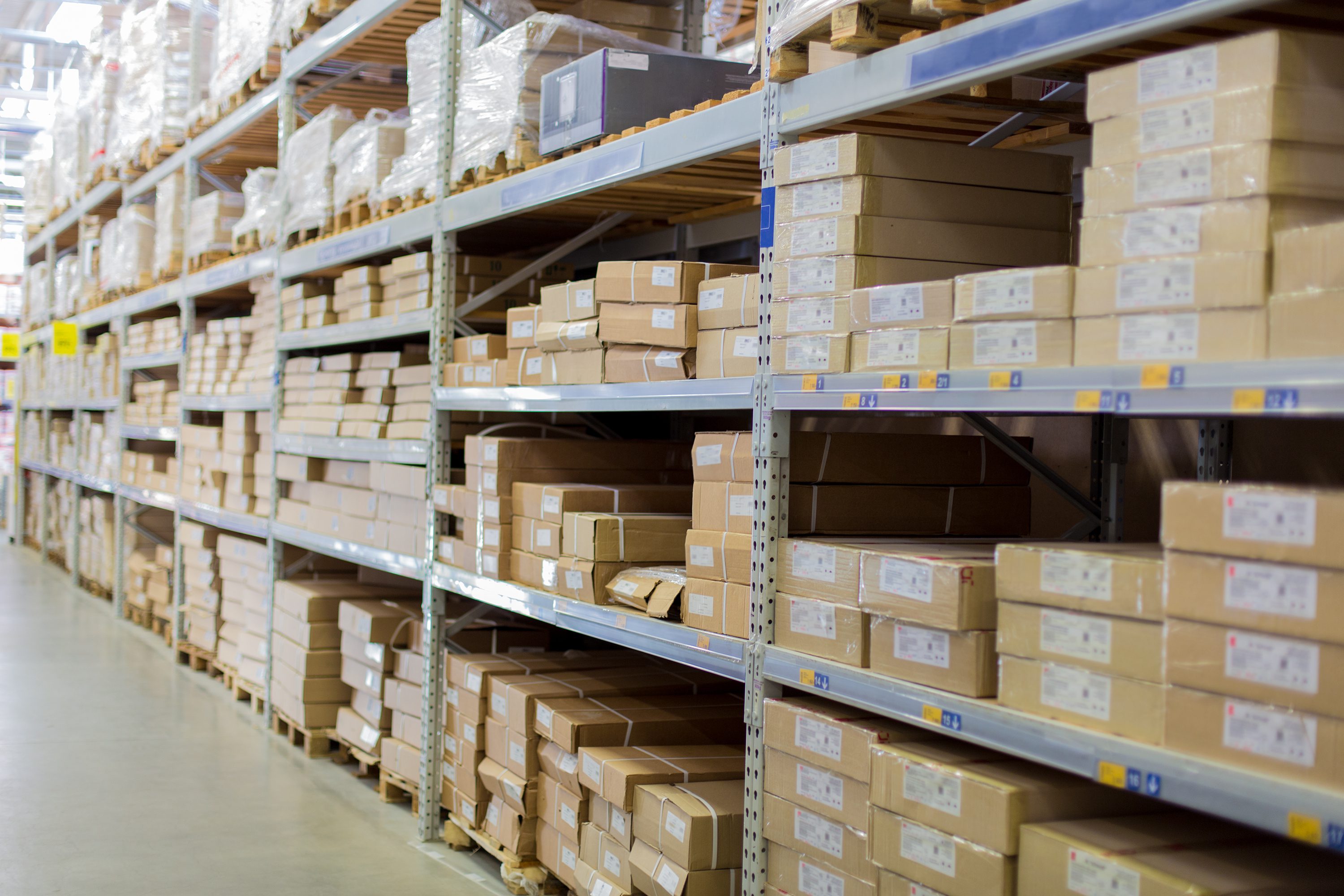 We Store Your Inventory
After ordering, all of your products will go to our fulfillment center for storage. You save valuable space and time! Inventory is updated regularly, so you can see how much you have through your custom storefront.

Order Online
Place orders in minutes through our website. Add your shipping address and select a shipping service at checkout. Your order goes straight into our system, so we can start fulfilling as soon as possible.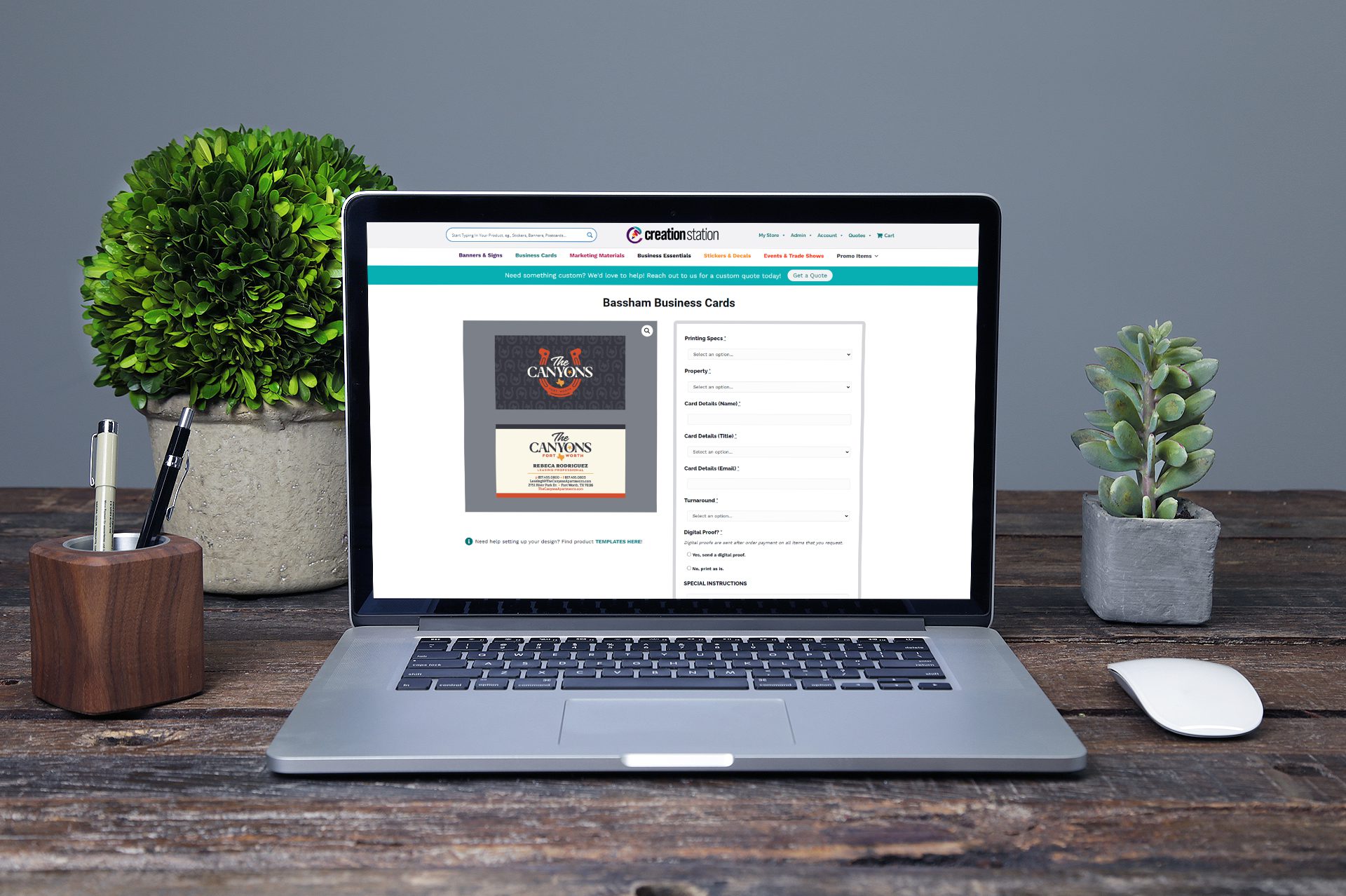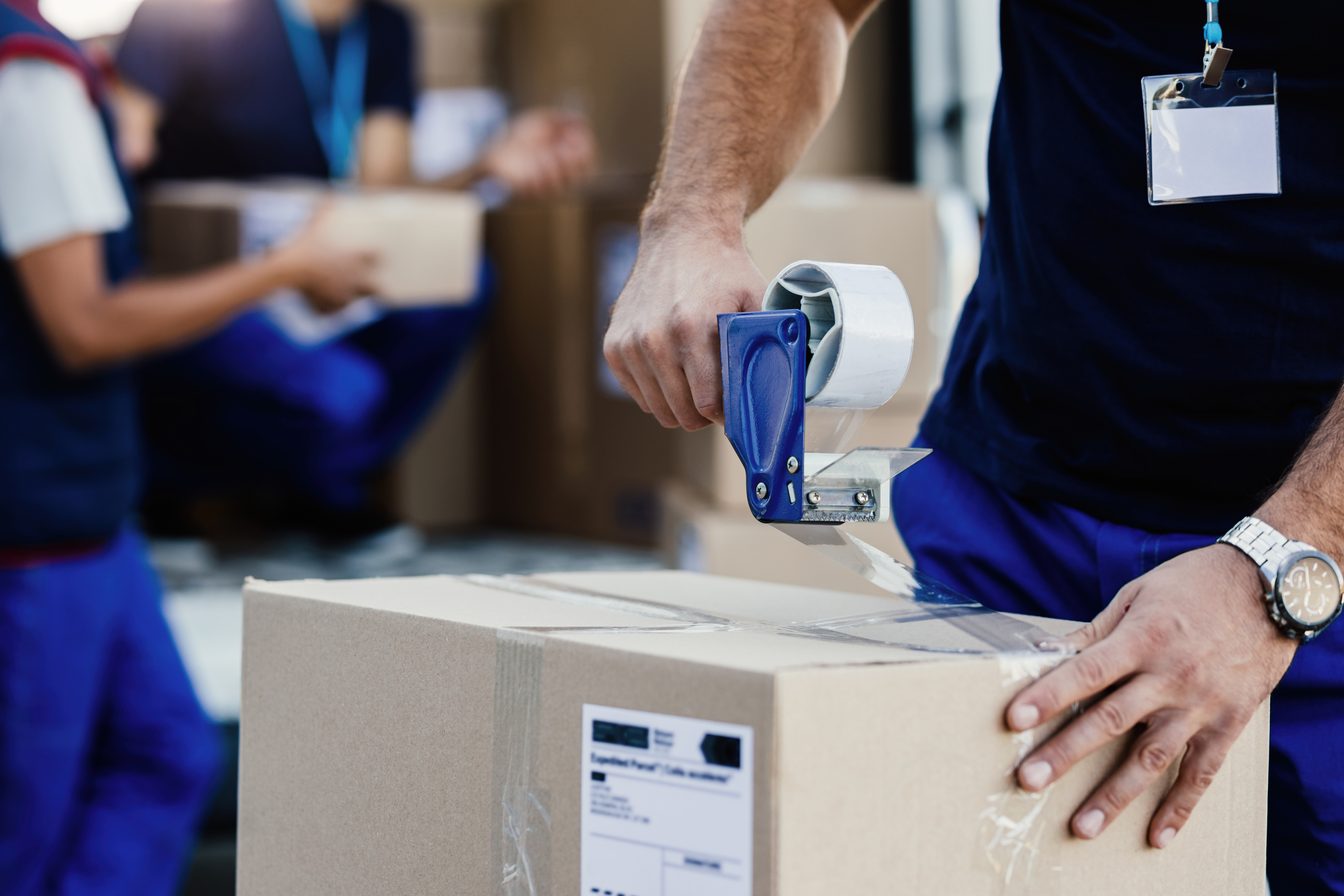 We Pick, Pack, & Ship!
Once your order comes in, we handle every step of the way. Most products are shrink wrapped, so we can pick, pack, and ship within 1-2 business days.
It's not just about getting your packages there on time. We want to make sure the only thing you have to worry about is sending us designs to print new inventory for your store.
Shipping
Our standard shipping is UPS Ground, but you can also choose 2-Day Priority and Overnight services. We also ship via USPS for smaller packages at a lower cost.
Customer Support
You can contact us via phone, email, and online chat. Even schedule video calls with us so we can help you setup a custom storefront.
Speed
We work to ship orders within 1 business day of receiving them. Shipments within Texas arrive next business day. Most U.S. orders arrive within 3-5 business days.
Cost
With large bulk orders, you get the lowest cost per piece for printing. Fulfillment fees are minimal and we get preferred pricing with UPS.
Visit Our Austin Showroom!
Our showroom is located in North Austin off of Burnet Rd and Hwy 183. We have samples of almost everything we offer, from business cards to stickers to signage and more!
8711 Burnet Rd, Suite B33, Austin, TX 78757
hello@creationstationprinting.com