EYE-POPPING PHOTO ACRYLIC ARTWORK
Transform your artwork into stunning masterpieces with our Premium polished acrylic. With amazing photo-realistic printing, professional-quality materials, and the depth and details of your photo creates an astonishing effect. With acrylic printing, you can take any photo and make it look like a stunning piece of art.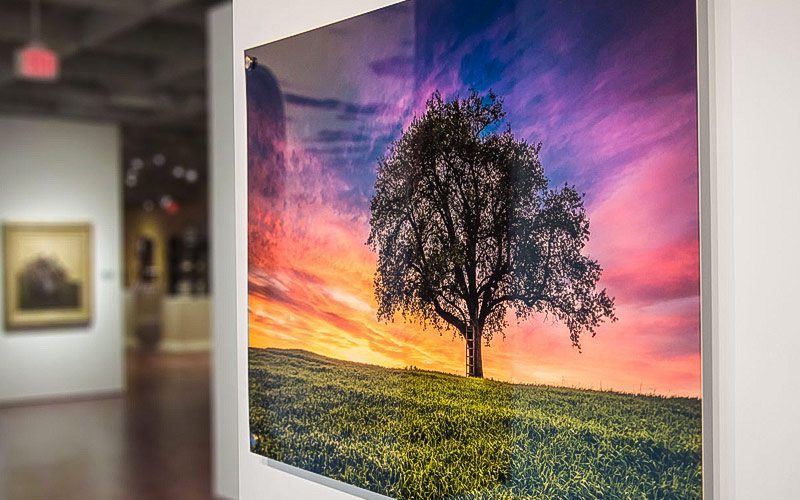 VIBRANT COLORS AND QUALITY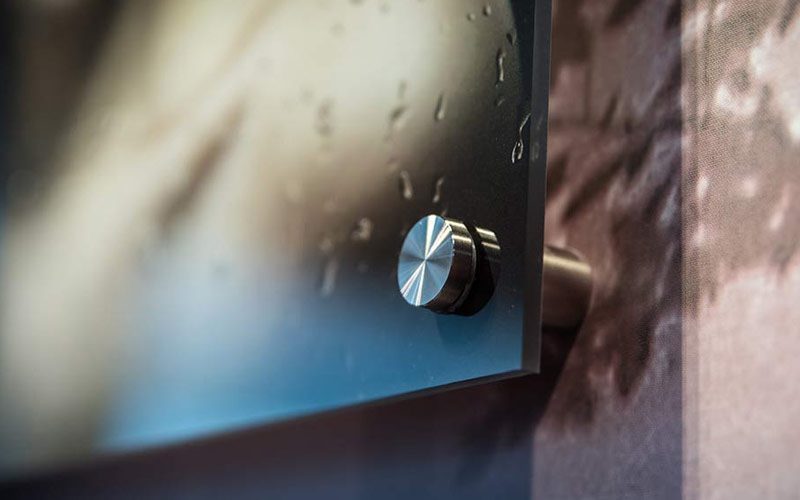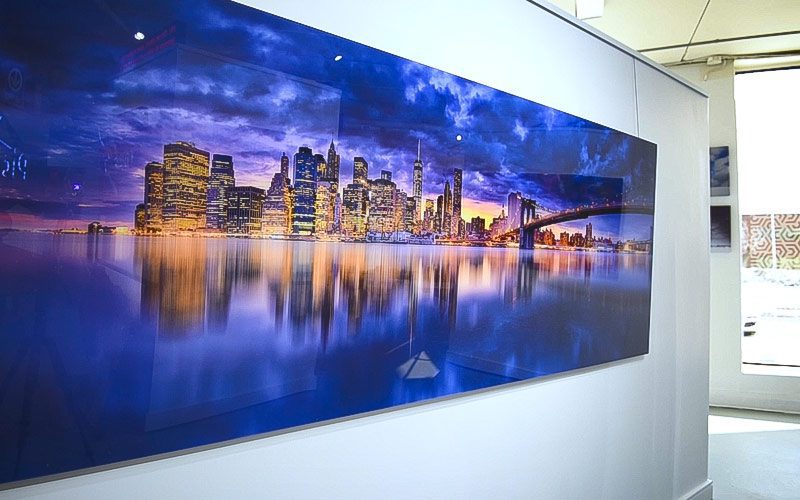 3/16" - Light & Economical
The 3/16" acrylic is a slim & economical thickness to print. Also lighter than 3/16, so easier to install. Quality of print is not affected by the acrylic thickness. Your Acrylic print 3/16" with back float frame will not bend regardless of the size, since the back frame is supporting the acrylic on almost the entire area. 
1/4" - Greater optical depth
This 1/4" thickness provides a greater optical depth. And if you select the "Stand off" Mounting method with a print size over 40 inches long, the acrylic might bend between the "stand off" and we might suggest you to switch to a stronger 1/4" acrylic, also providing a greater optical depth.
Standoffs
With pre-drilled holes in place, our professional metal standoffs in each corner of your print allow for wall mounting and give a professional look for any display setting.
Brilliant, luminous colors and fascinating depth.
Seeing your photo on an Acrylic Print creates a truly magical effect. These are all high quality prints. Not your run of the mill online prints. We hand craft each and every single one of our prints in our Austin facility.
Create your very own masterpiece and transform your photos and artwork into stunning wall art. Creation Station Printing uses Premium polished acrylic sheets, and with polished edges. If you are looking for true high quality art pieces that you can cherish for years to come, then our Acrylic Prints are your choice.
For a true, one of a kind art piece.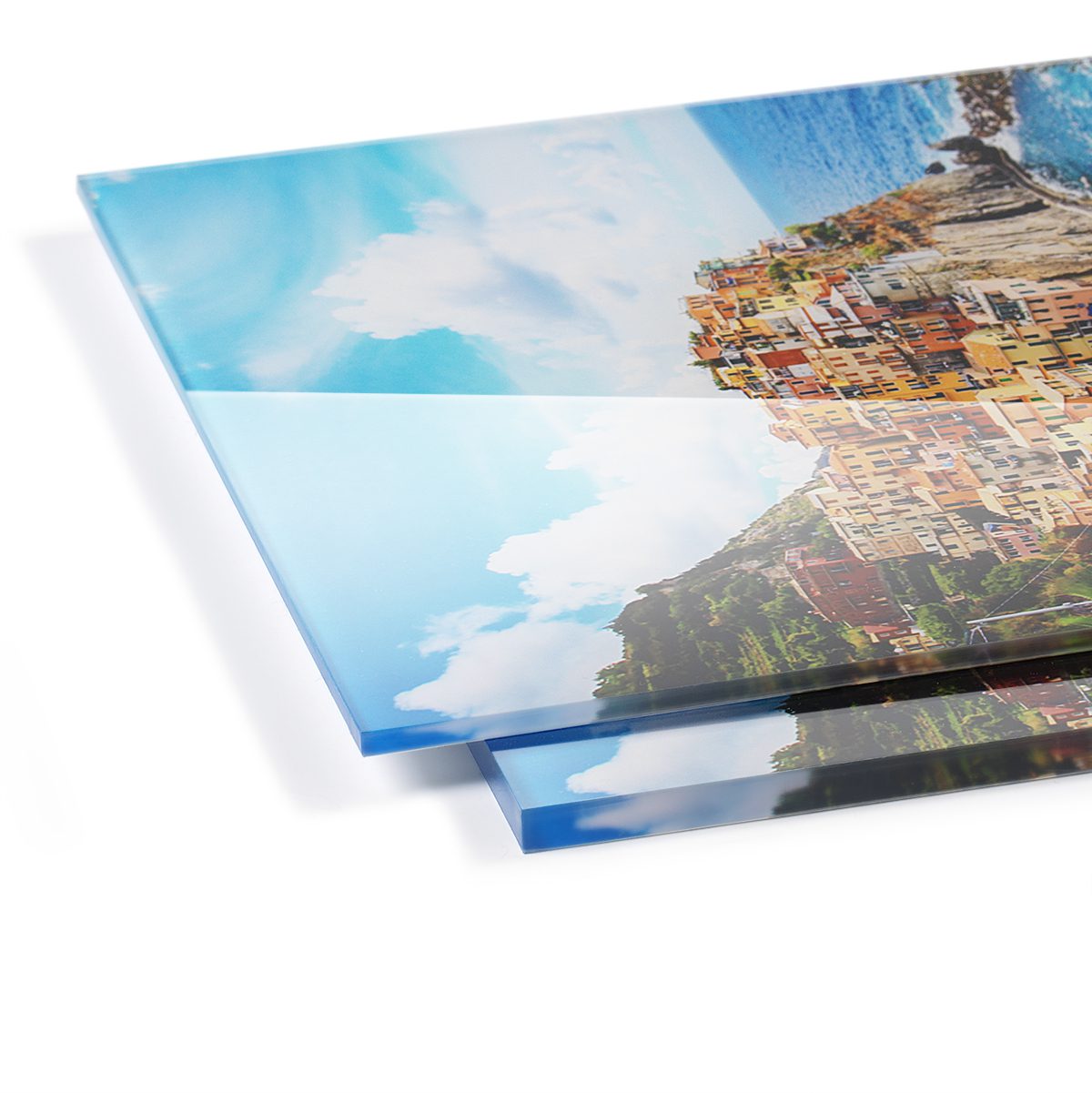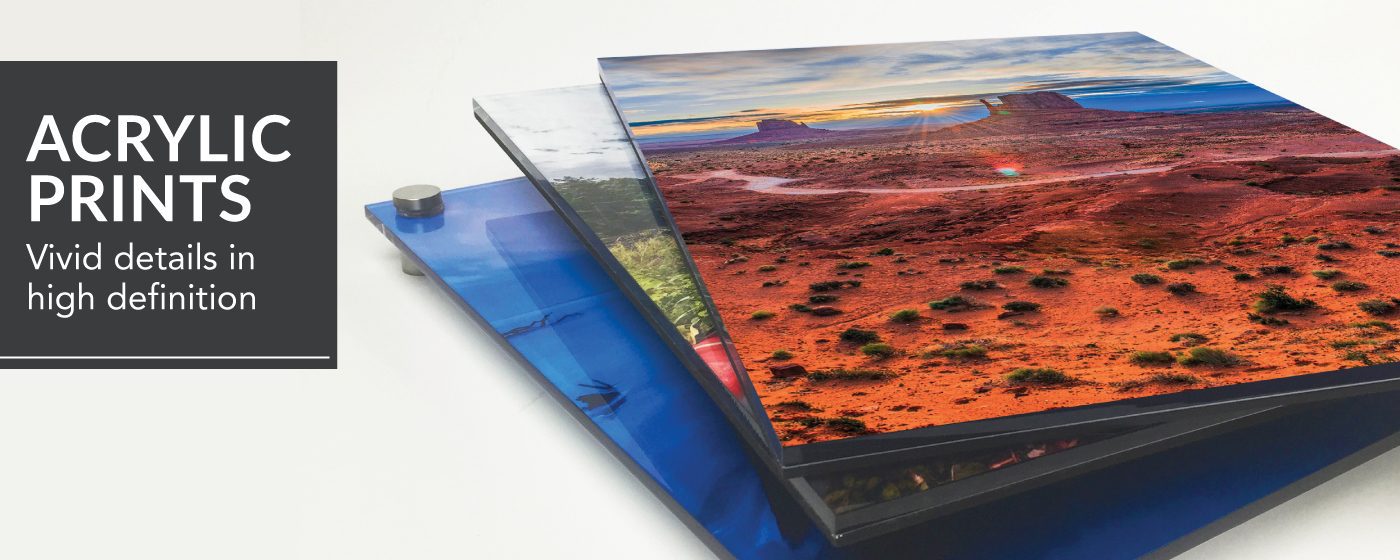 Beautiful Acrylic Prints
Nothing catches attention more than wall mounted acrylic prints. We use them in our offices to show off our stunning work, as well as use them at home to decorate our walls. It gives any space that classy, elegant feel of luxury and beauty.