SUEDE BUSINESS CARDS WITH RAISED SPOT UV
The ideal way to gloss things up with eye-catching spot UV effects! Suede Raised Spot UV Cards feature smooth glossy raised areas that contrast beautifully with the Suede/Soft Touch Laminate foundation of the cards. This product will make you the envy of all your competitors, and your customers will be thrilled with all of the compliments they receive on their classy new cards. Suede Raised Spot UV Cards are real game changers for folks who want to exude style, elegance and class.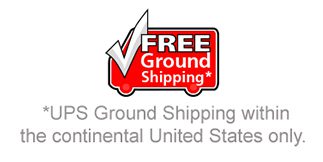 Don't see what you need here for your product? Need different paper stock options or sizes not shown? Don't worry. That means you need a custom job! Just fill out this form and we'll get you sorted out right away.