How to Create Print Ready Files from Canva.com
Canva is a popular online graphic design platform that allows users to create stunning designs for a variety of purposes, including social media posts, presentations, and print materials. In this tutorial.
We'll walk you through how to use the designer on Canva.com and download the file to be used for printers.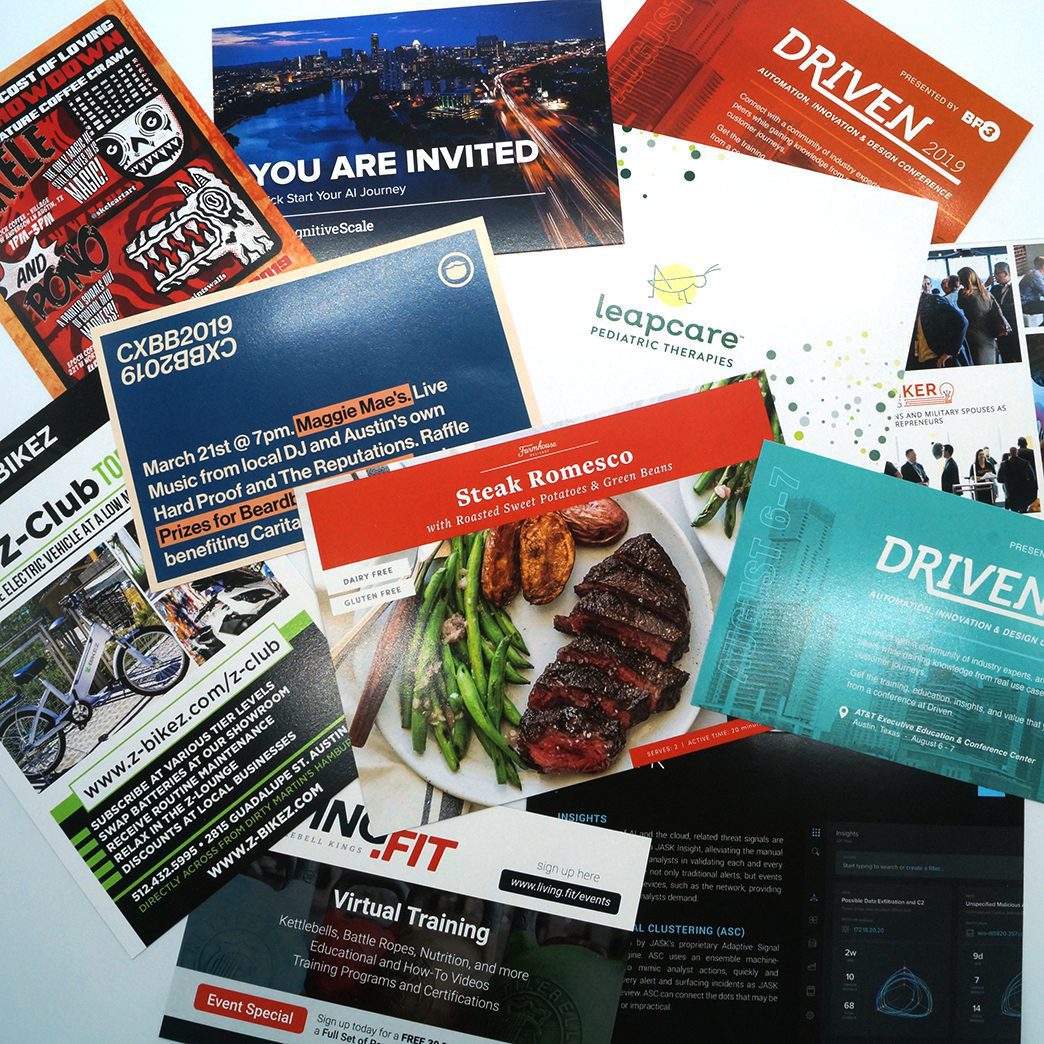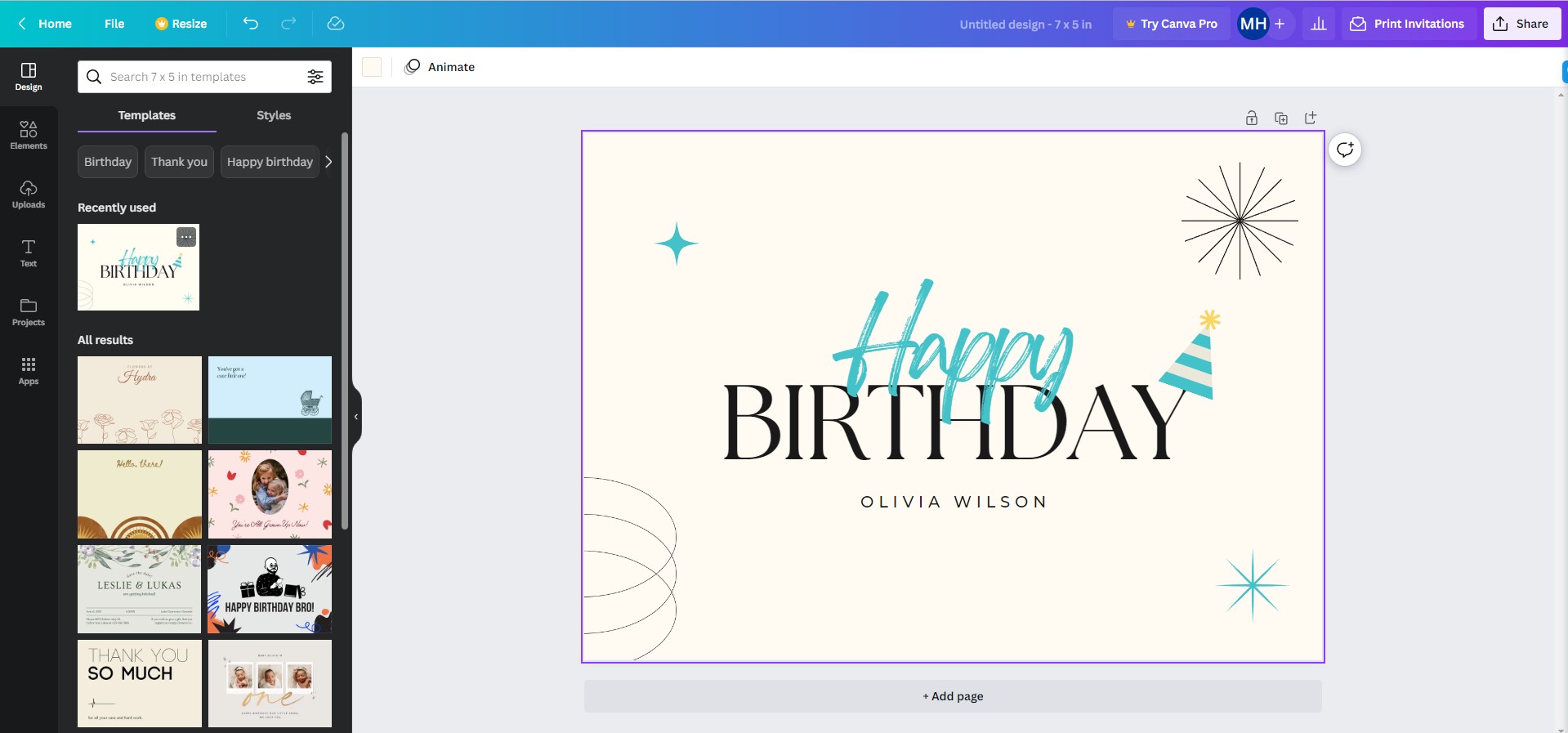 "Canva.com has an amazing online designer you can use to create so many beautiful designs"
Step 1: Sign up for Canva
The first step is to sign up for a free account on Canva.com. You can use your email, Google or Facebook account to sign up.
Step 2: Choose a template
After signing up, you will be taken to the Canva homepage. From here, you can select a template to start designing. Canva offers a variety of templates for different purposes such as social media, marketing, and print materials. For this tutorial, we will select a business card template.
Step 3: Customize your design
Once you have selected your template, you can start customizing your design. Canva provides a drag-and-drop interface that allows you to easily add text, images, shapes, and other elements to your design. You can also customize the fonts, colors, and other design elements to match your brand.
Step 4: Download your design
When you're satisfied with your design, it's time to download it. To download your design, click on the "Share" button in the top right corner of the screen, then scroll down to "Download".
Here you'll need to make several option changes.
1.) File Type - PDF Print (best for printing)
2.) Choose crop marks and bleeds.
DO NOT include flatten PDF and include notes.
3.) Then click  Download.
These are the files you'll use to submit to our website for print.
Step 6: Send your file to the printer
Once you've saved your design as a high-resolution PDF file, you can send it to the printer.
Congratulations! You have now learned how to use the designer on Canva.com and download the file to be used for printers.
With Canva, you can create stunning designs for a variety of purposes, and with these simple steps, you can ensure that your designs are ready for print.
Please note:
Canva.com is not a professional design program. It is a simple online designer that allows people who don't have a professional designer or marketing department to create simple, elegant, and beautiful designs. It is not to be used if you have specific brand colors or are needing specific color output from your printer.
Use this program to create fast and simple designs, but do not expect the final print colors to be the same as what they look like on the screen.
Takeaway
At Creation Station Printing, we believe in providing our clients with everything they need under one roof. This means that we offer a wide range of services and products that cater to your specific needs and requirements.
We have a team of experts who are available to help you every step of the way. So if you're looking for quality printing services that will exceed your expectations this is the place to be.
Imagine, being able to go to your print provider, get every single item you might need from one place, and know that you are going to get the best price at all times.
Now that's loyalty. 
Check out Creation Station Printing today and ask them about their custom branded storefronts. This will start the conversation that could change the way your company does print forever.
Want to Learn More?
Check out more info about how we can build you your own custom branded business storefront and let us become your in house print shop today!