DELUXE EDGE BUSINESS CARDS
Get an edge over the competition with Deluxe EDGE Business Cards! Sturdy, multilayered Deluxe EDGE Cards consist of a black-colored core fixed between two layers of bright white, premium uncoated face stock. The black edge color on these 32pt ultra thick cards gives them a sleek and modern appeal so they stand out from the rest!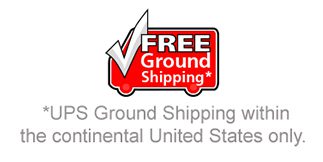 Don't see what you need here for your product? Need different paper stock options or sizes not shown? Don't worry. That means you need a custom job! Just fill out this form and we'll get you sorted out right away.