ABOUT US
Founded in 2010, Creation Station Printing is a one stop for all your printing needs. From business cards to tradeshows display accessories, we design and print everything. Based in Austin TX, we serve almost all the areas of United States. We know how to help you in making an impact on your audience. A high quality and visual appealing graphic can increase your sales and stand you out from the crowd that's why we use premium quality material and deliver highest quality printing services.
The secret to our success – a simple formula: Combine high quality products with eco-friendly practices and make sure it's all delivered to you exactly when you need it...even if it's tomorrow.
You'll see our commitment to quality reflected in how and what we print.
We stand alone in the industry when it comes to delivery. All digital printing items are done within 1 business day, making us the fastest print shop in Austin!
Our powerful online ordering system allows you to order standard products direct from our website. Our pricing is transparent, and easily attainable. No more waiting for 24 hours on a quoting process when our standard printing products are located right here on our website!
Have a custom job you need done? No problem! We aren't just an online printer. We can do event consultation, on-site installation, and large scale graphics projects. Just chat with us or call in today and we'd be happy to talk to you about your next large scale event!
ORDER YOUR QUALITY PRODUCTS TODAY
Please find our address, phone number, and other contact information below. Feel free to visit our shop anytime! Just make sure it's during our hours of operation. But be warned: upon entry, you'll be greeted by a spunky staff of designers eager to help, and if you're lucky, the most adorable puppy ever to walk this planet.
8711 Burnet Rd, Suite B33, Austin, TX 78757
Store Hours: Monday-Friday (excluding holidays) 9am - 5pm
Phone: 512-430-1223
Email: hello@creationstationprinting.com
Please read our artwork specifications link for submitting all artwork.
Please read our reprint and return policies for all returns.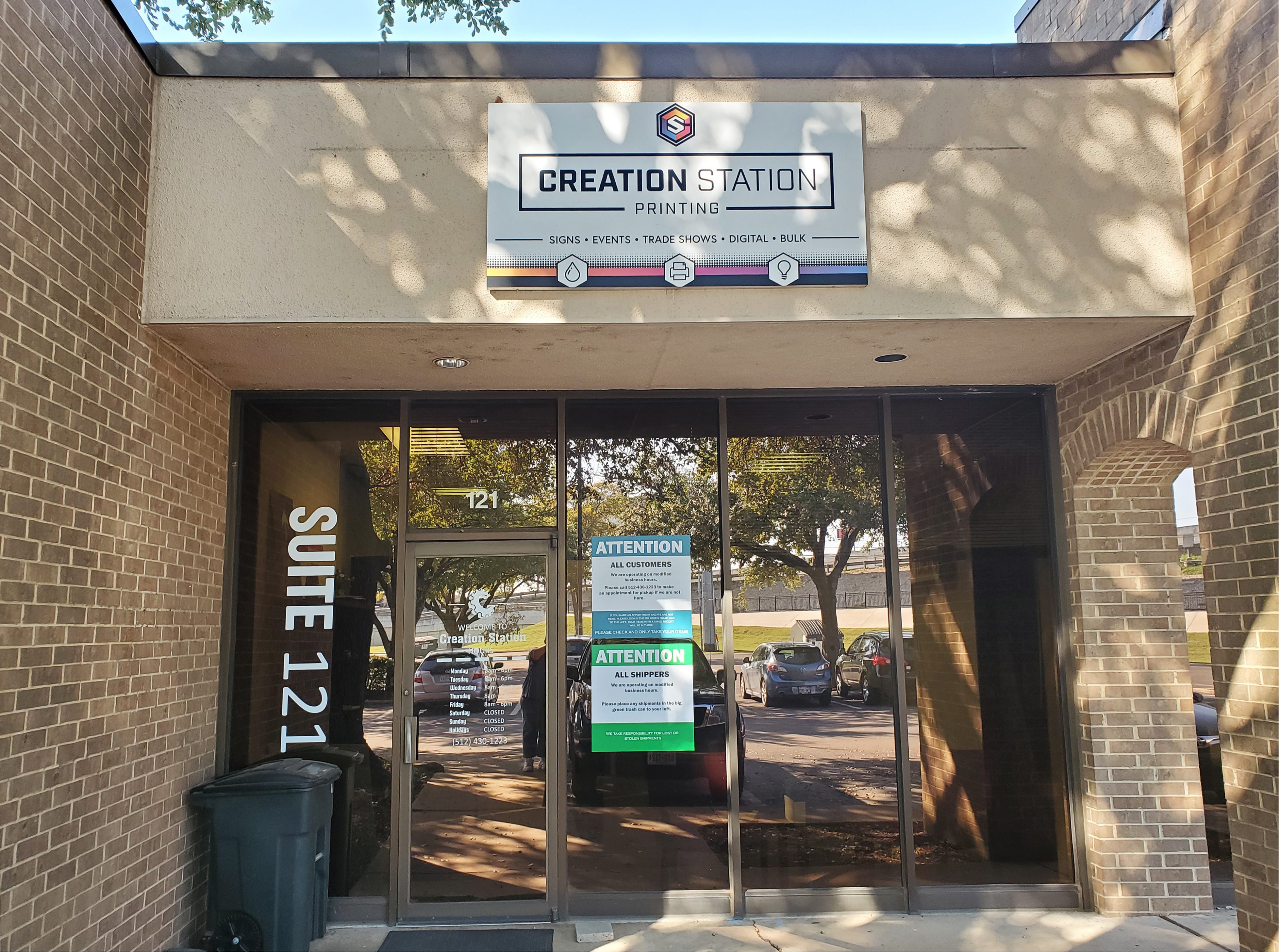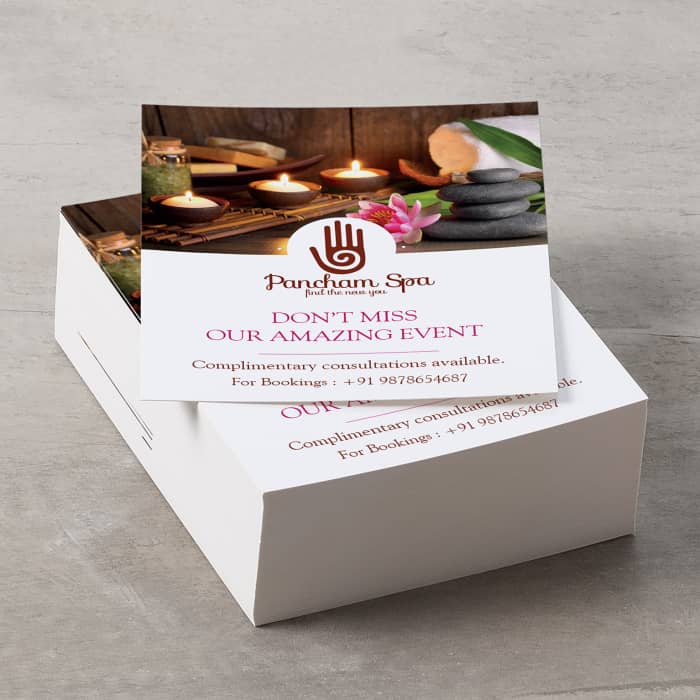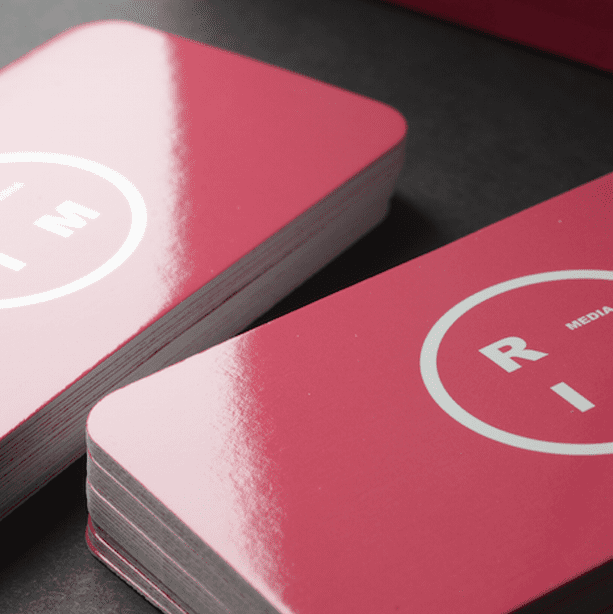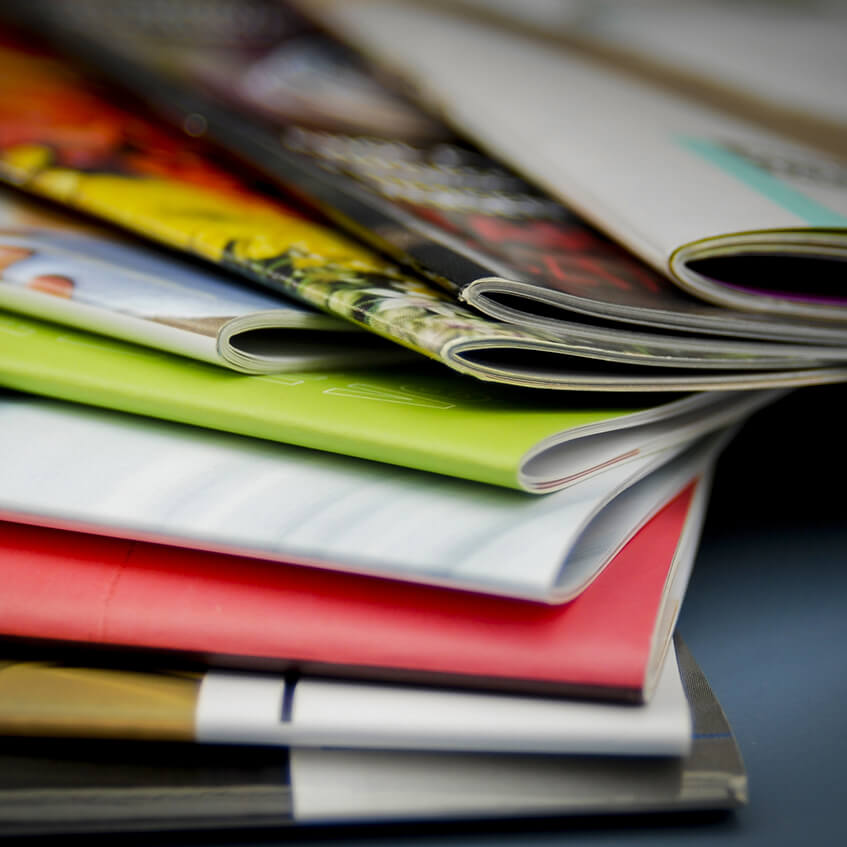 When you choose Creation Station, you can count on
Design flexibility
Bulk printing services
Expert consultation
Quality printing, fast
Installation services
and more!