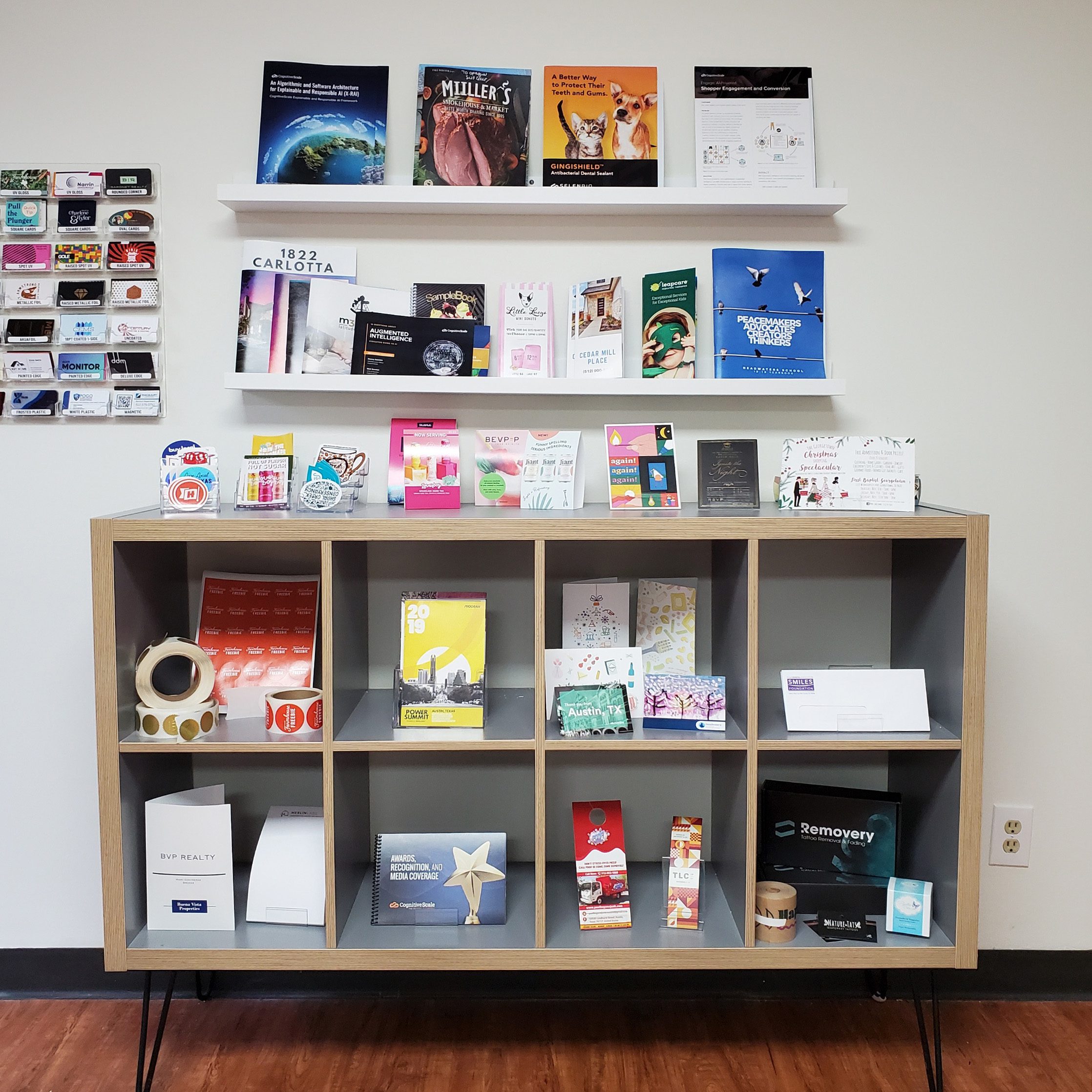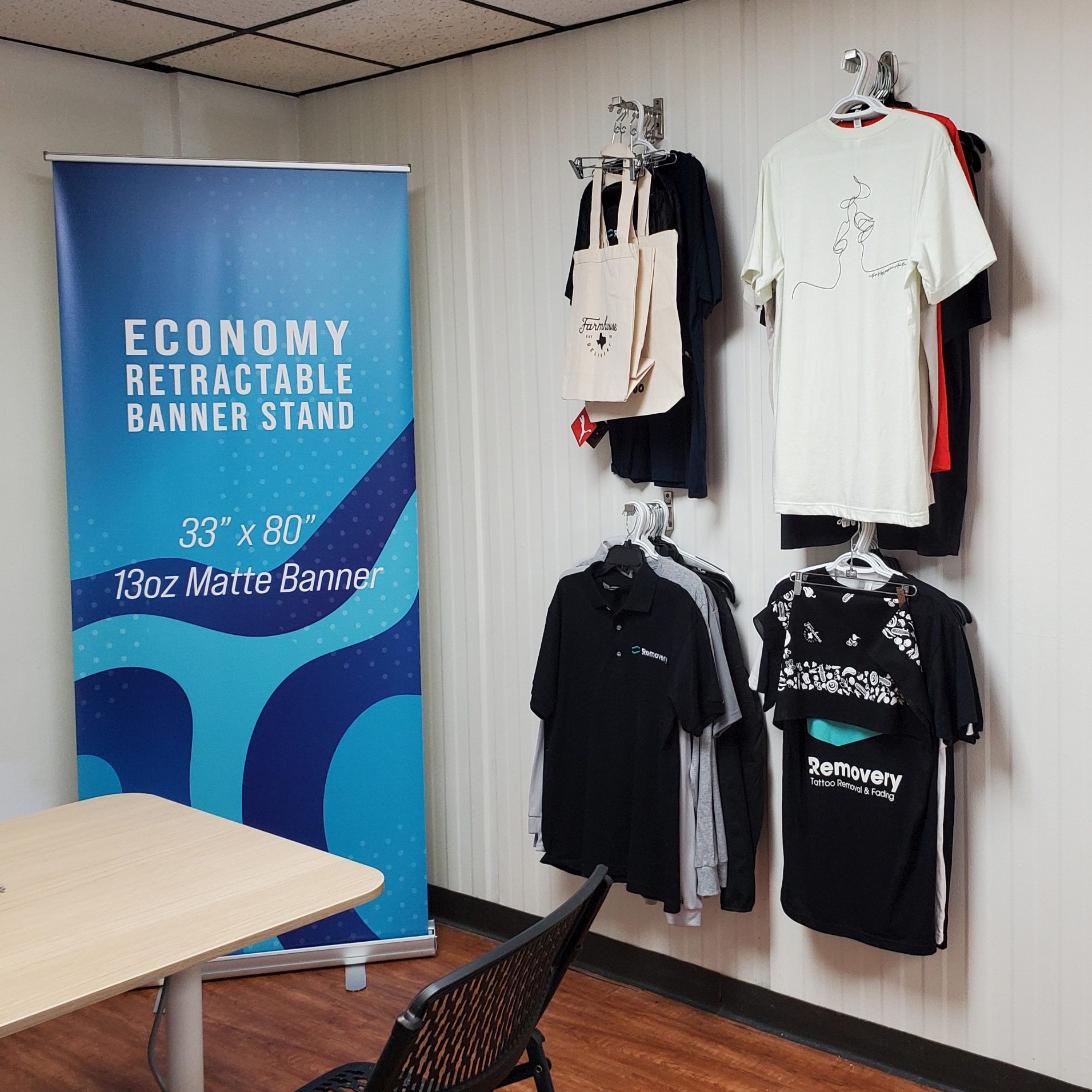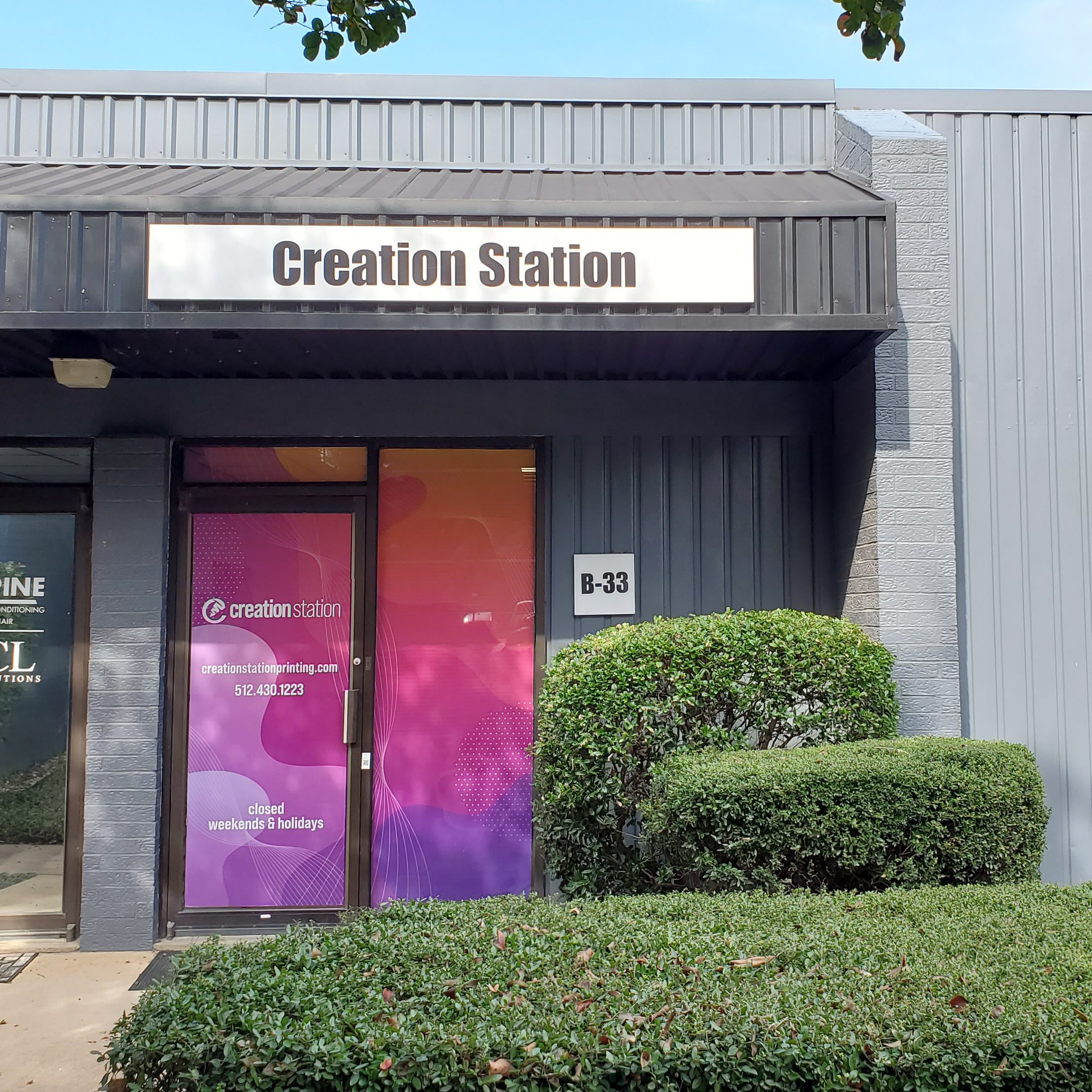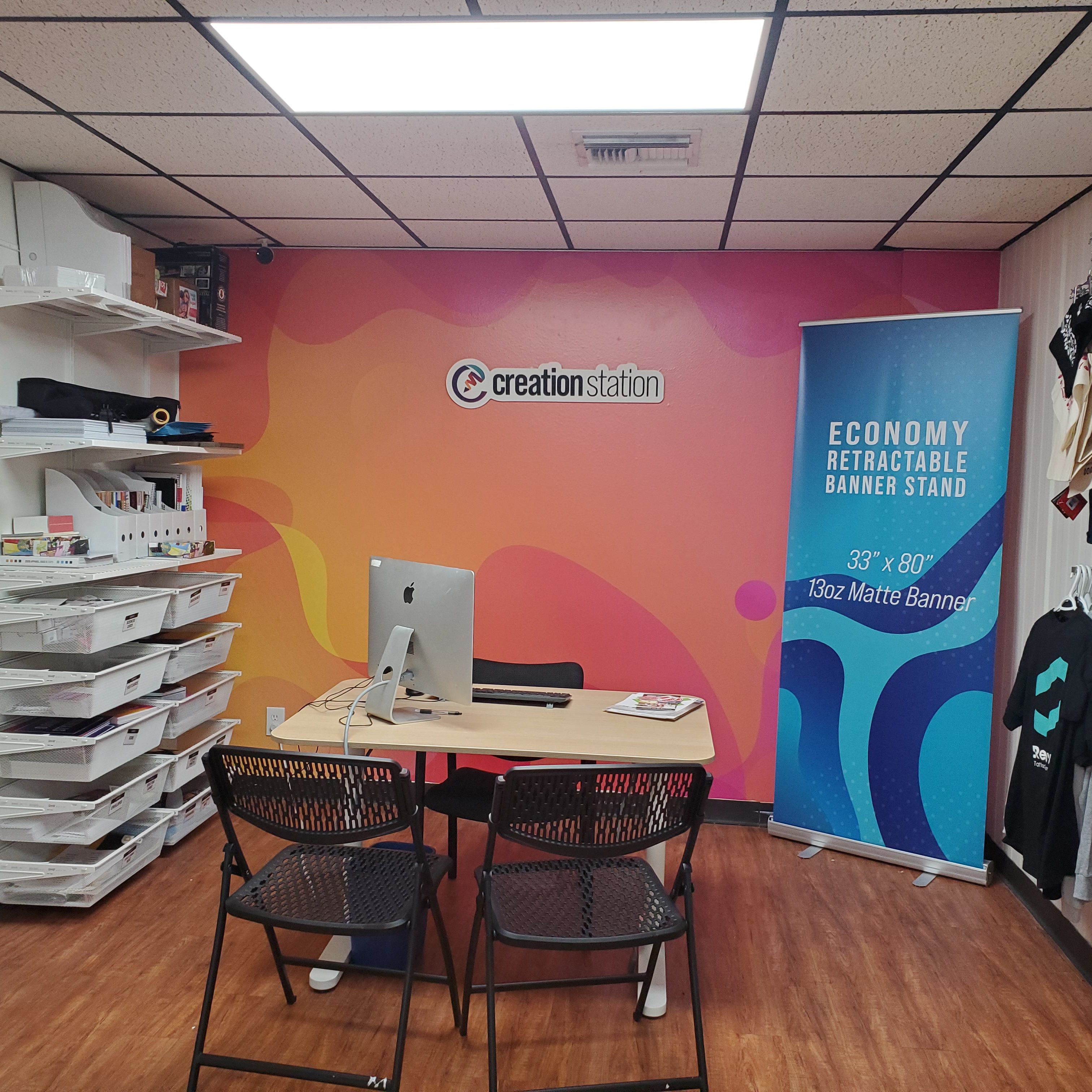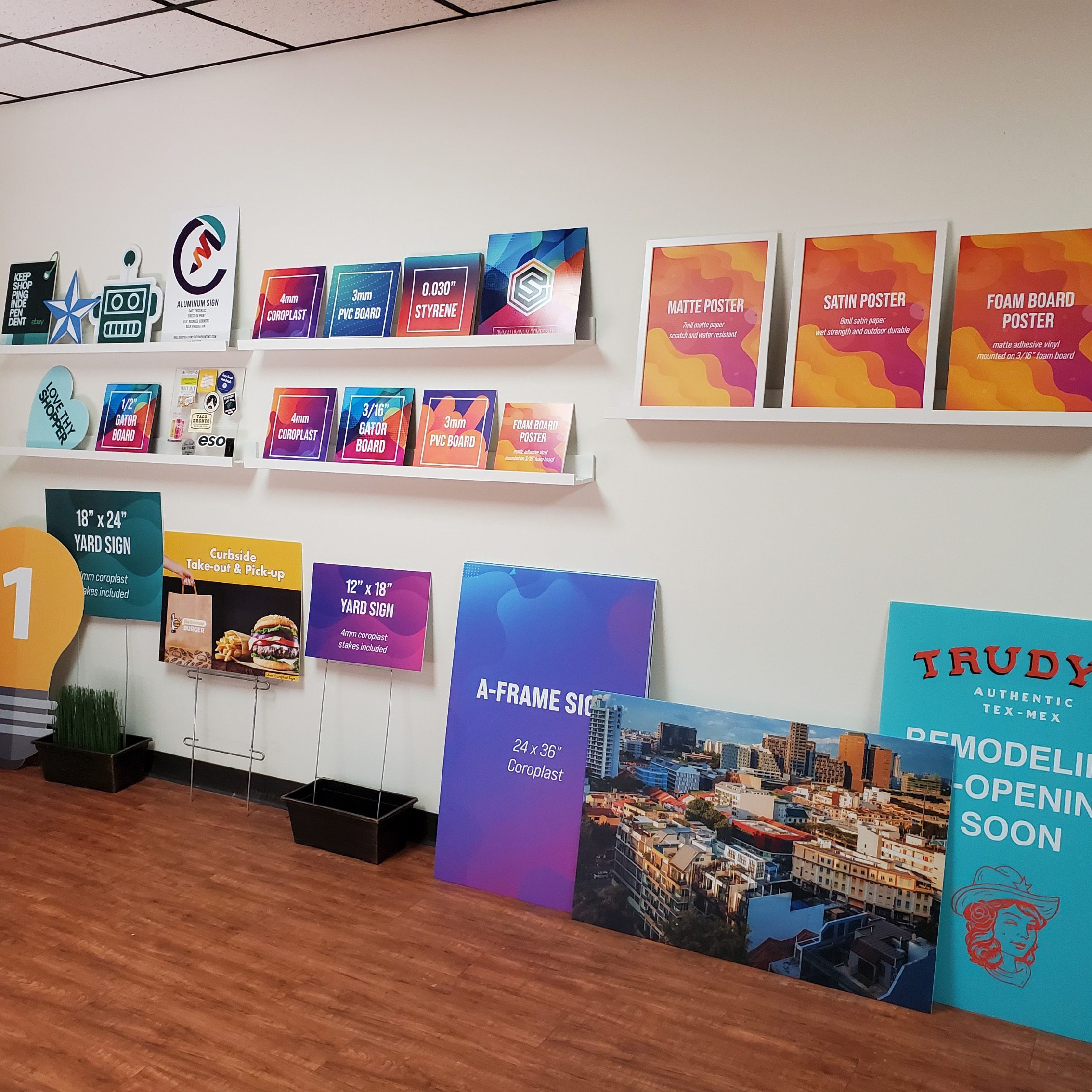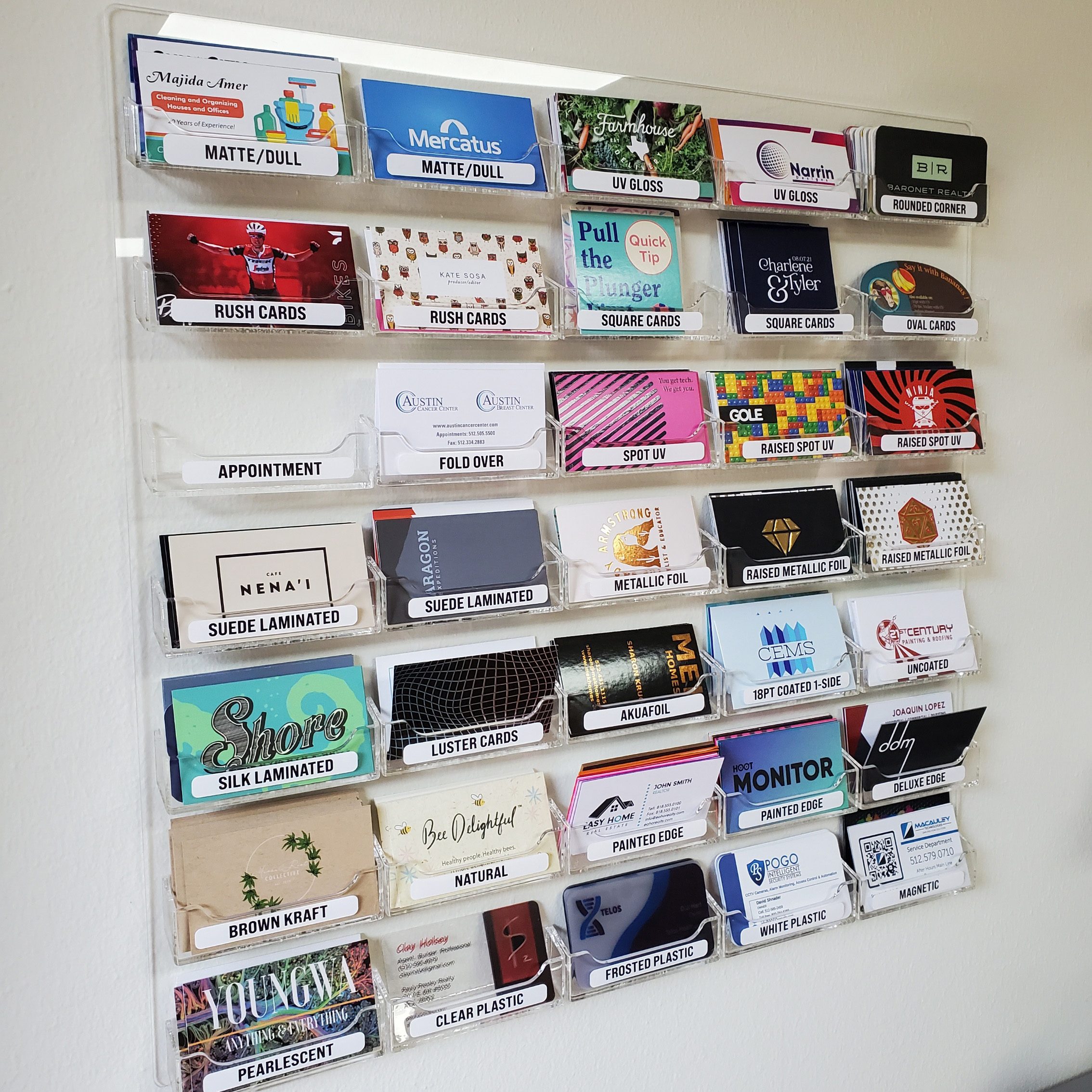 Established in 2010, Creation Station Printing was created with customer service in mind. We decided to create a printing company that wasn't stale and boring and did more to help it's customers with the design and creation of their print projects from start to finish. Instead of just printing customer files we assist with design and layout to ensure the final product will be something the customer is going to be happy with - And happy customers means good business - a win - win for everyone!
We're not an ordinary print shop. Sure, we do banners, business cards, and everything in-between, but we pride ourselves on quality products, customer service, and competitive prices. Our production staff is also our design and creative staff; we're trained professionals who oversee projects from start to finish, taking pride in and personal responsibility over ensuring that your product is the very best that it can be. Satisfaction isn't enough for us - we're not happy until you're happy. Give us a call to see how we can help you maximize your business advertising and marketing potential!
Contact us to make an appointment to visit our showroom today!
CONTACT US
PHONE
512-430-1223
HOURS
Monday - Friday
8am - 6pm
Closed Holidays
LIVE CHAT
During business hours
ADDRESS
8711 Burnet Rd, Suite B33
Austin, TX 78757