PRINT. FULFILL. TRACK. SHIP.
We believe in providing our clients with everything they need under one roof
This means we offer a wide range of services and products that cater to your specific needs and requirements. Imagine being able to print, store, keep inventory, distribute, warehouse, and track everything you need for all your events, in house marketing, conferences, and employee apparel needs all in one place! 
PEOPLE LOVE CREATION STATION
"I Absolutely LOVE working with Creation Station Printing. We have multiple store locations across the country, and we're able to order 100% of our print items from one place. They store our products so we can order in bulk and save a ton, and ship wherever we need things to go. Working with them has saved my companies thousands."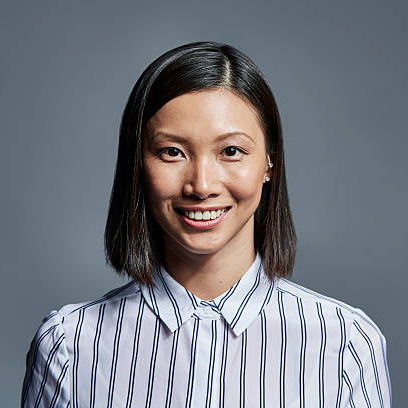 "Everyone who works here is so professional and knowledgeable. Before switching, I had to work with 20 different print vendors to get all of my items for my retail locations across the country, and now Creation Station Printing does it all. Whether you need apparel, merch, banners, tradeshow setups, or just regular printed flyers and posters, you can literally get everything from them, at a great price!"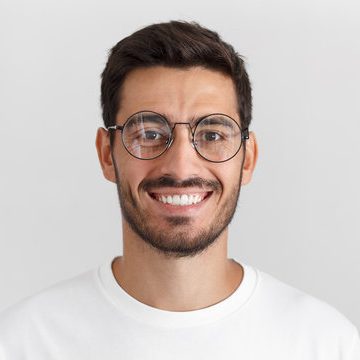 Hugo Menhardt
New York, NY
Welcome to Creation Station!
At Creation Station Printing, you expect the best. We are a one source printing provider unlike any other in the industry. With thousands of products to choose from, we act as your in-house print shop and help you decide on what products and services are best for your needs throughout the entire year. Take a look around our website to see our standard offerings, and chat, call, or email us to talk about a custom project you need help with!
Everyone uses Creation Station Printing, get on board with some of the biggest brands and take your business to the next level.
Do a lot of printing?
Check out our custom business storefronts
Managed Print Services
Let us manage all your printing, shipping, and inventory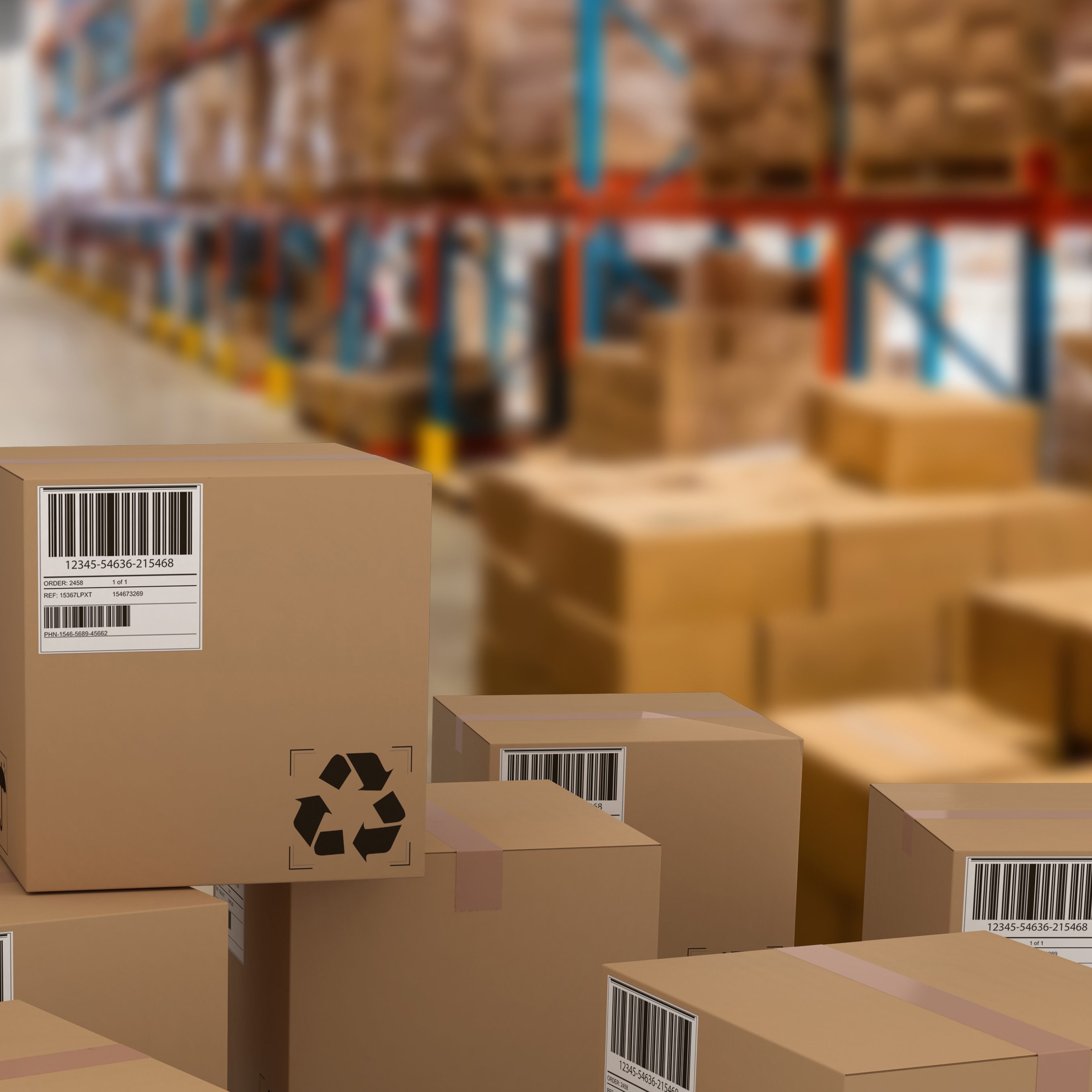 FULFILLMENT & DISTRIBUTION
We print and store your inventory in our warehouses, and with your online business storefront, you tell us when and where to send your items throughout the year. You place orders, we box, blind drop ship, and fulfill your orders for you!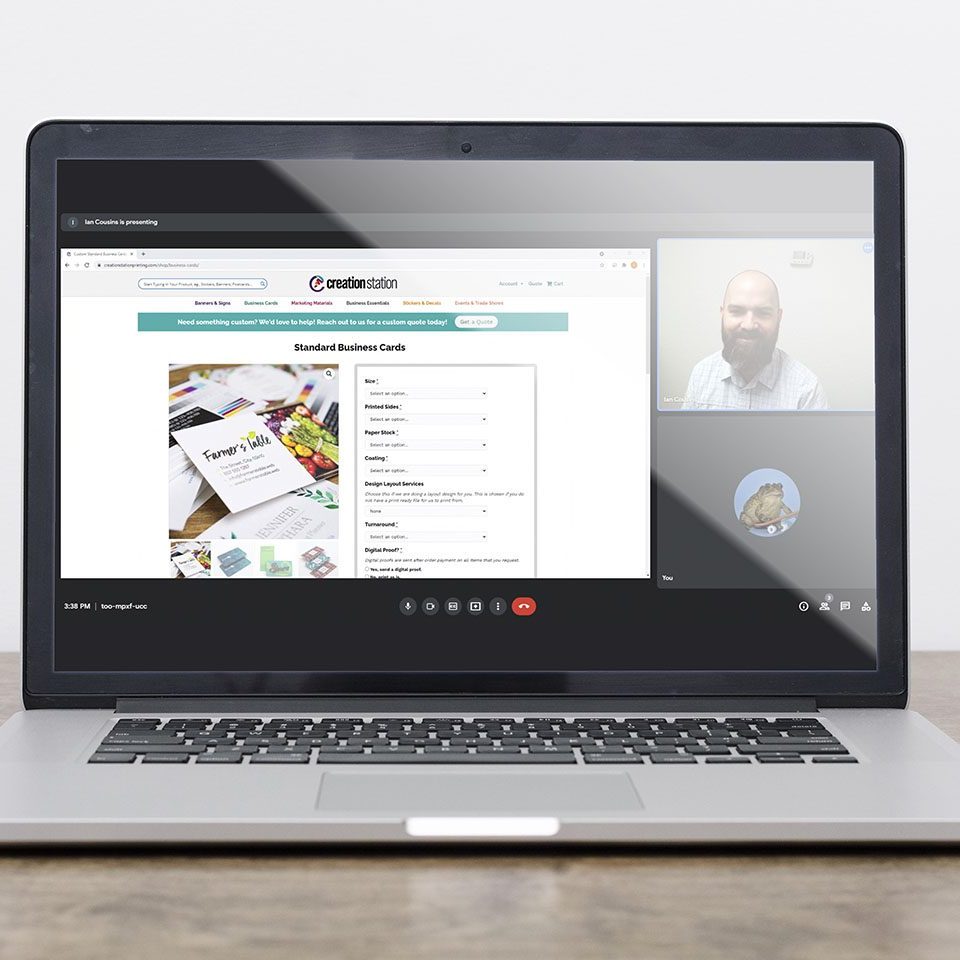 VIRTUAL PRINT SHOP
The virtual print shop allows you to chat with us via video call. Through screen sharing, we can show you products, help with design, walk you through the ordering process, teach you how to export a print-ready file, and more.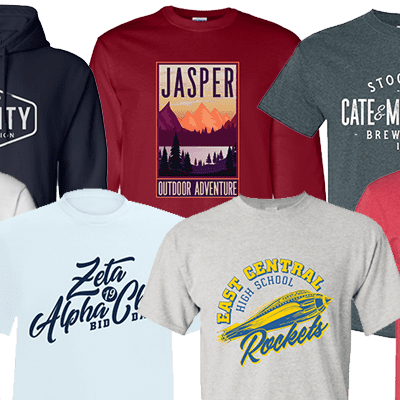 CUSTOM QUOTES & PROJECTS
We're happy to produce custom sizes, materials, and projects for you! We offer so much, we can't list them all on our website. By filling out a quote form, we can help you with projects like t-shirts, installation services, packaging products, and more!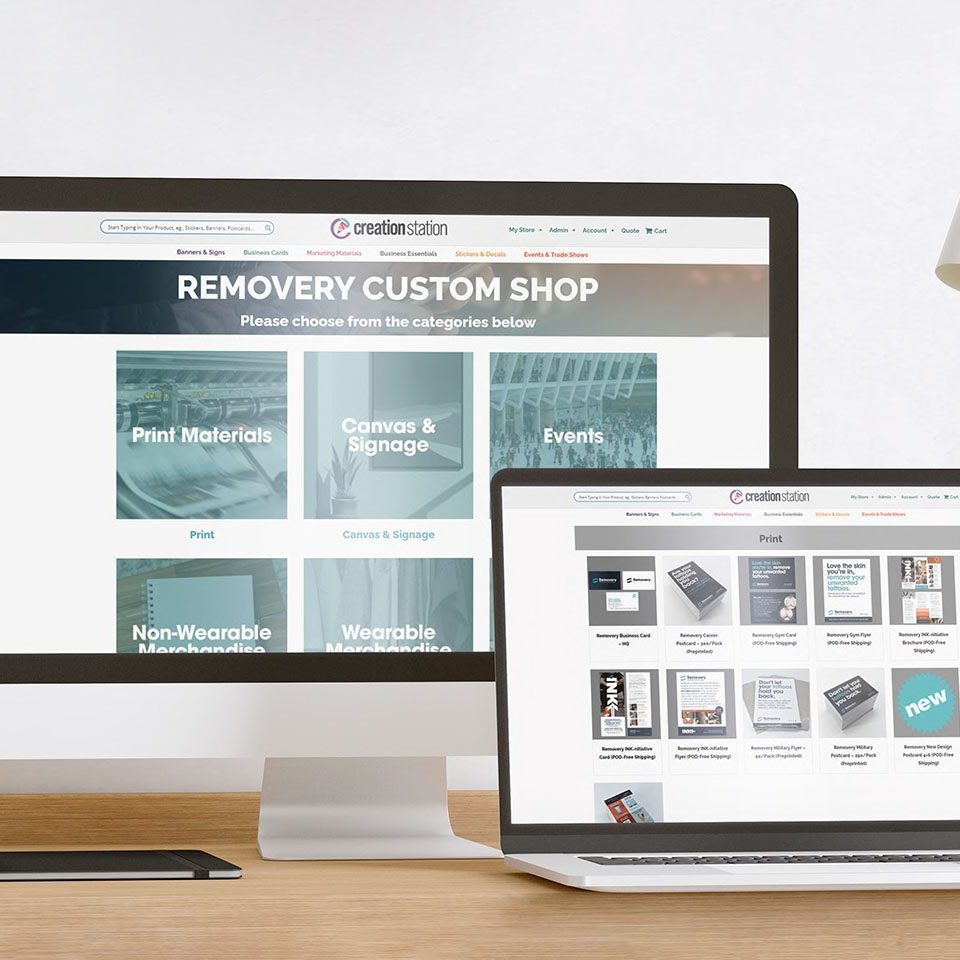 BUSINESS STOREFRONTS
With a custom shop, you have easy access to customized products you can order over and over again. There is no cost for set up and your shop will be fully customizable to meet your needs.
Visit Our Austin Print Shop Showroom
Our showroom is located in North Austin off of Burnet Rd and Hwy 183. We have samples of almost everything we offer, from business cards to stickers to signage and more!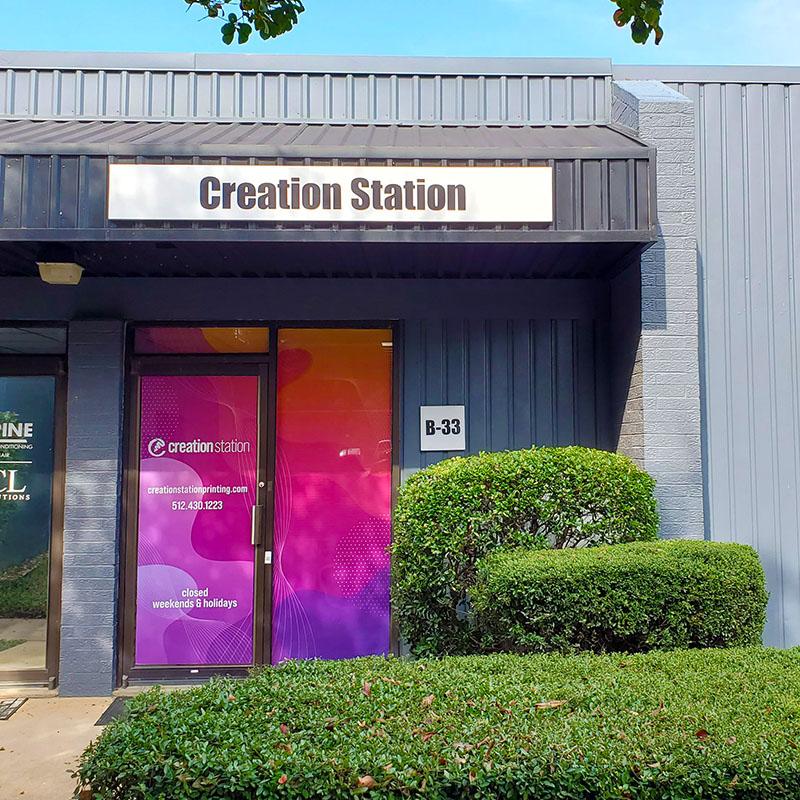 HIGH QUALITY PRINTS
We use high quality materials and equipment so your prints will look the best.
FAST TURNAROUND
Many of our standard products have a quick turnaround of 1-2 days.
FREE SHIPPING
We offer free shipping and local delivery so your order will come straight to you.
PREPRESS SERVICES
We check every file for issues and fix most problems at no charge.
EASY ONLINE ORDERING
You can get immediate pricing on standard products and order in minutes.

Visit Our Austin Showroom!
Our showroom is located in North Austin off of Burnet Rd and Hwy 183. We have samples of almost everything we offer, from business cards to stickers to signage and more!
8711 Burnet Rd, Suite B33, Austin, TX 78757
hello@creationstationprinting.com