Choose Your Rounded Corner Business Cards For your Business!
Rounded Corner Business Cards are a great way to add a little flair to your standard business card while still maintaining a professional look. Rounded corners are recommended for a wide range of businesses including restaurants, real estate businesses, graphic designers, and creative professionals. They are also popular for science and technology startups as well as for personal use.
Rounded corner business cards are a great way to stand out from the competition and show your customers that you are a unique and creative company.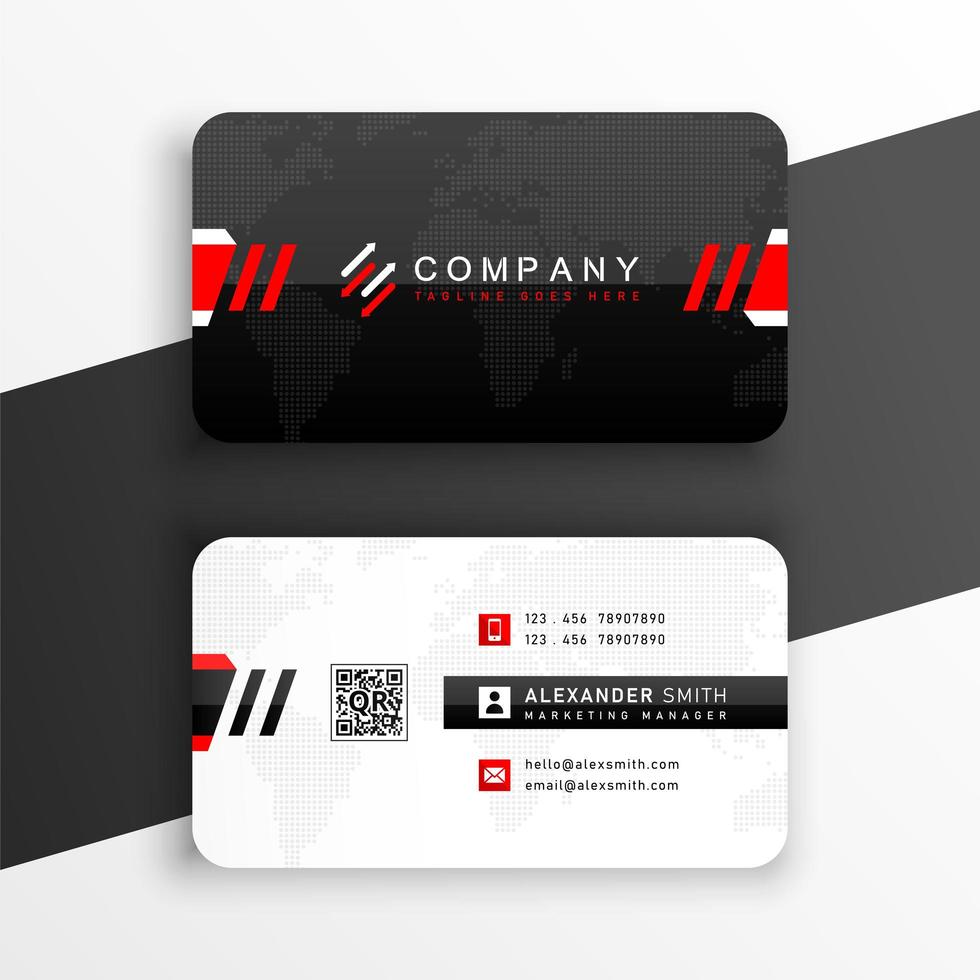 Benefits of Rounded Corner Business Cards:
Rounded Corner Business Cards are a great way to make your cards stand out from the rest.
With clean lines and a sleek, modern aesthetic, rounded corners give your cards a high-end look that is sure to impress potential clients and customers.
Rounded corners are also budget-friendly, as they do not require the use of expensive materials or printing techniques.
In addition, These Cards are highly durable, resisting the wear and tear that can cause other cards to look worn and dated.
Finally, These Cards provide an excellent opportunity for variable data printing, allowing you to customize your cards with your company Or Busness logo contact information, and other important details.
Rounded corner business cards are also easy to spot in a wallet or business card holder. So if you're looking for a way to make your business card stand out, consider rounded corners.
What is the best size for Round Business Card?
The standard size for a round corner business card is 3.5 × 2 inches or 8.9 × 5.1 cm, with a quarter-inch (¼" or 0.25 inches) corner curve radius.
When it comes to making a positive first impression, Rounded Corner Business Cards are the perfect choice. So, what do we do with the rounded corner shavings?
Why recycle them, of course! As always, CreationStationPrinting is your answer for not just expert, commercial, quality-printed business cards, but we are a planet friendly company. All of our inks are vegetable based, our papers are recyclable, and we are 100% wind-powered.
Rounded corners are not a new concept, but they are definitely one of the best, most cost effective ways to upgrade a traditional business card.
At CreationStationPrinting, we offer high-quality, business cards that are sure to make a lasting impression. Our cards are printed on thick, sturdy cardstock and coated with a high-gloss aqueous coating that protects against fingerprints and smudging. Plus, our cards come in a variety of standard and custom sizes to fit your needs.
Whether you're looking for a simple, elegant design or something more Eye-catching, we have you covered.
So why wait? Order your rounded corner business cards today!
HERE are some other Premium Business Cards like this one!
Thanks for Reading!
Takeaway
At Creation Station Printing, we believe in providing our clients with everything they need under one roof. This means that we offer a wide range of services and products that cater to your specific needs and requirements.
We have a team of experts who are available to help you every step of the way. So if you're looking for quality printing services that will exceed your expectations this is the place to be.
Imagine, being able to go to your print provider, get every single item you might need from one place, and know that you are going to get the best price at all times.
Now that's loyalty. 
Check out Creation Station Printing today and ask them about their custom branded storefronts. This will start the conversation that could change the way your company does print forever.
Want to Learn More?
Check out more info about how we can build you your own custom branded business storefront and let us become your in house print shop today!