The Importance of Proofreading Your Marketing Materials
Four out of five small businesses say that creating printed marketing materials helped them grow and stand out amongst their competition. If you're looking to gain more customers, presenting yourself in print is a great way to do it.
If you're taking on this type of project, however, proofreading is the key to presenting your message successfully. Read on for our guide on the importance of proofreading your marketing materials.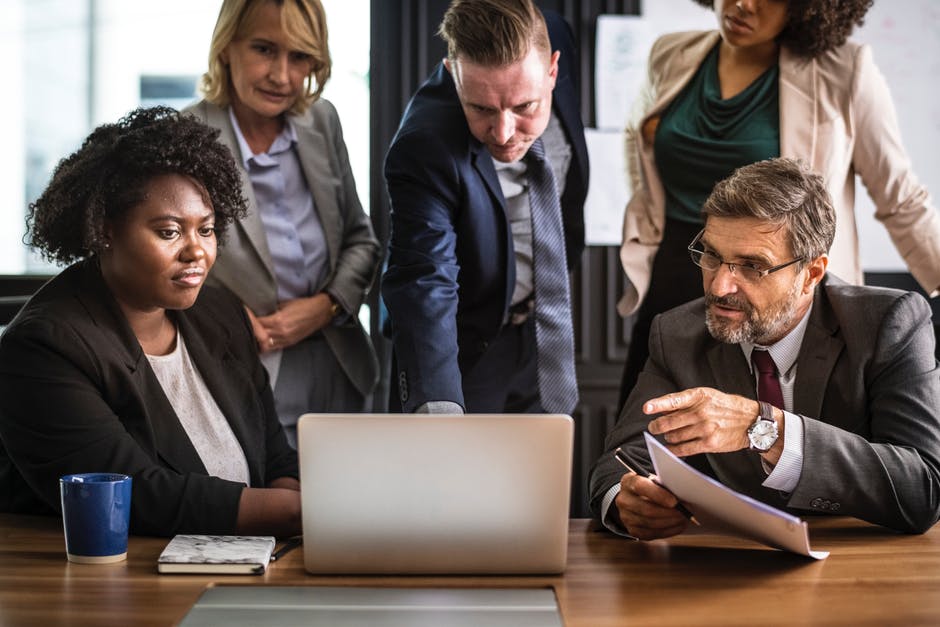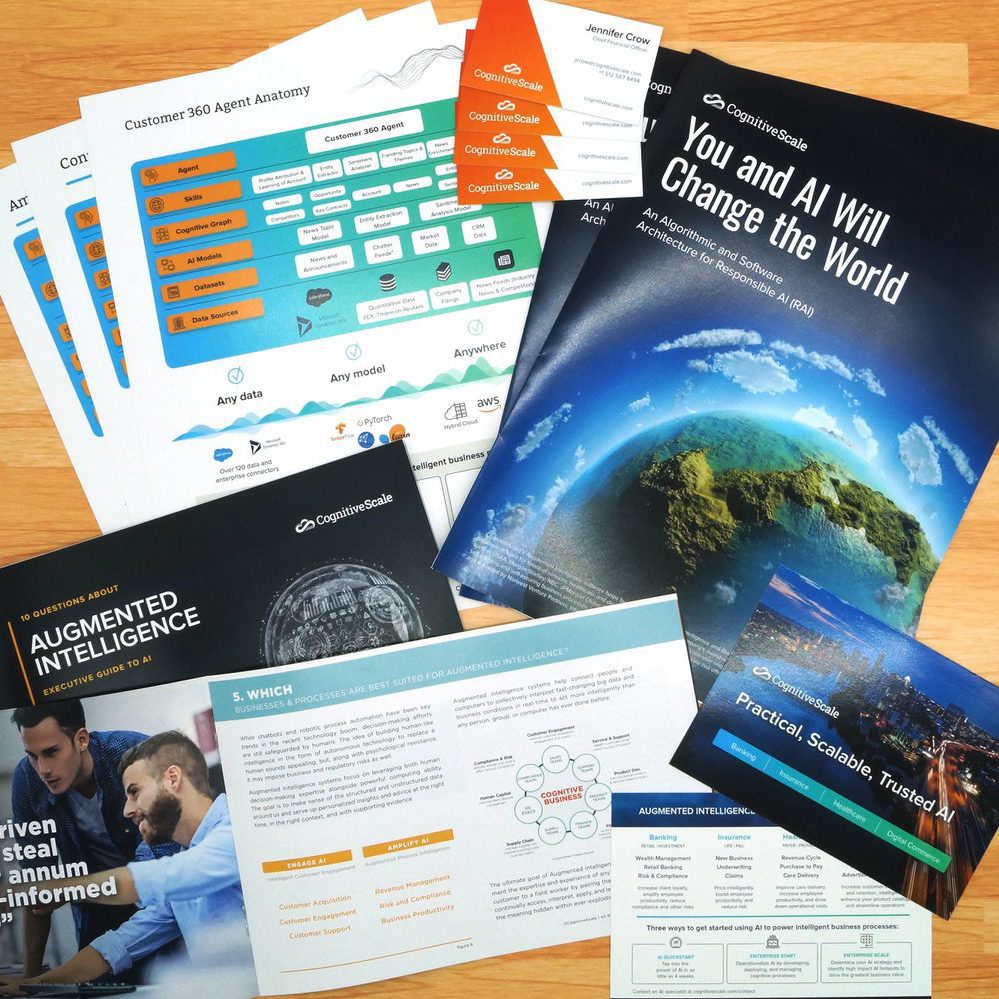 Find the Best Printing Services Today
If you're looking to create new marketing materials for your business, seek out the best printing service to help your project turn out flawlessly. Once you have a better idea of the proofreading process, it's a great time to pull the trigger on those projects and start growing your business today.
The Importance of Proofreading Your Marketing Materials
When you create marketing materials for your business, you are creating a printed representation of who you are. That's why it's crucial to take your words as seriously as you take your work.
Even if your line of work doesn't involve writing and grammar, these are still extremely important elements to consider when communicating to your audience. Whether you like it or not, one small error could derail all your marketing efforts.
When you invest in marketing materials to grow your business, flawless proofreading is essential. There are quite a few key things that can be helped (or hindered) by your attention to detail.
Credibility
Even if you're selling a good or service that has no place in the field of writing and grammar, your audience is still gathering an impression based on what you say in your marketing materials. In other words, if you appear unable to use the proper form of "their, there, or they're," then it might seem like you could be incompetent in your line of work. It may sound harsh, but it's true.
Today's consumer is looking for the most bang for their buck. They'll be looking at other options and expecting nothing less than perfection. The good news is this: you are capable of giving it to them.
By creating marketing materials that are perfect down to the last detail, you are speaking volumes about the credibility of your business. Simply said, if your message is top-notch, then that's how your business will be perceived.
Message Clarity
Errors in spelling, grammar, and other elements of your marketing materials can have a significant impact on the clarity of your message. In other words, one incorrectly used term or grammar mistake can muddy an entire message, leaving your reader asking, "wait, what?"
In order to maintain a flawlessly communicated message, you have to be sure there are no mistakes that could jump out and disrupt your audience as they digest your message. You want to hook them from start to finish; to do this, you have to pay extremely close attention to the details.
Focus
Your marketing materials are designed to capture the focus of potential customers. Unfortunately, having mistakes in these materials could cost you their attention.
If a prospect is reading through your brochure, they're likely to stop the minute they notice something wrong. Instead of being impressed by your product or service, their focus immediately shifts to the mistake. It's human nature to focus on these things, and it's guaranteed to negatively impact the integrity of your message.
Your Proofreading Checklist for Marketing Materials
If the idea of perfect proofreading feels overwhelming, you're not alone. Even people who write professionally aren't perfect all the time.
The key to catching any errors is to focus on individual aspects of your marketing materials rather than trying to conquer them all at once. This allows you to break it into smaller pieces that are much easy to focus on and perfect.
Here are the key areas you should be looking for when proofreading your marketing materials. Take your time and be thorough in order to avoid losing prospects or having to reprint your project.
1. Contact Information
One of the most important aspects of your marketing materials is your contact information. This is what your customers will use to reach out for services, so you want to double-check and ensure it's all correct.
Make sure you've spelled all street names correctly and everything is capitalized properly. You should also check your phone, email, and website to make sure it's free of typos and misspellings.
Contact information is one of the big areas where people make mistakes: you see this information all the time and it's easy to overlook. That's why it's one of the first things you should check when proofreading your marketing materials.
2. Spelling and Grammar
If you want seriously impressive marketing materials, it's essential to check, double-check, and triple-check your spelling and grammar. This is what will ultimately leave an impression on your potential customers, which is why it shouldn't be taken lightly.
If spelling and grammar aren't your strongest areas, here are a few tips to help you in the process:
Ask a friend. Even if they're not an expert, having a second (or third) set of eyes can make all the difference in the proofreading process.
Consult Grammarly. This is a free online service that can automatically check for spelling and some grammar errors. It can miss things, though, so be sure you have a backup method as well.
Find a professional. If you want to be absolutely sure your writing is flawless, seek out professional editing services. These are often much more affordable than doing a reprint or losing business due to errors in your marketing materials.
In the world of written communication, spelling and grammar are everything. That's why it's extra important to get these areas flawless in your printed marketing materials.
4. Headers
Double-check your section headers to make sure they accurately describe the text that follows them. In some cases, text can get mixed up in the process of creating printing proofs; this is why you should be sure everything is still where it should be.
5. Dates and/or Pricing
If you have any dates or pricing listed, be sure that all your numbers are correct. A mistake here could really cost you.
6. Images
Lastly, be sure you're using all the correct images for each section. If you got any of them from third-party sources, be sure you have the permission to use them.
Contact us today for a custom quote on your marketing materials.
Takeaway
At Creation Station Printing, we believe in providing our clients with everything they need under one roof. This means that we offer a wide range of services and products that cater to your specific needs and requirements.
We have a team of experts who are available to help you every step of the way. So if you're looking for quality printing services that will exceed your expectations this is the place to be.
Imagine, being able to go to your print provider, get every single item you might need from one place, and know that you are going to get the best price at all times.
Now that's loyalty. 
Check out Creation Station Printing today and ask them about their custom branded storefronts. This will start the conversation that could change the way your company does print forever.
Want to Learn More?
Check out more info about how we can build you your own custom branded business storefront and let us become your in house print shop today!