How to Use Trade Show Giveaways to Promote Your Brand
You can't be everywhere at once, sadly. But you can use a trade show giveaways to get your brand into the hands of potential customers all over the country.
Trade show giveaways can be used as a powerful marketing tool to improve your company's visibility and showcase your products and services. From pens and mugs to earbuds and custom hard drives, there are lots of ways to get your name out there.
If you want to learn how to use trade show giveaways to promote your brand, we've got you covered with our handy guide. Read on to learn more!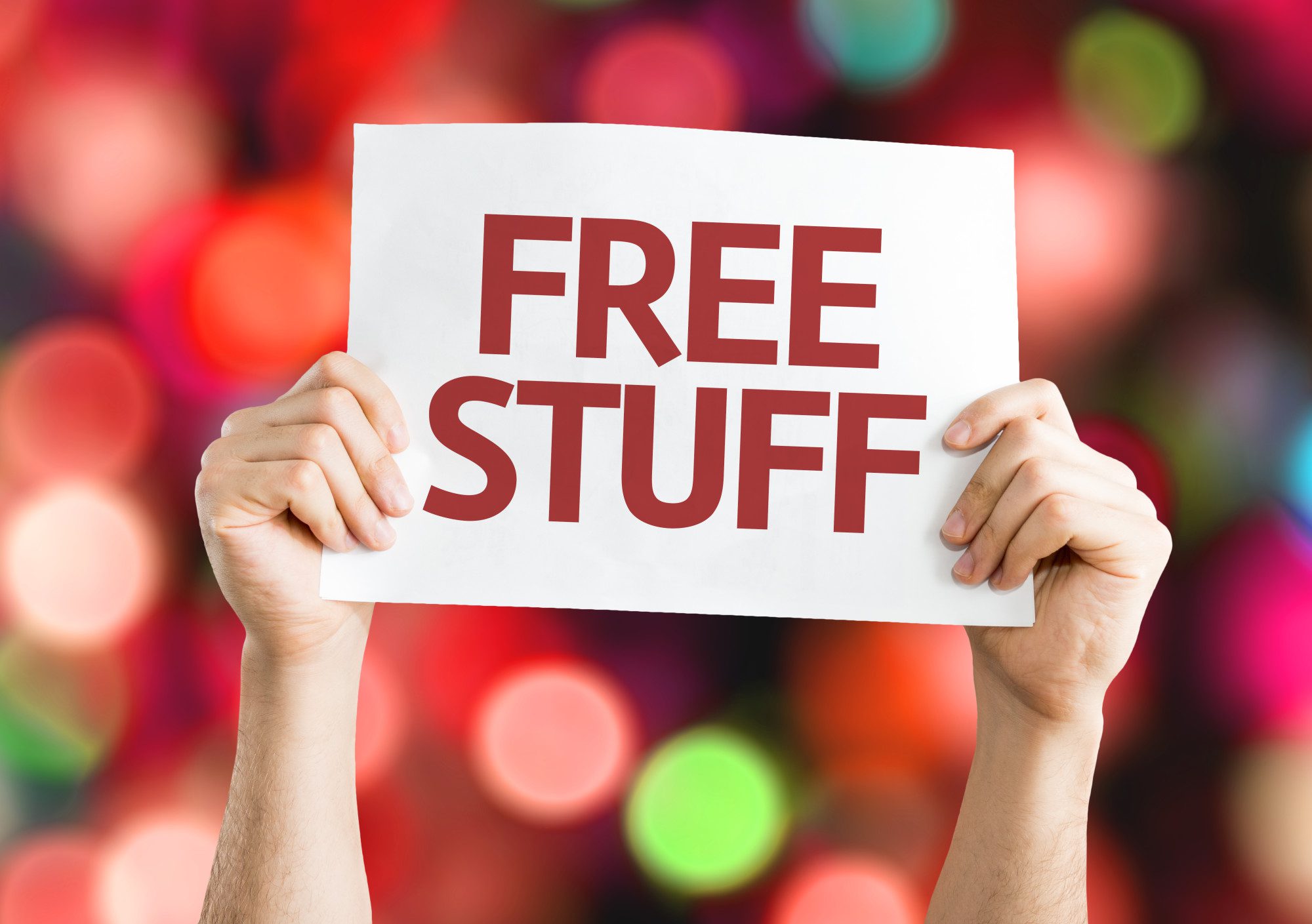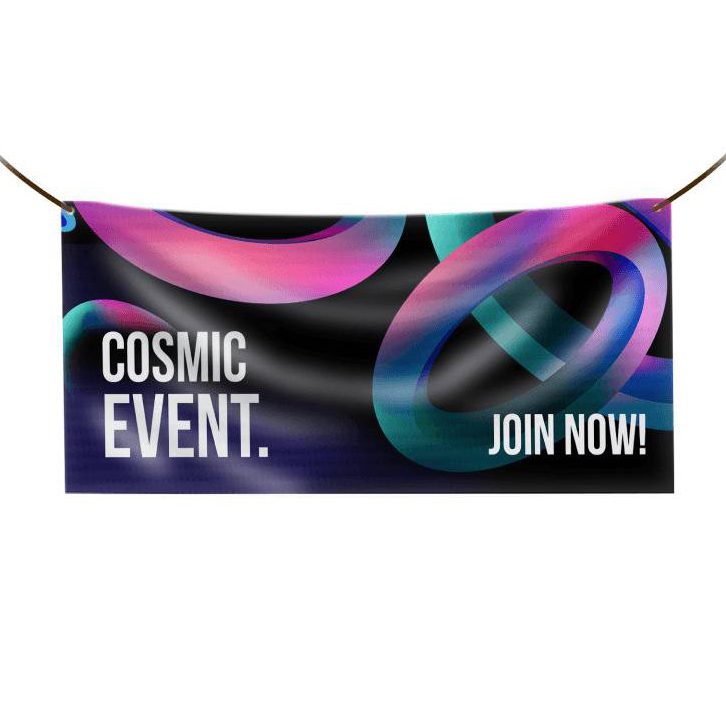 Trade Show Giveaway Ideas
Trade show giveaways are an opportunity to reach new clients and generate buzz for your business. By offering relevant and high-value promotional items, you're sure to make a splash with customers.
We offer a huge variety of unique and custom promotional items that are sure to create a stir at your next trade event. Contact us today at (512)430-1223 to get a quote before your next industry event!
The Benefits of Live Event Marketing
Trade shows are a great way to market a company's products and services. They let companies market their products or services in a more personal and interactive way.
They also allow them to create connections with potential customers. Trade show marketing is an effective promotional strategy that can help you reach your target audience, build relationships, and increase sales.
Some of the benefits of trade show marketing include:
Networking with other professionals in the industry
A chance to meet potential clients
Opportunity to give out promotional items or swag bags, which is an excellent marketing strategy
The most common type of trade show is a consumer-facing event. This type of show is focused on selling products or services to the general public. A second type is a business-to-business event for companies to promote their products and services to the industry.
Trade shows can take place in both private and public venues like hotels, convention centers, and office buildings. Whether your business is client-facing or B2B, attending trade shows guarantees an audience for your live event marketing.
Identify Your Target Audience
The trade show industry is huge and there is a show for just about every industry. You should know what other businesses will attend, learn about the event's history, and understand what kind of attendees will be there.
There are two different types of people who attend trade shows: industry professionals and laymen. The first group is composed of people who are already familiar with your business and want to see what new innovations you have in store.
The second group consists of people who don't know much about the product or service that you offer, so they're to learn what it's all about. They might also be there for free swag.
The easiest way for you to identify your target audience is by analyzing the type of event that you are attending. If it's a national convention, then the majority of attendees are going to be people who are already immersed in the industry.
If it's a smaller, regional convention, many attendees will be laymen and other curious folks.
The next step is figuring out who your target audience is. This is best done by taking a close look at your business. What makes your business unique? What are you selling or offering? Who would be interested in what you're offering?
Generate Hype For Your Brand
Trade shows can be a great place to get new clients. They are also an opportunity to generate interest in your company and raise name recognition.
You want to make sure you have the right promotional items on hand that will not only be relevant to the show but will also create some buzz about your company. You should have something that is unique from what other people are giving out.
Don't be stuck in the 1980s handing out pens and notepads. Think outside the box! From tech gadgets to custom apparel, there's a whole world of promotional items out there for your trade show giveaway.
Having unique items will ensure that potential clients remember your company. They will also want to use your items while at the show, which gets your brand in front of more eyeballs and generates even more interest.
Create Value For Potential Clients
A memorable experience is a key to customer loyalty, and if you can get that right, it will pay off in the long run.
As a marketing strategy, a trade show giveaway is a great way to get potential clients to remember you. A memorable experience or promotional item can generate more clients for your business in the long run.
Trade show giveaways can be used as a marketing tool to create value for potential new clients. These giveaways should not be something that is thrown away or forgotten about.
Instead, they should be something that the person will want to keep and use on a daily basis. This will make them feel appreciated and help them to remember your company when they need your services in the future.
Choose promotional items that are useful. Water bottles, backpacks, portable USB chargers, and headphones are all items that you can customize with your brand. These make for especially memorable trade show giveaway items.
Having desirable and high-value items makes clients see your brand as trustworthy and reliable. This leads to more customers and interest in your business.
Have Relevant Promotional Items
Brands have to be creative in order to stand out and have a successful campaign. Giving away relevant promotional items is one of the most popular forms of brand messaging.
When you're deciding on promotional items, keep your brand's message and identity in mind. Stay focused on your industry and what you offer. Giving away pens when you offer AI writing solutions may not be the best message to be sending.
Having a clear and concise message that matches your promotional items is key. For example, if you sell environmentally friendly products or services, you might want to give away reusable water bottles or eco-friendly shopping bags.
Potential clients will associate their giveaway items with your brand identity. Be sure that you are giving them the right message.
Takeaway
At Creation Station Printing, we believe in providing our clients with everything they need under one roof. This means that we offer a wide range of services and products that cater to your specific needs and requirements.
We have a team of experts who are available to help you every step of the way. So if you're looking for quality printing services that will exceed your expectations this is the place to be.
Imagine, being able to go to your print provider, get every single item you might need from one place, and know that you are going to get the best price at all times.
Now that's loyalty. 
Check out Creation Station Printing today and ask them about their custom branded storefronts. This will start the conversation that could change the way your company does print forever.
Want to Learn More?
Check out more info about how we can build you your own custom branded business storefront and let us become your in house print shop today!