What Makes a Good Company Banner?
The average small business spends between 7 and 8 percent of their revenue on marketing and advertising. But that marketing isn't all done on the computer.
In fact, most businesses still rely on things like banners, pamphlets, business cards, and other physical products to spread their brand and message.
And with good reason. It works! When customers see your logo in the community, they'll be more likely to think about your company when they need your services.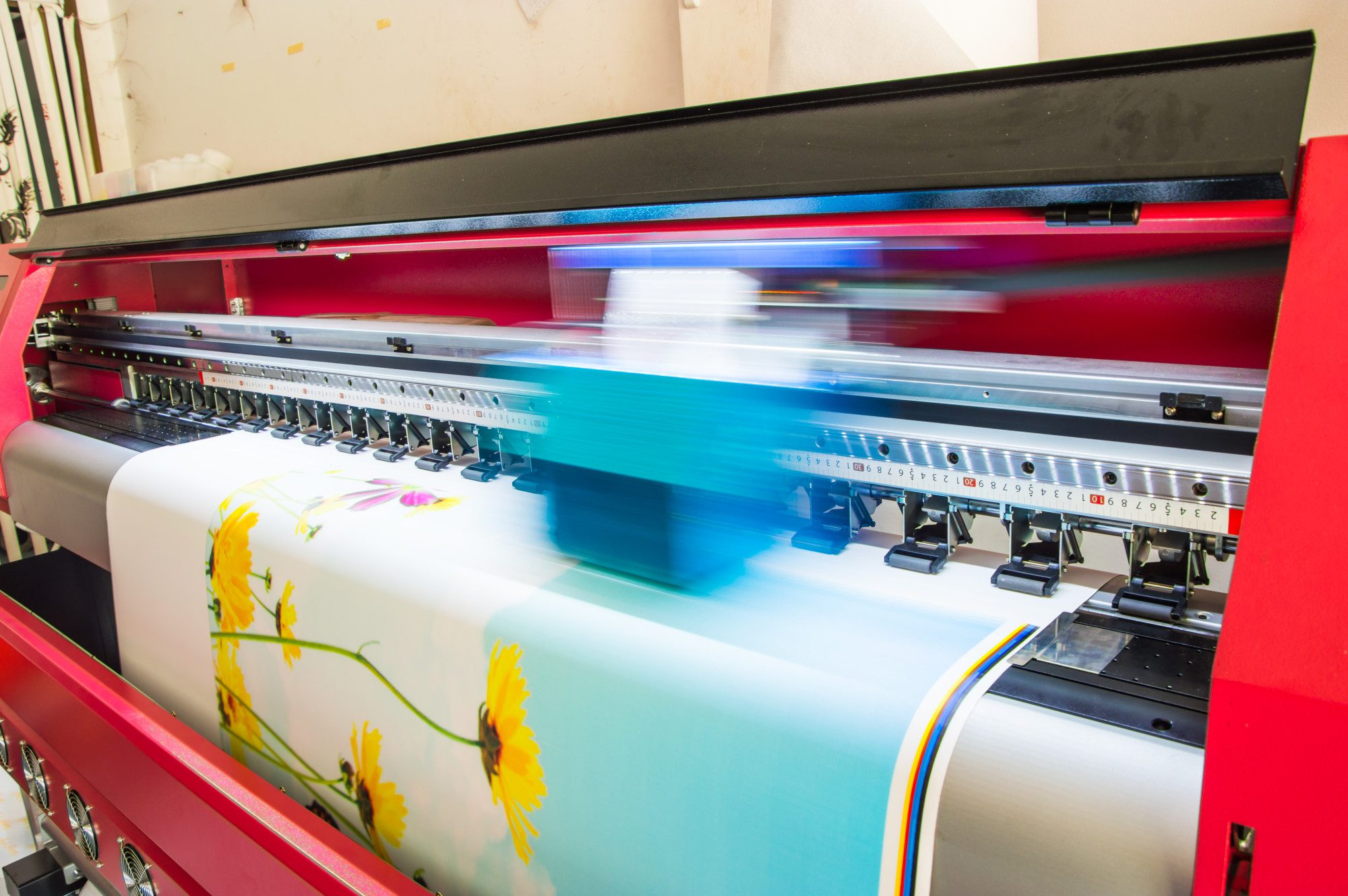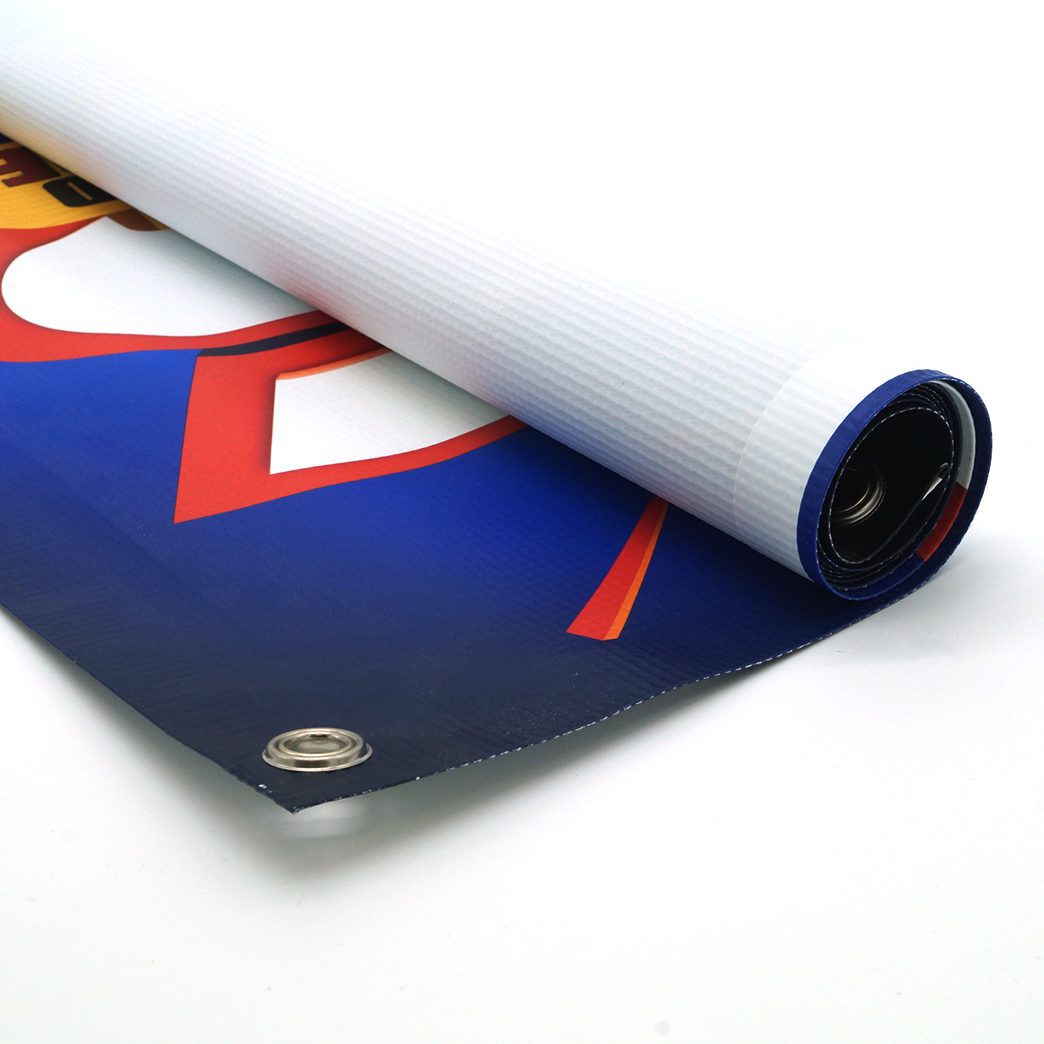 So, where do you start? By working with a banner printing service to produce a high-quality banner for your company!
Here are a few absolute musts to keep in mind when designing a banner that sells for your company.
Designed with Placement in Mind
Banners come in all shapes and sizes. And choosing a banner that's too large for the intended application makes it hard for customers to get the message.
The most effective banner designs fit the space where they'll get used. When designing your banner, make sure you know where you'll put it.
If you're using it as a substitute for a permanent sign or want to bring in traffic off the street, make sure it's big enough to read easily. If you're using it at indoor trade shows for small booths, scale it down.
If you're not sure what size you need, ask your designer. They'll help you choose the best size regardless of where you plan on using the banner.
It Has a Clear Font
The font can make all the difference in whether customers notice it or dismiss it out of hand. If they can't read what the banner's saying, they won't pay attention to it.
Choose a font that's bold and easy-to-read. This will translate well regardless of what size banner you choose.
It's always best to ask for feedback. Pick a few fonts you like and ask your coworkers, employees, and family members for their opinion. Choose the one that most people like for the bulk of your banner.
That said, if your logo or branding materials use a fancy script for your business name, use the same font on the banner. This helps establish consistency and makes it easier for customers to identify your brand at a glance.
Uses Contrasting Colors
Again, banners need to be easy-to-read. And bright contrasting colors are a great way to achieve that goal. For example, a banner with a blue background and white font is easier to read than one with a white background and yellow font.
You want the colors to stand out on their own. This makes it easier for passersby to focus on your message and the banner's information.
The last thing you want is for people to struggle to read what you're trying to say.
Stays True to Your Brand
Believe it or not, banners can and should stay true to your brand. This means using your logo's colors, the logo design, and any other relevant information you have.
Think of your banner as a portable way to show off your brand. Customers need to see the banner and immediately associate it with your business.
By keeping color scheme, logo design, and other branding elements consistent, it's easier for customers to recognize what you're advertising.
If you're rolling out a new logo, a banner can also help spread the message. Remember, you want to update your customers on those important changes as they happen. And getting the logo in front of them is a great way to do it.
Includes Your Information
Just as your banner needs to show off your logo and company colors, it also needs to convey some basic information. The best designs feature your company name, contact information, and basic details in clear text.
This way, any interested customers who don't have time to see what you're selling can check things out later.
At a bare minimum, make sure your website, business name, and phone number are on the banner. These are the most important details and missing even one can make it harder for customers to reach you in the future.
Utilizes High-Resolution Graphics and Pictures
Banners don't have to be incredibly complex, but they need to be colorful. And nothing adds color like graphics and pictures.
But those images should always be high-quality files. Otherwise, you'll end up with a pixelated and distorted design on the banner. And the bigger the banner, the better resolution graphics you need.
Always check with your printer and make sure you send them the highest quality images you have. If you don't have access to high-quality files, consider downsizing the image or skipping them altogether.
It's Simple
The best banners aren't overly complicated. They're simple and focus on conveying information clearly and concisely.
When things get complicated, customers tend not to read the banner at all. They see a jumble of text and design and move on instead of seeing what you're advertising.
When you keep things simple, you'll improve your outreach and your message will stick in your audience's mind more effectively.
They're Produced Professionally
Professionally produced banners are high-quality banners. They can withstand the elements and provide you with years of use.
The materials won't fade and are easy to clean so your banner looks as good as it did the day it arrived at your shop.
Pros also have the tools, equipment, and licensing needed to match colors perfectly and create designs that stay true to your brand.
Take Care of Your Banner Printing Needs
Creating the perfect banner doesn't have to be a huge challenge. You just need someone to help you bring your vision to life.
Contact us today to speak with our experienced banner printing team and let us help you design and create a banner that will make your customers sit up and take notice.
Takeaway
At Creation Station Printing, we believe in providing our clients with everything they need under one roof. This means that we offer a wide range of services and products that cater to your specific needs and requirements.
We have a team of experts who are available to help you every step of the way. So if you're looking for quality printing services that will exceed your expectations this is the place to be.
Imagine, being able to go to your print provider, get every single item you might need from one place, and know that you are going to get the best price at all times.
Now that's loyalty. 
Check out Creation Station Printing today and ask them about their custom branded storefronts. This will start the conversation that could change the way your company does print forever.
Want to Learn More?
Check out more info about how we can build you your own custom branded business storefront and let us become your in house print shop today!