Kraft Business Cards – Add a Vintage Finish To Your Brand
Rustic is the new modern and Kraft business cards are very much in fashion nowadays. Kraft Business Cards can help add a vintage finish to your brand. Kraft is the unbleached eco-friendly model of industrial writing printing papers. Paper is formed of wood pulp. This naturally brown paper is the ideal option of people looking for an eco-friendly possibility for their cards. Kraft paper prints are also used generally for packaging purposes. The brown-colored bag used by the grocers and courier envelopes that you can see around, are all made of Kraft paper. So if you're looking to give your business cards a rustic look, Kraft business cards may be the perfect solution.
Kraft business cards are an excellent choice that conveys a rustic yet modern feel with an alluring earthy grip and texture.
If you have some vintage business card ideas and wish to portray a friendly vibe with an economical feel-good factor, then our natural brown Kraft business cards are for you. These Kraft cards offer full color capabilities on both sides of the card and are printed on 100% recycled Beautiful textured Kraft paper. Kraft cards exude a natural earthy vibe, giving your cards an organic look & feel. Kraft Business Cards are perfect for: eco-friendly businesses, green businesses, startups, small businesses, lifestyle brands, and more!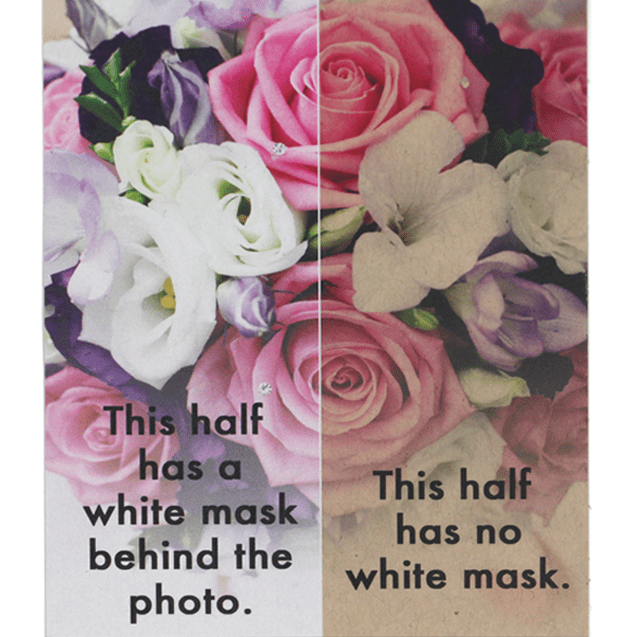 Kraft business cards are made from unbleached 100% recycled paper, so they're good for the environment. They have a natural brown color that gives them a rustic look. You can print on them with any color ink, but green ink is ideal for businesses that are environmentally friendly.
Make a great first impression with CreationStationPrinting Kraft business cards!
Made from 100% recycled stock, these cards have a fantastic earthy grip and texture that is sure to impress. The natural brown shade is perfect for creating a vintage look, and the cards are sure to stand out from the competition. Kraft business cards have a unique and professional look that will help you stand out from the competition. These eco-friendly cards are printed on two different paper thicknesses, making them both affordable and high quality. Choose the option that best suits your needs and budget!
If you're looking for a business card that's sure to stand out, then our Kraft business cards are the perfect choice. Made from high quality 350 gsm virgin Kraft material, they're available in both Standard and Square sizes. And for the best print output, we recommend sticking to dark design colors.
With our Kraft business cards, you'll be able to make a lasting first impression. So why settle for ordinary when you can go for extraordinary?
Order your Kraft business cards today and see the difference!
If you need advice or assistance with your order, please call us at: 512-430-1223 or Browse our website at: https://creationstationprinting.com/
HERE are some other Premium Business Cards like this one!
Thanks for Reading!
Takeaway
At Creation Station Printing, we believe in providing our clients with everything they need under one roof. This means that we offer a wide range of services and products that cater to your specific needs and requirements.
We have a team of experts who are available to help you every step of the way. So if you're looking for quality printing services that will exceed your expectations this is the place to be.
Imagine, being able to go to your print provider, get every single item you might need from one place, and know that you are going to get the best price at all times.
Now that's loyalty. 
Check out Creation Station Printing today and ask them about their custom branded storefronts. This will start the conversation that could change the way your company does print forever.
Want to Learn More?
Check out more info about how we can build you your own custom branded business storefront and let us become your in house print shop today!