Laminated Posters and Menus - Great Way To Display Your Service
Laminated Posters and Menus come in all shapes and sizes. Restaurants, bars, hotels, cafes, takeaways all use printed menus. Even parties like weddings or engagements require menus and posters of different sizes, styles and finishes. Lamination is the process of bonding two thin sheets together with an adhesive.
Lamination is a great way to protect your posters and menus from wear and tear, water damage or dirt. Laminated posters and menus are also more durable and long lasting than non-laminated ones. Lamination also enhances the colors of your prints, making them more vibrant and eye-catching.
There are many types of laminates available on the market, so you can choose the one that best suits your needs. If you want a high quality finish for your laminated prints, we recommend using a UV Laminate. This type of laminate protects your prints from fading or diffusing when exposed to sunlight.
It also gives your prints a glossy finish that makes them look more professional and high-end. For restaurants and cafes, we recommend using a Matt Laminate. This type of laminate gives your prints a matte finish that prevents fingerprints and smudges. It's also great for hiding imperfections on your prints, such as wrinkles or creases.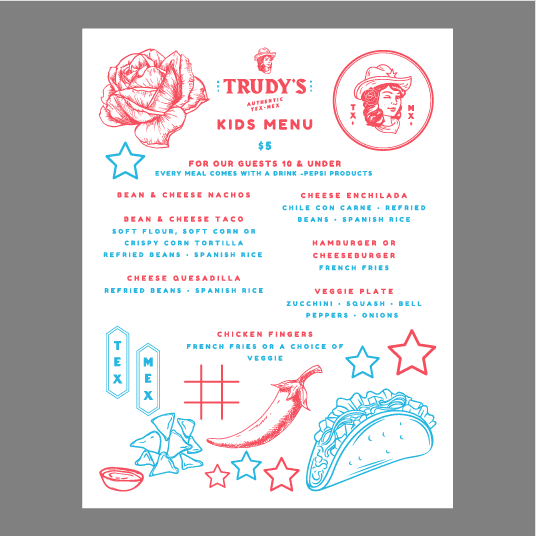 If you're looking for a durable laminate that can withstand heavy use, we recommend using an Anti Scuff Laminate. This type of laminate is perfect for businesses that want their printed materials to last long without getting damaged easily. 
It's also great for outdoor use as it reduces the risk of scratches or scuffs on your prints. Whatever type of laminate you choose, make sure to get it from a reputable printing company like CreationStationPrinting to ensure that you get the best quality possible!
Laminated Posters and Menus are a great way to add some durability to your designs. Lamination also has the added benefit of making your design pop, as lamination adds a glossy sheen that is difficult to replicate with other finishes. Laminated menus are also waterproof, making them ideal for restaurant use. Laminated posters and menus are a great way to add durability and style to your designs.
There are three main types of lamination: edge sealed, flush cut, and synthetic.
Edge sealed laminate is the most common type of laminate, and it is applied by sealing the edges of the paper with adhesive.
Flush cut laminate is applied by trimming the paper so that the laminate extends beyond the edge of the paper, providing extra protection against wear and tear.
Synthetic laminate is made from PVC or polyester and is applied in a similar way to edge sealed laminate.
CreationStationPrinting offers professional printing and laminating services to businesses across Austin, TX.
Please or call us at 512-430-1223 or visit our website HERE, if you would like to order Laminated Posters and Menus, or if you have questions we can help you with.
Thanks for Reading!
Takeaway
At Creation Station Printing, we believe in providing our clients with everything they need under one roof. This means that we offer a wide range of services and products that cater to your specific needs and requirements.
We have a team of experts who are available to help you every step of the way. So if you're looking for quality printing services that will exceed your expectations this is the place to be.
Imagine, being able to go to your print provider, get every single item you might need from one place, and know that you are going to get the best price at all times.
Now that's loyalty. 
Check out Creation Station Printing today and ask them about their custom branded storefronts. This will start the conversation that could change the way your company does print forever.
Want to Learn More?
Check out more info about how we can build you your own custom branded business storefront and let us become your in house print shop today!