Laminated Posters Printing – To Makes Your Piece Stain Resistant
If you have posters that you want to protect and display for a longer period of time, then laminating them is the best way to go. Lamination not only protects your posters from fading or being damaged, but it also makes them look better. In this blog post, we will discuss the process of Laminated posters and provide some tips on how to do it effectively.
Lamination is a process in which a clear plastic film is applied to the surface of a poster. This film protects the poster from scratches, dirt, and other damage. Lamination also makes the colors on your poster appear more vibrant and prevents them from fading over time
There are two main types of lamination: self-adhesive and heat-activated. Self-adhesive lamination is the easiest type to use because it does not require any special equipment. Heat-activated lamination requires the use of a laminating machine, but it provides a higher quality finish.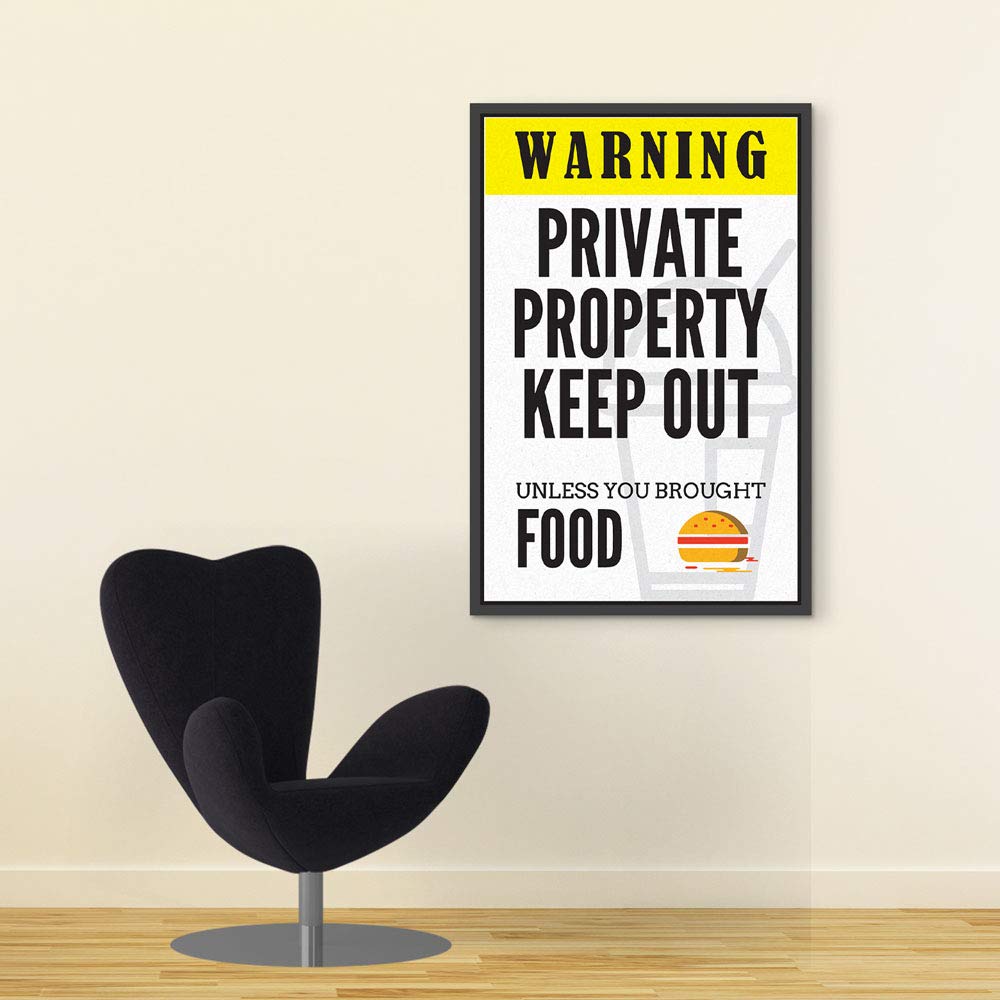 Need these laminated posters faster, no problem. At Creation Station Printing, We will despatch your large laminated posters within 1-2 working days from proof approval on next day delivery to your door!
To laminate a poster using self-adhesive lamination, simply peel off the backing paper and stick the laminate sheet to the poster. Make sure to smooth out any bubbles or wrinkles. Then, trim off the excess laminate with a sharp knife or scissors.
For heat-activated lamination, place the poster and laminate sheet in the laminating machine. Follow the instructions that come with your machine. Once the poster is laminated, trim off the excess laminate with a sharp knife or scissors.
Laminate posters are a great way to make a high-impact statement. Whether you're looking to market your business, promote a party or simply showcase your favorite photos, Creation Station Printing service is perfect for you. We use the highest quality materials and state-of-the-art printing technology to produce stunning results that will make heads turn. Best of all, our Laminate Posters are very affordable, so you can get as many as you need without breaking the bank.
Why Laminate Your Posters?
Laminated poster art is gaining popularity as a means of preserving and protecting prints. Lamination provides a clear, durable cover that helps to prevent fading and damage from dirt, moisture, and other environmental factors. In addition, laminated prints are easy to clean and won't wrinkle or tear like traditional paper prints. Lamination also makes it possible to display prints in outdoor areas or in other high-traffic areas without fear of damage.
For these reasons, laminated prints are often considered a wise investment for anyone who wants to protect their investment and ensure that their poster art will last for years to come.
So what are you waiting for? Order your Laminate Posters today!
Contact us today to learn more about our other Indoor signs like this one!
Thanks for Reading!
Takeaway
At Creation Station Printing, we believe in providing our clients with everything they need under one roof. This means that we offer a wide range of services and products that cater to your specific needs and requirements.
We have a team of experts who are available to help you every step of the way. So if you're looking for quality printing services that will exceed your expectations this is the place to be.
Imagine, being able to go to your print provider, get every single item you might need from one place, and know that you are going to get the best price at all times.
Now that's loyalty. 
Check out Creation Station Printing today and ask them about their custom branded storefronts. This will start the conversation that could change the way your company does print forever.
Want to Learn More?
Check out more info about how we can build you your own custom branded business storefront and let us become your in house print shop today!