Linen Envelopes Catalog 9×12 Thick, Durable, and Perfect for Professional Mailings
Linen envelopes provide a classic and sophisticated look for any type of correspondence. From thank you cards to invitations, these envelopes make a great first impression. Linen envelopes are also perfect for businesses that want to create a unique brand identity. We understand that every business is unique, and we believe every design should be too. There's no need to go through design templates, only to discover your competitor is using the same design.
If you're looking for a professional and elegant way to send mail, you need to check out our Linen Envelopes! Made from heavyweight LUX paper stock, these envelopes are thick and durable, making them perfect for things like letters, professional mailings, personal mail, or catalogs. With their stylish linen finish, they will give your mailing a touch of elegance that will stand out from the crowd. Order yours today and see the difference they can make!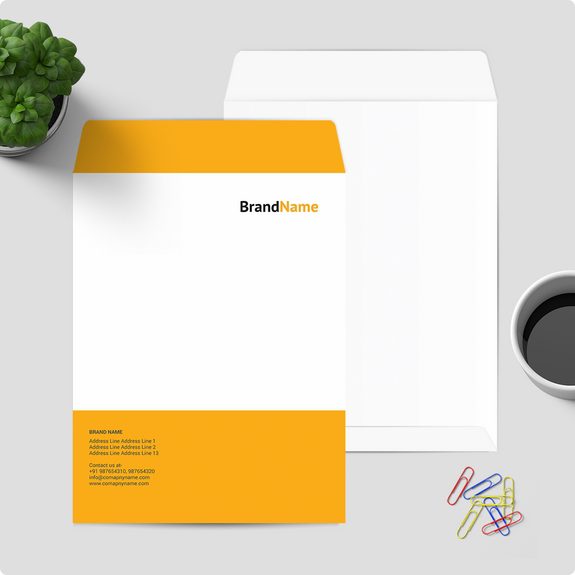 Don't forget, we also offer custom printing on our linen envelopes!
This is a great way to add your company logo or return address, and it's sure to make a lasting impression. Contact us today to learn more about our custom printing options.  envelopes are the perfect way to make a professional and stylish statement.
Linen envelopes give your projects a classic look and they're easy to seal. With just a little moisture, you can apply pressure and create a perfect seal. If you're looking for an elegant envelope option, linen envelopes are a great choice. And, at Catalog Envelope, our catalog size 9×12 Envelopes are just the right size for your needs.
Linen Envelopes are the perfect choice for your next mailing project!
With their thick construction and elegant linen finish, they're sure to impress. Linen envelopes have a textured surface that makes them stand out from other types of envelopes.
Linen envelopes are also durable and resist tearing.
They are available in a variety of colors, including white, ivory, and black.
Linen envelopes can be used for both formal and informal occasions. For example, they are often used for wedding invitations, thank-you notes, and holiday cards.
Linen envelopes are also popular for business correspondence.
When you want your correspondence to make a good impression, Linen Envelopes from CreationStationPrinting are the perfect choice. We offer a wide variety of colors and sizes to choose from, so you can find the perfect envelope for your needs. Our Linen Envelopes are made from high-quality paper and come with a 100% satisfaction guarantee.
If you're looking for a custom design, we can help bring your idea to life! All our print designs produced are made-to-order and customized. Our seasoned designers look at your business, your needs, and your expectations. To get started, fill out our graphic design form, and one of our graphic designers will contact you.
Order Linen Envelopes catalog 9×12 today and see the difference they can make!
How Else Can We Help?
We pride ourselves on offering the best customer service possible. Please visit our Contact us section or click on our chat live button located to the right on this page to speak with one of our helpful customer service representatives.
Thanks for reading!
Takeaway
At Creation Station Printing, we believe in providing our clients with everything they need under one roof. This means that we offer a wide range of services and products that cater to your specific needs and requirements.
We have a team of experts who are available to help you every step of the way. So if you're looking for quality printing services that will exceed your expectations this is the place to be.
Imagine, being able to go to your print provider, get every single item you might need from one place, and know that you are going to get the best price at all times.
Now that's loyalty. 
Check out Creation Station Printing today and ask them about their custom branded storefronts. This will start the conversation that could change the way your company does print forever.
Want to Learn More?
Check out more info about how we can build you your own custom branded business storefront and let us become your in house print shop today!