How to Make a Photo Backdrop: A Design-To-Print Guide
The photography industry has been on a rising trend in the US, with the revenue growing by 1.6 percent for the past five years to reach $10 billion in 2018. At the same time, the number of photography businesses has also seen a steady increase of 3 percent.
The numbers clearly show that modern photography is a great way to preserve history and culture. It is also a meaningful way to market a product or service. The rise in need of visual communication has led to modern marketers embracing the art of photography.
For your image to stand out and grab the needed attention, you need to pay close attention to every single element in the photo, including the background. After all, just as important the subject of the photograph is, so is what lies in the background.
Therefore, as a photographer, you need to use an exquisite photo backdrop that can help you focus all your attention on the subject. A background helps to set the stage and environment of a photo.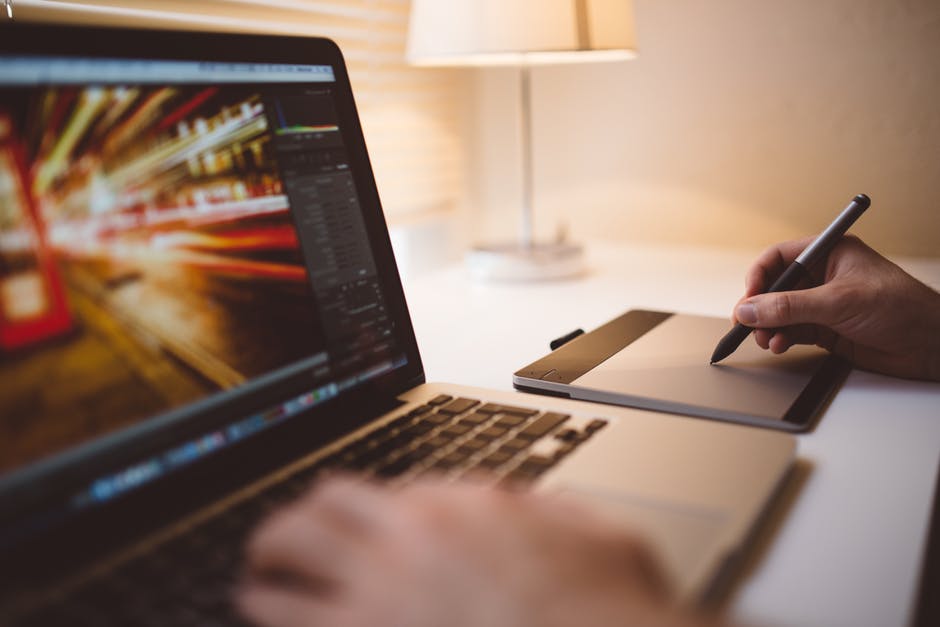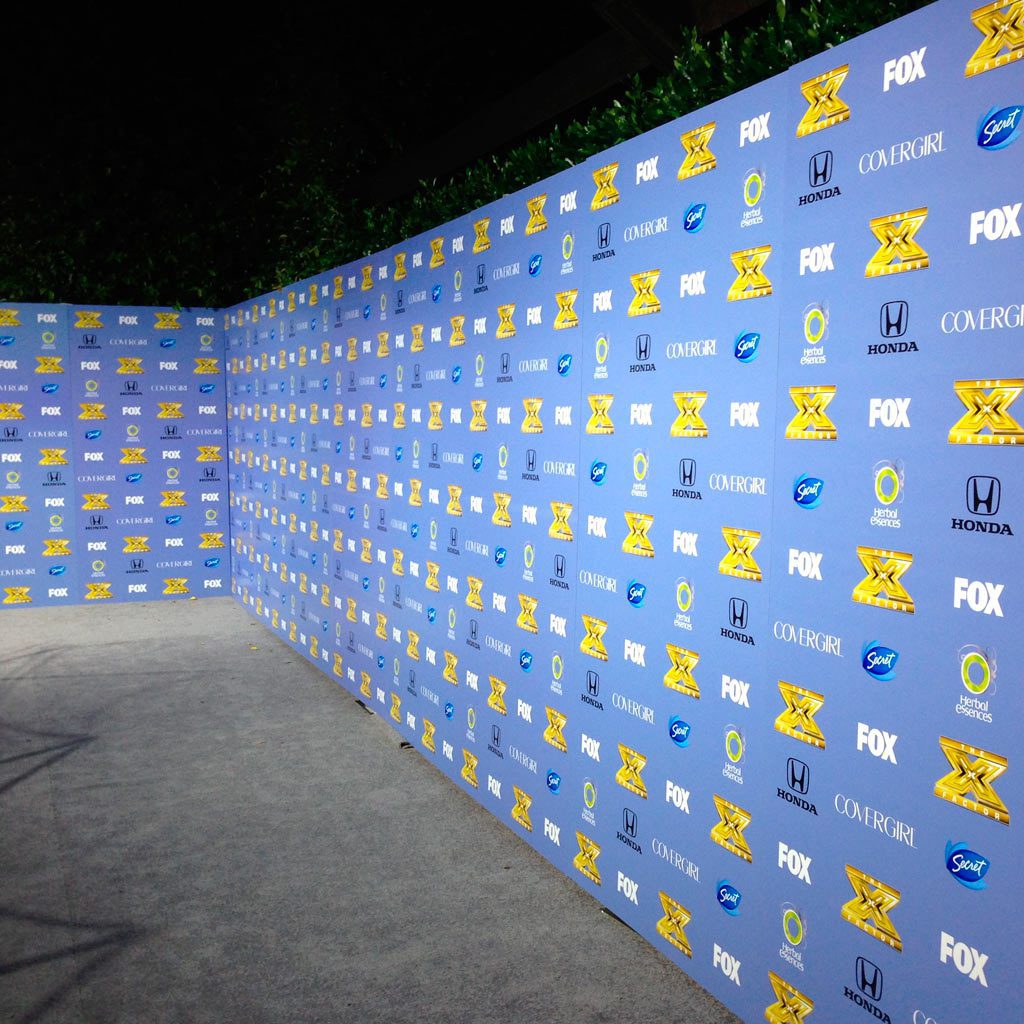 Various photography backdrops come in a variety of sizes, color, texture, patterns, and materials. The type of background you choose can have a severe effect on the clarity and quality of your final image
Choosing the Right Photo Backdrop
There are a variety of different photography backdrops that you can choose to use depending on the type of shoot you have. Each background comes with its unique quality and guideline of use. The backdrop helps you to easily communicate to the viewers the story the image is trying to pass on.
Here are some of the top photographic backdrops you can use for your next shoot.
1. Collapsible Disc Backdrops
These are the best backdrops to use while traveling in and out of the studio. They are lightweight and easy to transport from one location to the next. The convenience makes them a favorite of location photographers.
The backdrops come in a variety of themes or colors that help create an artistic environment. Most discs have two color schemes, with one on each side.
The only downside to using collapsible discs is their small size range. Even then, you can comfortably use them to cover portraits.
2. Chroma Key Backdrops
You can find these backdrops in blue or green color. They are similar to green screens used in shooting movies. They are especially useful during the post-production process of the image.
The screen allows you to perform digital alteration in the image, such as changing the environment of the shot. It is an ideal backdrop if you are working in a studio.
If you intend on using this background, make sure that the subject does not wear clothing with a similar color to the Chroma. If they do, the computer will not recognize the garment and will depict it as a hole on the subject's body.
3. Floor Drops Backdrop
The floor drop is slowly gaining popularity among photographers that are looking to capture images from an aerial view as well as those shooting infants and pet images. Photographers use a photo backdrop printing specifically made for floor shoots. They lay it on the floor, giving it a realistic touch in the picture.
4. Seamless Paper Backdrop
If you intend on capturing product images or stills, you need to use a seamless paper as your backdrop. It comes in a variety of sizes and colors, with white being the most common to find.
Many studio photographers get several rolls of the seamless white paper due to its flexibility. It is also cheap, with prices ranging from $15 to $190. Even though the background is durable, you need to handle it with care to prevent it from ripping.
This type of backdrop is not suited for use in outdoor shoots as it is not portable and can get wet or dirty. It is best to use in a studio environment.
5. Vinyl Backdrops
These backgrounds are for use in a professional studio. They are thick and can last for a long time. You can find solid colors of vinyl backdrops, with some few printed patterns in the market.
Some of the backgrounds have a glossy sheen surface while others have a matte finish that helps in eliminating glare and reflections. You can easily clean the surface with a damp cloth.
The backdrop is hung from background poles and rolls up to prevent the formation of wrinkles or any tear.
You can also purchase step and repeat banner stands and hardware for event purposes.
6. Fabric Backdrops
Fabric backdrops provide you with a variety of options you can select from depending on your creativity. They include canvas, muslin, polyester, and velour.
A canvas in the most common background used in photography. It is versatile and can last for a very long time. A canvas backdrop is suitable for use in a studio since it is a thick and bulky material that you can easily carry around.
They also tend to wrinkle during transportation. Canvases have, however, been overshadowed in popularity by muslin backdrops.
Muslin is a popular material for use in portrait backdrops. It is lightweight and highly versatile. You can hang it flat and use it as a solid backdrop or drape its surface to create folds that have an appealing effect on the final image.
You can manipulate the fabric or the lighting to create a dramatic background. The material is lightweight and does not wrinkle easily. It comes in various sizes and patterns.
Velour is a woven fabric that you can use as a stage draping or theatre curtain. You can find the velour fabric in various colors and sizes.
The fabric is similar to velvet and carries a fantastic light absorbing quality that helps to absorb light from flashes in the studio. It prevents the reflection of light from your lighting equipment.
Just like any other photo backdrop material, you can find polyester in different colors and sizes. The fabric is lightweight and wrinkle-free, making it easy to transport. You can use it for either indoor or outdoor shooting.
What to Consider When Setting up a Backdrop
When choosing a photo backdrop, you need to carefully consider the color to use as it has an overall impact on your shooting theme. You should also be aware of some fundamental aspects, such as the lighting arrangement and the positioning of the subject.
The backdrop you choose to use depends on the type of shot you are looking to achieve, the photography location, and how frequently you will use the background. Contact us today to learn more about photographic backdrops.
Takeaway
At Creation Station Printing, we believe in providing our clients with everything they need under one roof. This means that we offer a wide range of services and products that cater to your specific needs and requirements.
We have a team of experts who are available to help you every step of the way. So if you're looking for quality printing services that will exceed your expectations this is the place to be.
Imagine, being able to go to your print provider, get every single item you might need from one place, and know that you are going to get the best price at all times.
Now that's loyalty. 
Check out Creation Station Printing today and ask them about their custom branded storefronts. This will start the conversation that could change the way your company does print forever.
Want to Learn More?
Check out more info about how we can build you your own custom branded business storefront and let us become your in house print shop today!