9.84′ Small Feather Flag – X-Base (Stand Only)
This is the hardware for the Small Feather Banner Stand with X-Base. The poles consist of materials such as aluminum, plastic and carbon fiber. The X-base is four-pronged and steel. Height is 9.84 ft.
Includes:

Travel bag dimensions: 
Height: 9.84 ft.

Warranty: One (1) year on hardware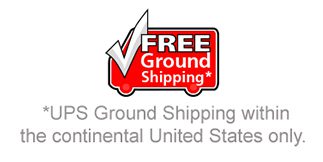 Don't see what you need here for your product? Need different paper stock options or sizes not shown? Don't worry. That means you need a custom job! Just fill out this form and we'll get you sorted out right away.