Falcon Fixed Mount – 90 Degrees
Mount your Falcon flagpole on top of a short wall, on the floor or any other safe horizontal surface with the Falcon Fixed Mount 90°. The bracket comes equipped with a welded-on ball bearing spindle, allowing your flag to rotate as desired. Heavy-duty expansion screws are tough enough for concrete surfaces.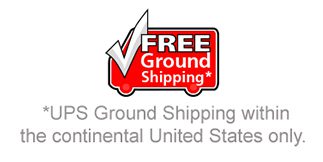 Don't see what you need here for your product? Need different paper stock options or sizes not shown? Don't worry. That means you need a custom job! Just fill out this form and we'll get you sorted out right away.