Indoor Base For M, LG, XL Feather Or Teardrop Flag (Base Only)
This solid, square base is another base option to display your flag indoors. Selecting this option with give you the base to fit a size Medium, Large or Extra Large Feather, Teardrop or Mamba Flag.
All Sizes of Mamba Flag require Medium/Large size
Poll Insert:
4″ tall
7/8″ diameter
Weight: 16 lbs
Shipping Dimensions: 14″L x 14″W x .25″H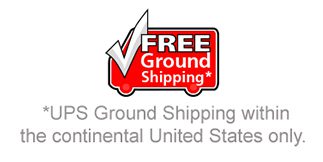 Don't see what you need here for your product? Need different paper stock options or sizes not shown? Don't worry. That means you need a custom job! Just fill out this form and we'll get you sorted out right away.