Static Window Cling – Perfect Way To Advertise Business
Static window clings are an excellent way to decorate your home or office. They are usually made of a flexible vinyl or plastic that has a very smooth coat and will stick to clean glass surfaces utilizing the moisture in the air and on the glass to adhere to the surface. The vinyl material will not retain its "cling" abilities for more than a year or two depending on the conditions the cling is exposed to. Static clings are great because they can be easily removed and reused. They are also available in a variety of sizes and shapes, so you can find the perfect cling for your window.
Static window clings are a versatile and reusable way to put up brand and decorative graphics in just minutes. Static window clings can be used indoors or outdoors, and can be custom printed to any size or shape. Whether you're looking for a temporary way to promote a sale or a more permanent solution for your business, static window film is the perfect solution.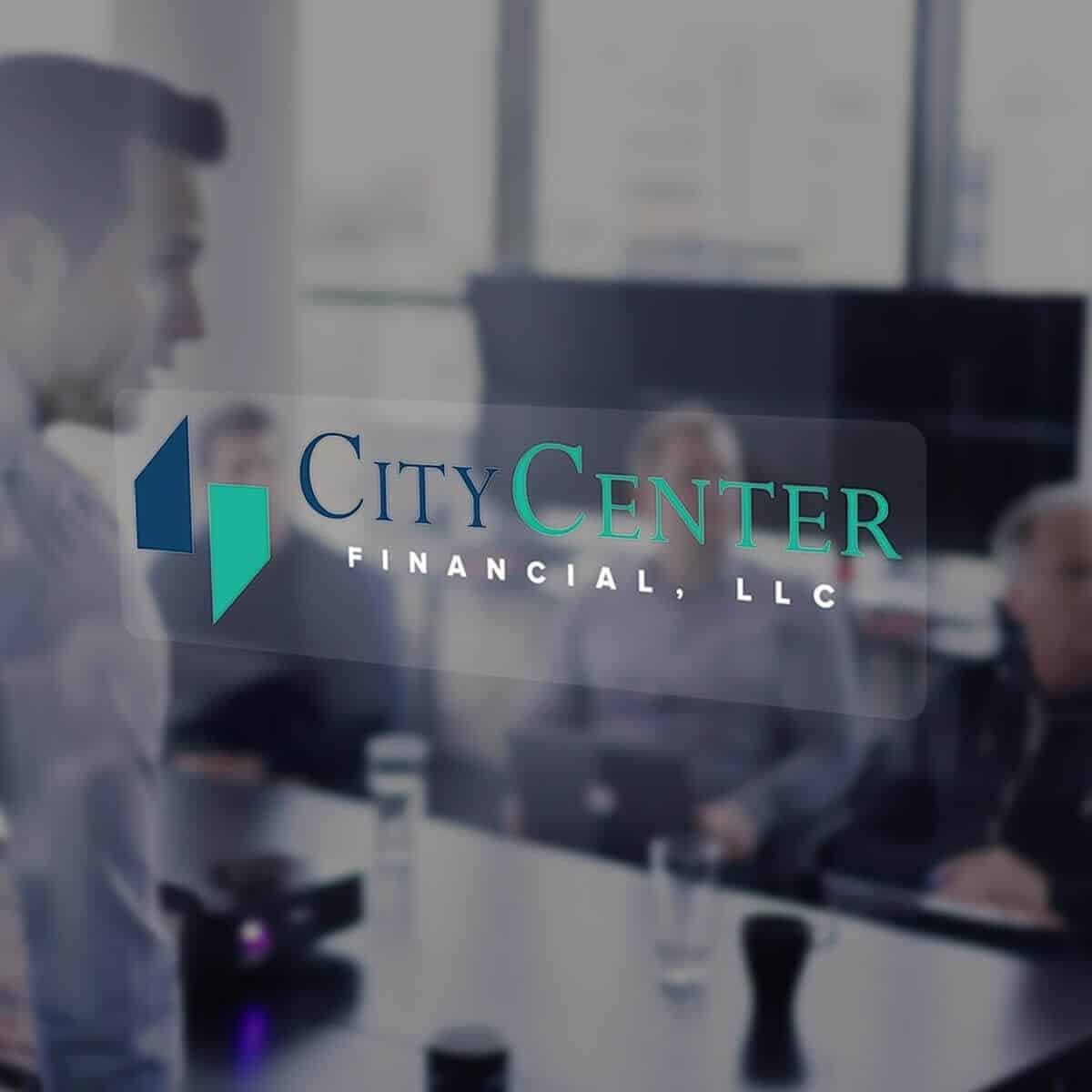 Static window clings are perfect for retail windows, trade show displays, and any other application where you need a seamless design. Static Window Cling is available in a variety of sizes and shapes to fit your needs. These clings are a great way to promote your business or product, and with our high quality printing, your message will really stick!
Static Window Clings are an excellent way to get your message across in a clear and concise manner. At CreationStationPrinting, we offer high quality custom static clings that can be customized to be small, large, clear, or white. Our static clings are perfect for windows and mirrors.
Static window clings are a genius way to boost sales:
Static window clings are a great choice for temporary signage on windows or glass panels. They cling to the surface without leaving any adhesive residue. Static clings are also completely customizable, so you can create a design that fits your needs. They are designed to firmly hold to any glass surface without using any adhesive, making them perfect for installing in less than a minute. Unlike permanent and adhesive-based decals, which are traditionally used as wall stickers, static window clings use static electricity to stick to smooth surfaces. This is great for short-term or seasonal promotions because you can easily peel off the material anytime.
Static window clings are a great way to show off your company logo or design. Made from our thinnest vinyl material, they are designed to seamlessly showcase your logo or design on glass or windows without using messy adhesive. Custom window clings can be displayed for temporary or long-term use to attract customers and bring in sales. Choose your own custom size for precise fit. Our static clings stick to smooth surfaces from either side. Choose a front facing window option with our easy "inside glass" selection on the product page. These Genius window clings are designed for easy application while providing a secure 'cling' to the window, making for easy placement, removal, and repositioning or re-use.
Whether if you are looking for a short-term solution for a sale or special event, or a long-term way to display your logo, custom window clings are a great option!
Contact us today to learn more about Static window clings!
HERE are some other Window Signs like this one!
Thanks for Reading!
Takeaway
At Creation Station Printing, we believe in providing our clients with everything they need under one roof. This means that we offer a wide range of services and products that cater to your specific needs and requirements.
We have a team of experts who are available to help you every step of the way. So if you're looking for quality printing services that will exceed your expectations this is the place to be.
Imagine, being able to go to your print provider, get every single item you might need from one place, and know that you are going to get the best price at all times.
Now that's loyalty. 
Check out Creation Station Printing today and ask them about their custom branded storefronts. This will start the conversation that could change the way your company does print forever.
Want to Learn More?
Check out more info about how we can build you your own custom branded business storefront and let us become your in house print shop today!