The Different Types of Window Graphics and How to Print Them
Window graphics can target a particular audience to promote your business. Learn about the types of window graphics you can print here.
Did you know that 68% of people believe a business' sign reflects the quality of its products and services?
Even if you already have window signs, they'll reflect poorly on your business if they're old or cluttered. On the other hand, professional window graphics command attention and show customers what you're all about.
Thankfully, it's not difficult to choose the right graphics if you know what kinds are available.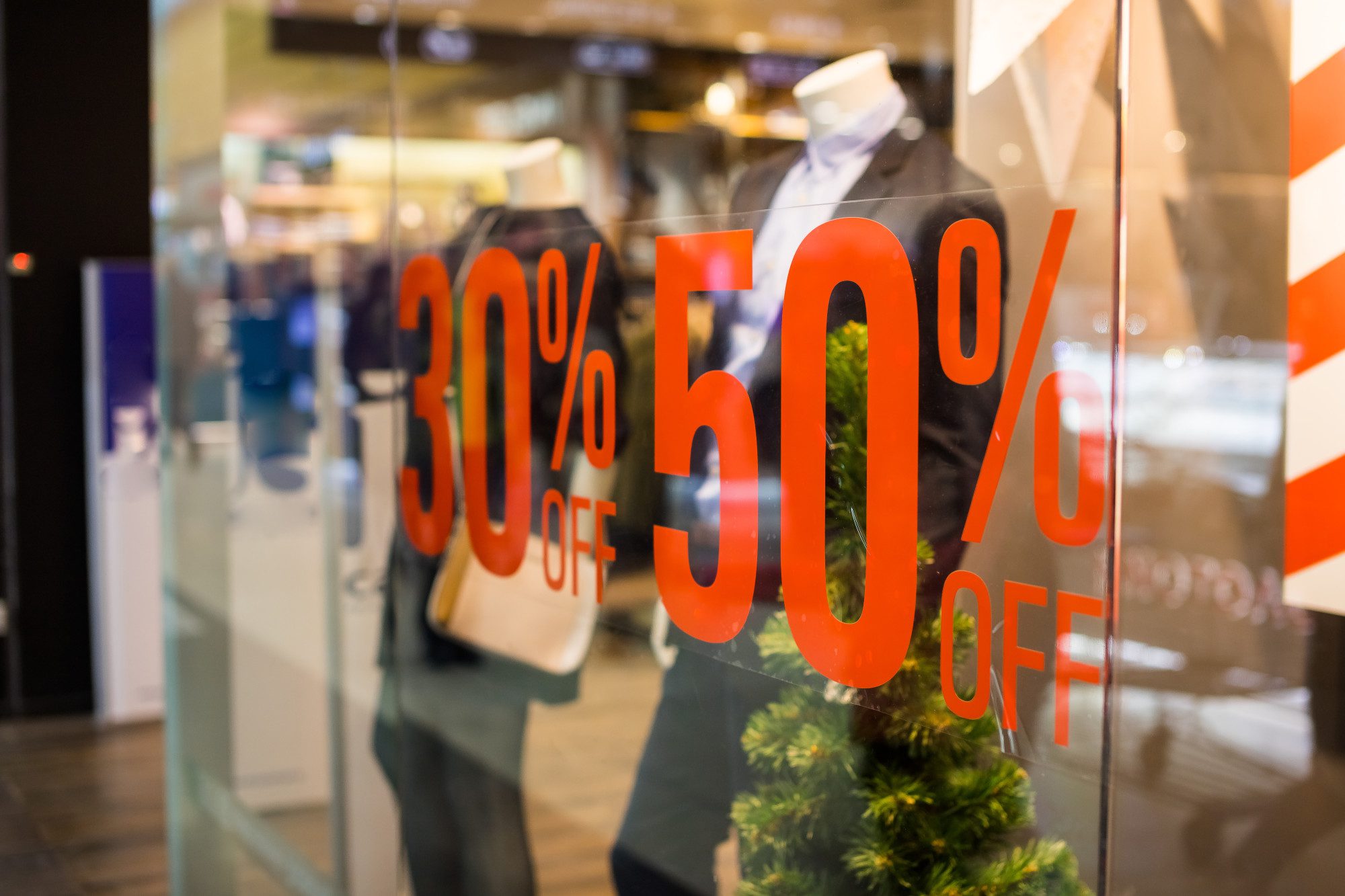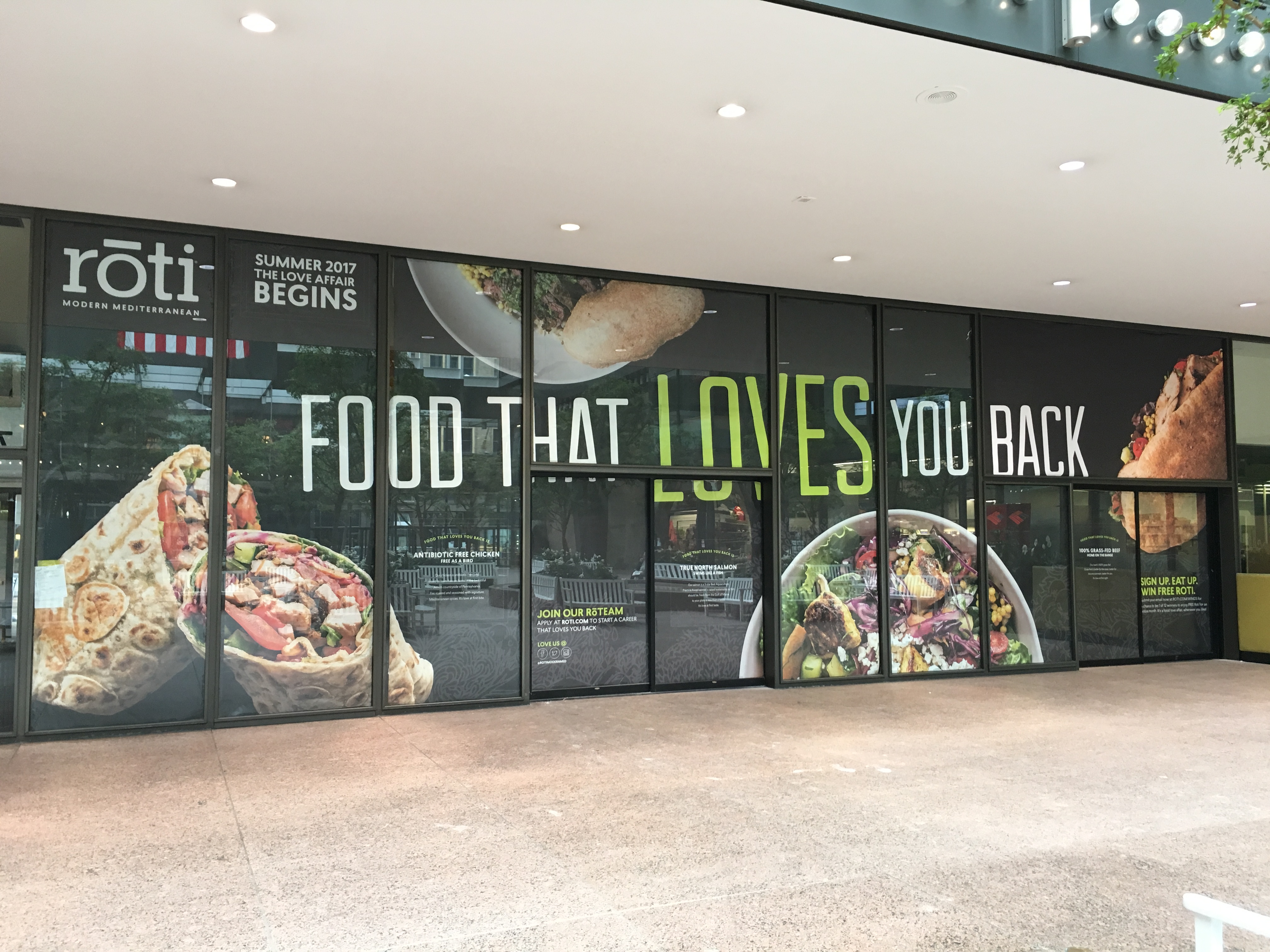 So if you're ready to choose professional window graphics that draw customers in, keep reading. Below, we'll discuss the different styles of graphics, how to print them, and more!
Adhesive Vinyl Graphics
Adhesive vinyl graphics are perfect for permanent advertising because they come with a strong, grey-backed adhesive.
Ideas for these signs include:
Product images
Company slogans
Signs listing your services
Daily specials such as "happy hour"
Your company name and logo
These signs are opaque, so use them in windows that you don't mind covering up all the way.
One solution is to put the sign on one side of your front windows. This leaves the other window open for your customers to see the interior of your business.
This strategy is perfect for restaurants and retail shops because it offers the perfect blend of advertising and transparency.
If you don't want to cover the whole window, you can customize the length and width of your window graphic.
For window graphic printing, be sure to select whether you want a glossy or matte finish. If you live somewhere with harsh weather conditions such as rain or snow, consider laminating the graphic for extra durability.
Clear Adhesive Vinyl Graphics
If you want customers to see inside your business but still want the benefit of advertising, then go for clear adhesive graphics.
These give a sleek and sophisticated look, so they're perfect for offices, conference room doors, and even your company car!
Remember that clear vinyl graphics don't have to be black and white. This would be a good choice if it fits with your visual branding, but you can also choose full-color printing.
The colors will still be bold and bright, but they won't block visibility into the room. This is perfect for creating inspiring boardrooms that don't feel closed off from the rest of the office.
For clear graphics, be sure to decide whether you want double strike printing. This is a special printing method where a double layer of color is applied to one side. This results in vivid colors that are always backlit.
Static Window Clings
Unlike adhesive vinyl, static window clings aren't permanent. Depending on outdoor conditions, the graphic will keep its "clinging" properties for up to two years.
Static clings are made from flexible vinyl or plastic. These stick to clean glass by using the moisture in the air and on the glass.
These graphics result in smooth images that are still vibrant in color.
Static window clings are perfect for short-term use, including:
Promotions and sales
Seasonal messaging
Temporary store hours
"Grand opening" signs
New products
Food delivery partners
Static clings are the perfect solution if you're renting retail space and you're not sure if you're allowed to use any permanent adhesive.
They're also a good choice for new businesses still working on their branding and logos. If you end up changing either of these, it's easy to remove the vinyl and get an updated one.
Sizes
When choosing between vinyl sizes for business printing, decide on what you want to accomplish with your decal.
Do you just want your company name and logo so that new customers can easily find you? Or do you want to catch a customer's attention from across the street?
Small window clings are best for projects between 6" X 6" and 12" X 12". For large window clings, you can order custom sizes up to 52" X 96".
You can also choose between a transparent or white background for your cling. White will stand out more, while clear blends effortlessly with your space.
Window Perforation
If you want advertising that packs a punch, then window perforation is the perfect window graphic for you.
These business window signs appear opaque to people looking at them from the outside but are see-through from the inside.
This helps you make a bold statement without making yourself and your employees feel suffocated by signage.
Window perforations are also good if you need increased privacy in your workplace. This is useful for businesses such as liquor stores. You can also use them to cover kitchen windows to give the staff privacy.
Cut Vinyl Lettering and Logos
Cut vinyl is the perfect choice for business window graphics where you want to display text or your logo.
While other vinyl graphics print out the whole picture, cut vinyl is custom cut. Our custom vinyl text comes with transfer tape to make installation simple.
Custom vinyl lettering is also an easy option because don't need to have a logo to do it. All you need to do is pick a color, text, and size, and you're good to go!
Etched Glass Decals
For those who want a classic look for their window graphics, look no further than etched glass decals.
Like cut vinyl, etched glass decals are custom cut from a sheet of vinyl. The vinyl they're cut from mimics the look and texture of etched glass.
These are great options because they give the perfect combination of window decoration and privacy.
For more customization, you can choose between coarse silver, fine silver, or fine gold finishes.
Ready to Choose the Perfect Window Graphics for Your Business?
Window graphics are a great way to draw the attention of potential customers as they pass your business on the street.
They're also a fantastic way to add ambiance to your business while advertising your services.
And no matter what type of business you have, Creation Station can help you choose the perfect window graphics.
Our extensive color and customization options will help you create the right graphics for your business needs. Take a look at our catalog and get started today!
Takeaway
At Creation Station Printing, we believe in providing our clients with everything they need under one roof. This means that we offer a wide range of services and products that cater to your specific needs and requirements.
We have a team of experts who are available to help you every step of the way. So if you're looking for quality printing services that will exceed your expectations this is the place to be.
Imagine, being able to go to your print provider, get every single item you might need from one place, and know that you are going to get the best price at all times.
Now that's loyalty. 
Check out Creation Station Printing today and ask them about their custom branded storefronts. This will start the conversation that could change the way your company does print forever.
Want to Learn More?
Check out more info about how we can build you your own custom branded business storefront and let us become your in house print shop today!