Use Promotional Items to increase Brand Recognition
Build Brand Recognition and Increase Customer Loyalty
Promotional Items are a great way to build brand recognition and increase customer loyalty. Whether you're a small business looking to attract new customers or a larger organization looking to strengthen your brand, promotional items can be an effective marketing tool. In this blog post, we'll explore the benefits of promotional items and how they can help your business grow.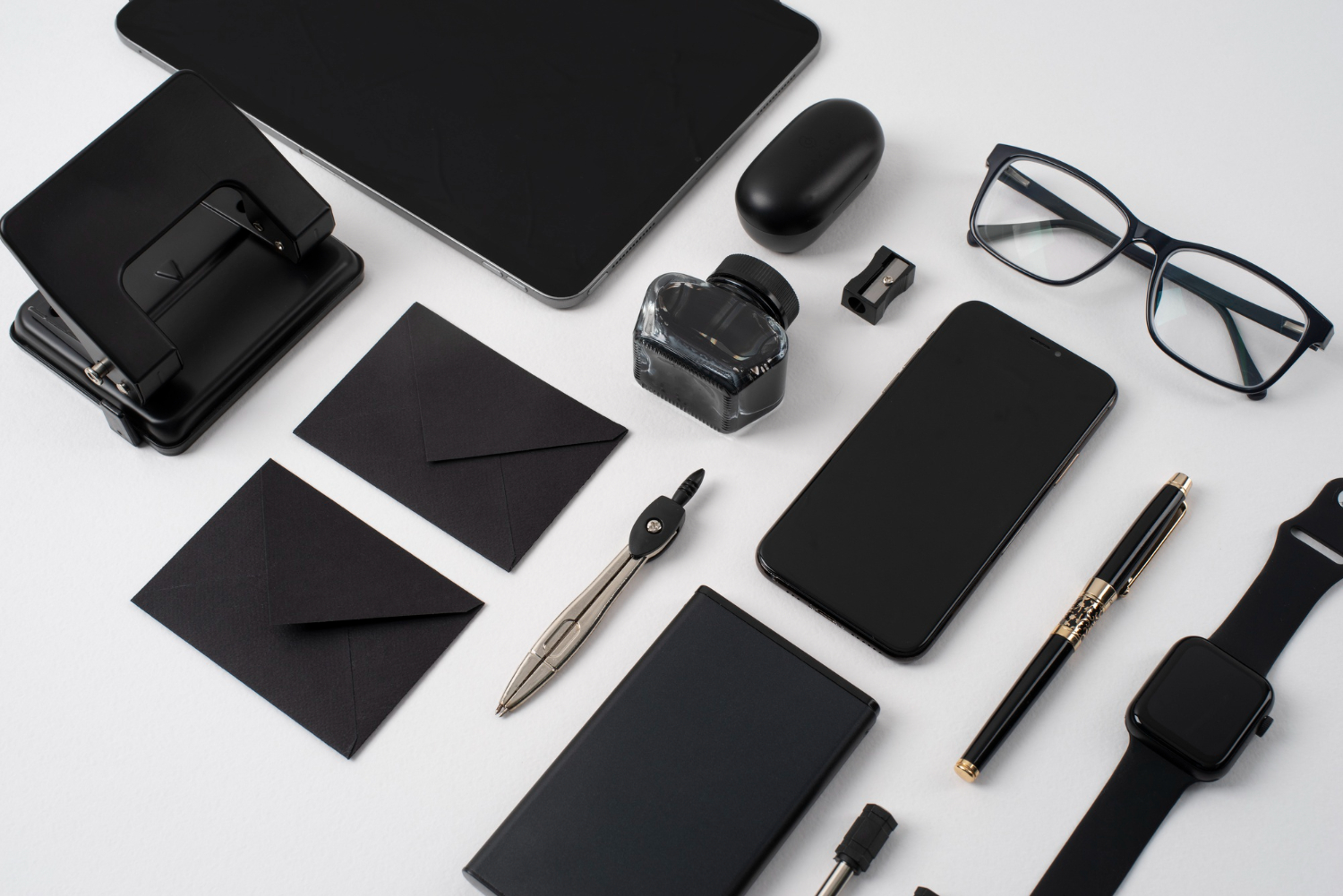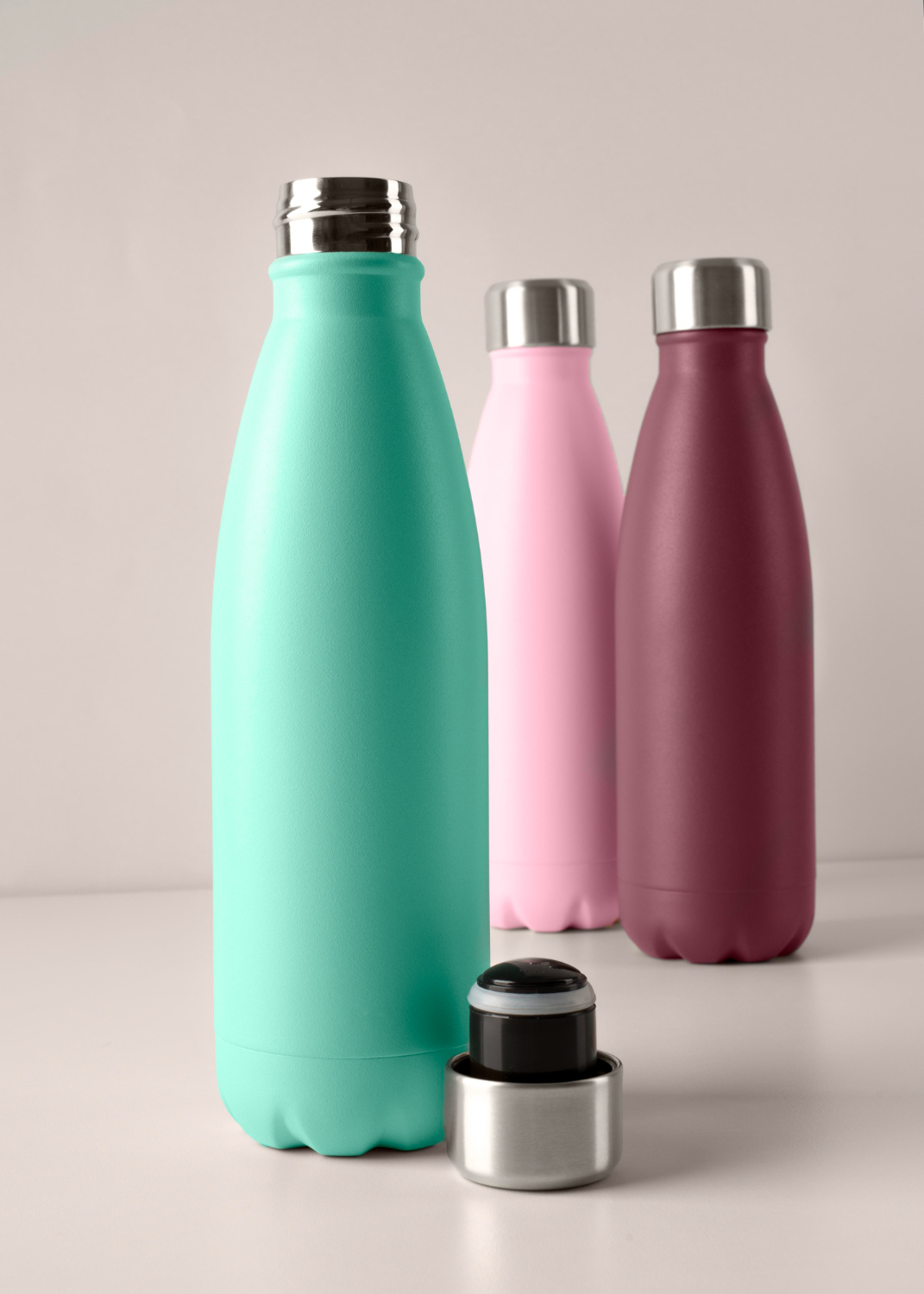 One of the biggest advantages of promotional items is their ability to increase brand recognition. In addition to increasing brand recognition, promotional items can also help build customer loyalty.
When customers receive a branded item, such as a pen or a tote bag, they are more likely to remember your business and think of you when they need your products or services. This is especially true if the item is something they use regularly, such as a water bottle or a keychain. When customers feel appreciated and valued, they are more likely to remain loyal to your business.
By giving out promotional items, you show your customers that you care about them and value their business. This can go a long way in building long-term relationships with your customers.
Another benefit of promotional items is their versatility. There are countless promotional items to choose from, ranging from small items like stickers and buttons to larger items like t-shirts and backpacks. This means that there is a promotional item for every budget and every type of business. Whether you're a startup or an established brand, you can find a promotional item that fits your needs and your budget.
Promotional items also offer a great return on investment. Unlike traditional forms of advertising, such as TV or radio ads, promotional items have a longer lifespan. Customers are more likely to keep and use a promotional item, which means your brand will continue to be exposed to potential customers long after the initial distribution. This makes promotional items a cost-effective marketing tool that can provide long-term benefits for your business.
When choosing a promotional item, it's important to consider your target audience. The item should be something that your customers will find useful or appealing. For example, if you run a gym, giving out branded water bottles or towels would be a great way to promote your business while providing a useful item for your customers. If you run a tech company, giving out branded phone chargers or laptop sleeves could be a great way to show off your brand while providing a useful item for your customers.
In conclusion, promotional items are a valuable marketing tool for businesses of all sizes. They can increase brand recognition, build customer loyalty, offer a great return on investment, and be customized to fit any budget or target audience. By incorporating promotional items into your marketing strategy, you can strengthen your brand and grow your business.
Takeaway
At Creation Station Printing, we believe in providing our clients with everything they need under one roof. This means that we offer a wide range of services and products that cater to your specific needs and requirements.
We have a team of experts who are available to help you every step of the way. So if you're looking for quality printing services that will exceed your expectations this is the place to be.
Imagine, being able to go to your print provider, get every single item you might need from one place, and know that you are going to get the best price at all times.
Now that's loyalty. 
Check out Creation Station Printing today and ask them about their custom branded storefronts. This will start the conversation that could change the way your company does print forever.
Want to Learn More?
Check out more info about how we can build you your own custom branded business storefront and let us become your in house print shop today!