Your Guide To Choosing The Perfect Fabric Backdrops For Events
You have an event coming up and your mind is a whirlwind of a to-do list. You're trying to coordinate catering, decor, guest lists, and more. If only there were something we could do to make it a bit easier.
Oh wait, there is!
If you're struggling to figure out what to do for your photo backdrops, check out these masterful tips on choosing fabric backdrops for events.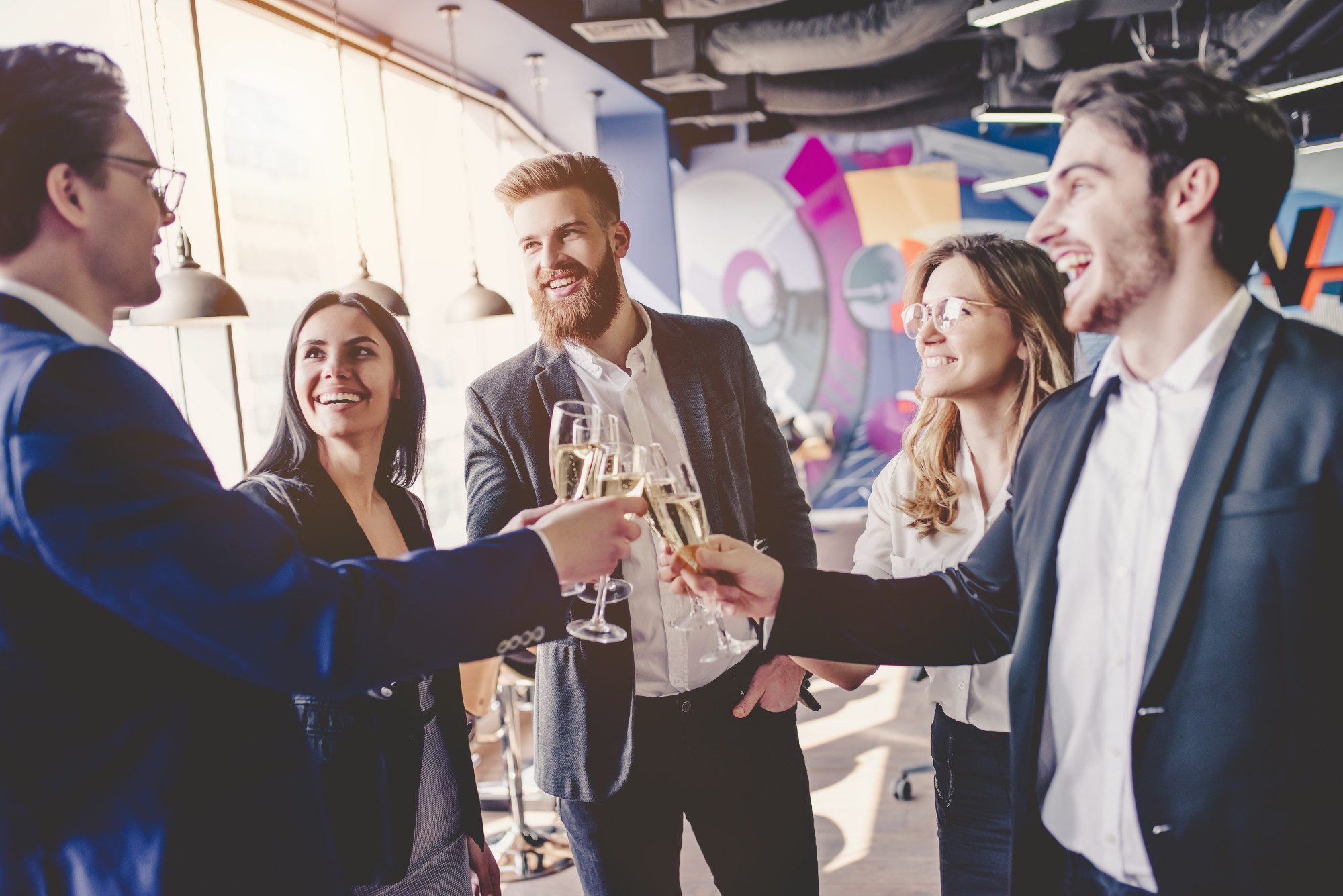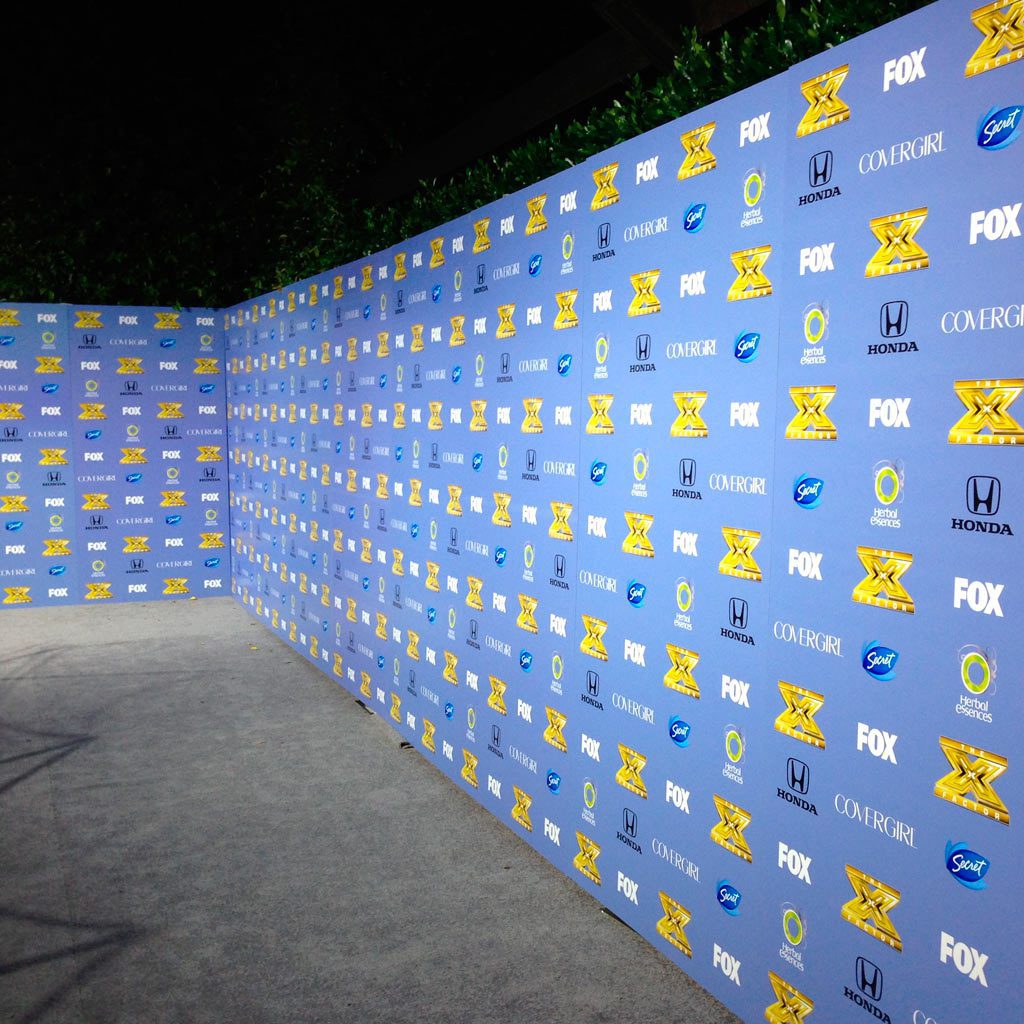 How to Take the Next Step
A great backdrop can be a beautiful detail to make your next event feel like an exclusive soirée. It's all about finding or designing the right backdrops for events, though, and the tips above can help.
Mix and Match
We won't deny that it can be hard to find or design a backdrop that has everything you want in one package. So don't.
You can always spice up a background by adding another layer or element. For instance, choose a solid background but add a layer of imitation crystal beads in front of it. It adds texture and dimension as well as glamour.
Another popular choice is a sheer fabric in front of another background. It creates a softer look that plays with your lighting.
Take the Lighting into Account
Speaking of lighting, this should play a major role in your backdrop decision.
Take a look at your venue and identify where you want your backdrop to be. Check out how harsh or soft the lighting is in that area. Look at how direct it is or the angle it's coming from.
Best yet, stand in that light and have someone snap a few photos.
You need to find a backdrop that looks the way you want with the photo lighting you have. For example, if the area has a light pointing directly at it, you don't want a backdrop with any amount of sheen because it will reflect the light and your photos will suffer.
You also need to think about how the light will adjust the color of your fabric backdrop. If you have a very specific color scheme you're trying to maintain, you could need to adjust the color of your backdrop so it matches when it's in the venue's lighting.
Go Hollywood
One popular choice at any type of event is a Hollywood-style step and repeat. A step and repeat is the background you see on the red carpet featuring a pattern of logos.
For a fundraiser or other sponsored event, a step and repeat is an especially great choice. You can arrange your sponsors' logos on the backdrop so they get a boost of publicity in every photo.
A step and repeat can also be fun for personal events like weddings.
One option is to decorate the step and repeat with a scripty monogram. You could also use symbols like images of wedding rings, hearts, or flowers. If your wedding has a well-defined theme, you can choose symbols that relate to your theme.
For couples with serious ambition, you can even create a logo for your wedding and use that on your step and repeat. The sky is the limit.
Consider Creating a Custom Scene
What if you don't just want your guests to take pictures in front of a background? You want something a bit more "extra."
The solution you're looking for is an interactive scene. You can buy an image online to print onto your backdrop that makes it look like guests are in a unique setting. Next, place items in front of the backdrop that bring the scene to life.
For example, let's say you want to mimic a speakeasy. Print a custom backdrop that looks like a fun speakeasy. In front of it, place a bistro table and give guests props like 1920s-style hats.
Another fun choice is a garden scene. Along with a custom background, add an outdoor bench and a collection of plants.
Don't Forget the Floor
Some of your guests will be snapping head-and-shoulders selfies in front of your backdrop. Others, though, will want a full body pic. You don't want to make a beautiful backdrop look drab with a disappointing floor.
Your floor decor will depend on your backdrop and your theme. If you're going with a custom scene as we mentioned above, it's easy to know what floor decor you need.
For other backdrops, one way to dress up your floor is with a classic red carpet look. This looks especially glamorous with a Hollywood-style step and repeat, leaving your guests feeling like the talk of the town.
You can also opt for a simple strip of carpet that matches your backdrop's color scheme. Whatever you choose, make sure it isn't too slippery. The last thing you want is for that picture station to lead to a rash of sprained ankles.
Plan Ahead on Backdrops for Events
You can spend days shopping and customizing your backdrop for your event, and chances are that it will look great. You never know for sure until you get the backdrop into your venue, though.
That's why it's important to order your fabric backdrop early. As soon as it arrives, head to your venue and set it up where you want it. Snap a few pictures to see how the light interacts.
This gives you time to make adjustments if necessary, like adding details or getting a different backdrop if you aren't happy with how the first one looks. Because fabric backdrops are usually custom products, you don't want to cut the timeline too close and be stuck with something you don't love.
If you're ready to get the ball rolling, shop our fabric displays and more customizable options.
Takeaway
At Creation Station Printing, we believe in providing our clients with everything they need under one roof. This means that we offer a wide range of services and products that cater to your specific needs and requirements.
We have a team of experts who are available to help you every step of the way. So if you're looking for quality printing services that will exceed your expectations this is the place to be.
Imagine, being able to go to your print provider, get every single item you might need from one place, and know that you are going to get the best price at all times.
Now that's loyalty. 
Check out Creation Station Printing today and ask them about their custom branded storefronts. This will start the conversation that could change the way your company does print forever.
Want to Learn More?
Check out more info about how we can build you your own custom branded business storefront and let us become your in house print shop today!