How to Make a Fun Table Runner Setting
With the date of your company event inching closer and closer, it's time to buckle down and put together all of the fine details. As with any event, these small details do matter. One detail that should not be overlooked is the table runner setting on each table.
The tables are where all guests at the event will eventually sit down at and enjoy their meals and casual conversations. Because you know that each guest will make his or her way to this exact location, it's important to have the table settings displayed properly and effectively for the company.
The best way to ensure that you put your company's brand out there is to place customized table runners on the tables.
There are many ways to design a table runner and table setting, so finding the right one for your brand might take some strategic thinking and planning.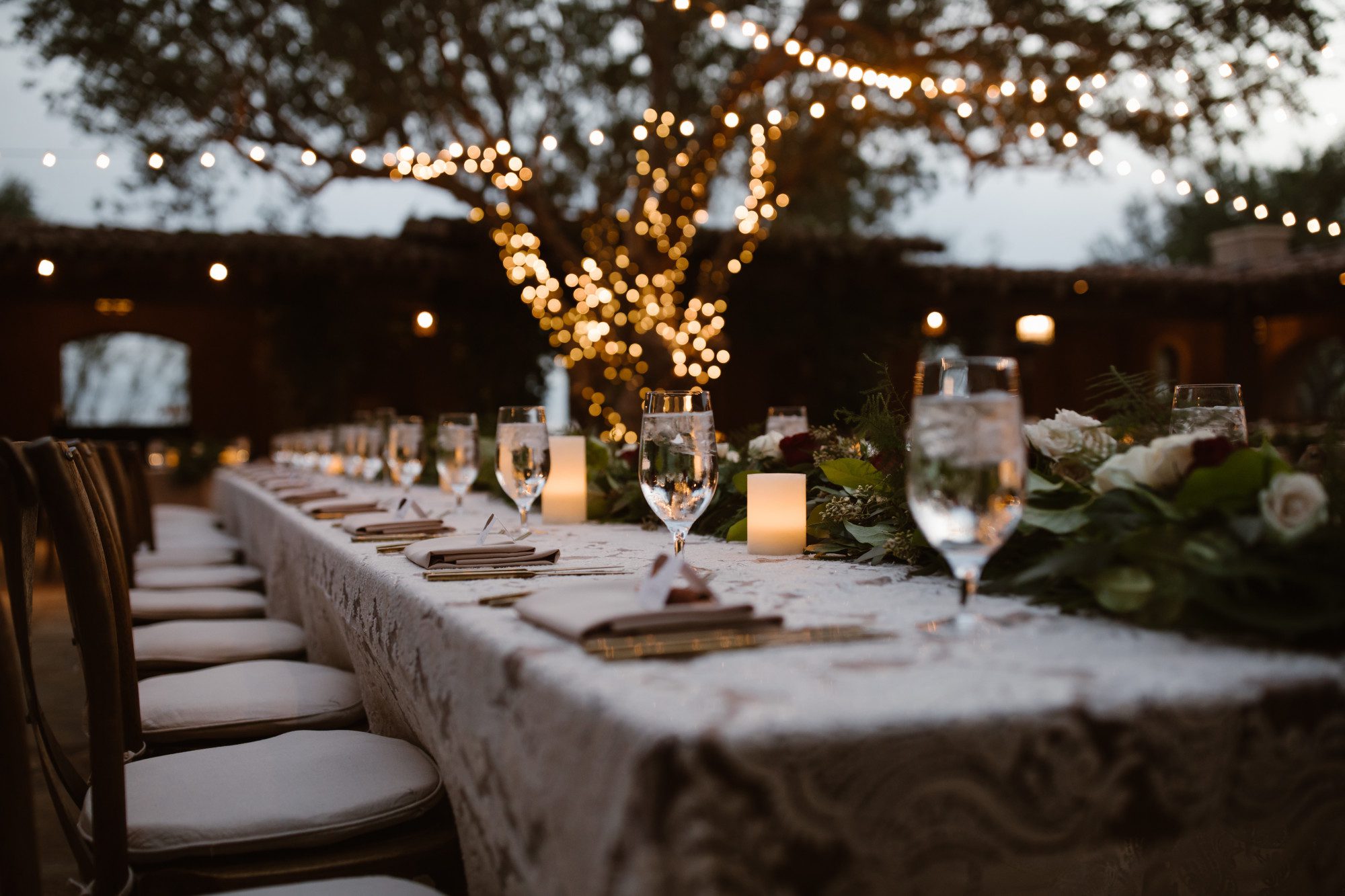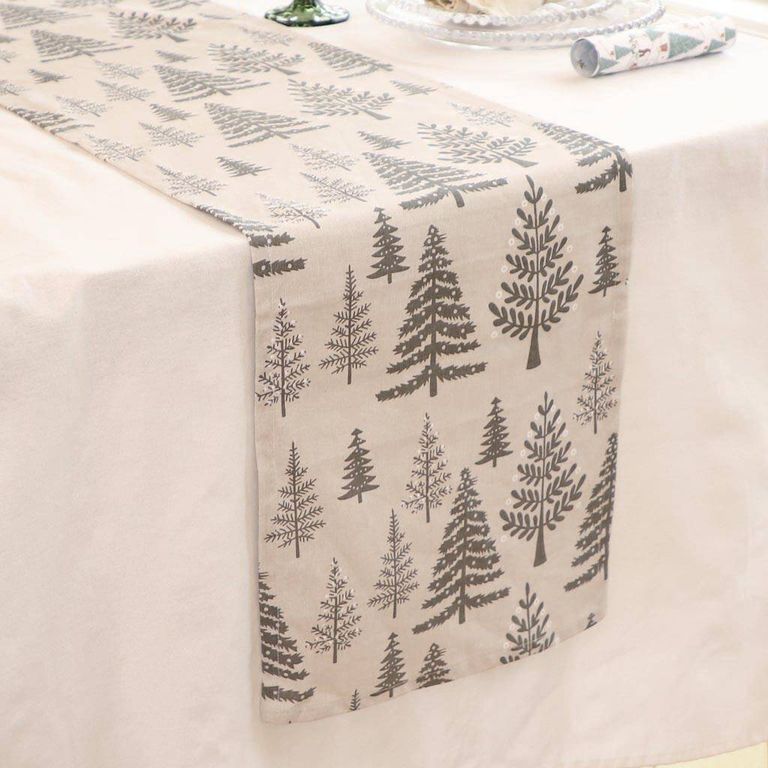 Luckily, we've put together a list of 5 ways to decorate your event with customized table runners. Continue reading to learn more and get your event listed as one of the best!
1. Photograph Table Runners
Maybe you're planning a company event to celebrate the year's past achievements. Or, maybe you're holding the annual get-together that the company puts together each year. No matter what the special occasion is, one brilliant idea to consider when deciding on table runners is to put together photograph table runners.
Photograph table runners are a great way for yourself, the employees, and the company as a whole to look back on all the great times and even not so great times that were shared with one another. Remember, sometimes looking back at your failures is a great way to learn from the mistakes and get a good laugh in.
If your company is one that loves taking pictures around the office and at other company events, then the photograph table runner idea might be the perfect fit for you!
Collect your favorite, and maybe even not so favorite, pictures that were taken of the employees, the company, and so on and have them printed onto table runners. This is a great way to allow everyone to reflect on the past and enjoy where they are at now.
2. Company Brand Table Runners
If pictures don't reflect your company's brand well, how about placing the company's brand or logo on the table runners? You can have the brand name, company logo, company's mission statement, or anything else that reflects your company's values or brand printed out on table runners.
This is a great way to decorate your event because it will put the company at the center.
Each guest will have no doubt in their mind that they are attending a professional company event. Centerpieces and other table settings can still be placed on the table runners around the logo or words. You can top off this table setting by placing company branded pens or other goodies for your guest to take home.
3. Ice Bucket Table Runner
The ice bucket table runner idea is great for companies that like to have a little bit of fun at their events. Have your table runners customized with your company's name or brand on it and then place rectangular shaped ice buckets filled with bottles of wine on top. This works best when the company's name or logo is printed on the table runner multiple times with gaps in between.
The rectangular ice buckets are used to fill in the gaps and the rectangular shape flows well with the shape of the table runners.
4. Chalkboard Table Runner
Chalkboard table runners are fun for everyone and are quite unique. Have your company's name or logo or such printed onto black table runners. You can then use white chalk to write motivational, loving, or funny quotes on them around the design that you had printed.
You can also consider leaving small baskets of chalk on each table for the guests to also add their own motivational quotes. It might be a fun idea to have the guests write on other tables where they are not sitting so that someone else may be motivated or inspired by their words.
When the event is over, take pictures of each table with the table runners and post them in the office for everyone to read.
5. Use It for More Than Just a Table
If you're in the process of planning a company event and you need ideas for table runners, don't stop at just the tables. Table runners work great on other surfaces as well. And placing them on more surfaces means more coverage and more chances for your guests to become familiar with your company's brand, logo, or other.
Consider placing them on any end tables or side tables at the event. Do you have a table near the entrance for guest to sign in at or pick up goodies at? If so, place one here.
You can also place them on buffets, coffee tables, and tea carts!
Why Your Event Needs a Customized Table Runner Setting
When planning a professional company event, you need to have a customized table runner setting for each table. Doing so shows your guests your professionalism and take this company should be taken seriously. They're a great way to tie together all other decorations in the event and remind everyone that it is a company event.
Contact us today to put in a request for your custom table runner quote!
Takeaway
At Creation Station Printing, we believe in providing our clients with everything they need under one roof. This means that we offer a wide range of services and products that cater to your specific needs and requirements.
We have a team of experts who are available to help you every step of the way. So if you're looking for quality printing services that will exceed your expectations this is the place to be.
Imagine, being able to go to your print provider, get every single item you might need from one place, and know that you are going to get the best price at all times.
Now that's loyalty. 
Check out Creation Station Printing today and ask them about their custom branded storefronts. This will start the conversation that could change the way your company does print forever.
Want to Learn More?
Check out more info about how we can build you your own custom branded business storefront and let us become your in house print shop today!