When you're introducing yourself to someone, it's always a good idea to have something that will help keep their attention. A Linen business card is perfect for this! It also allows prospects and customers alike the opportunity of effortlessly exchanging contact information so they can follow up later if necessary without having another conversation about who should reach out first.
The importance behind these small but mighty pieces has never been more apparent than now with how connected everyone feels automatically messaging each other back-and forth constantly; even though no one really knows exactly what he/she wants - which means we need all sorts tools at hand including old school hospitality like leaving notes under doors or putting sticky post its everywhere around my house telling people "I'm home!"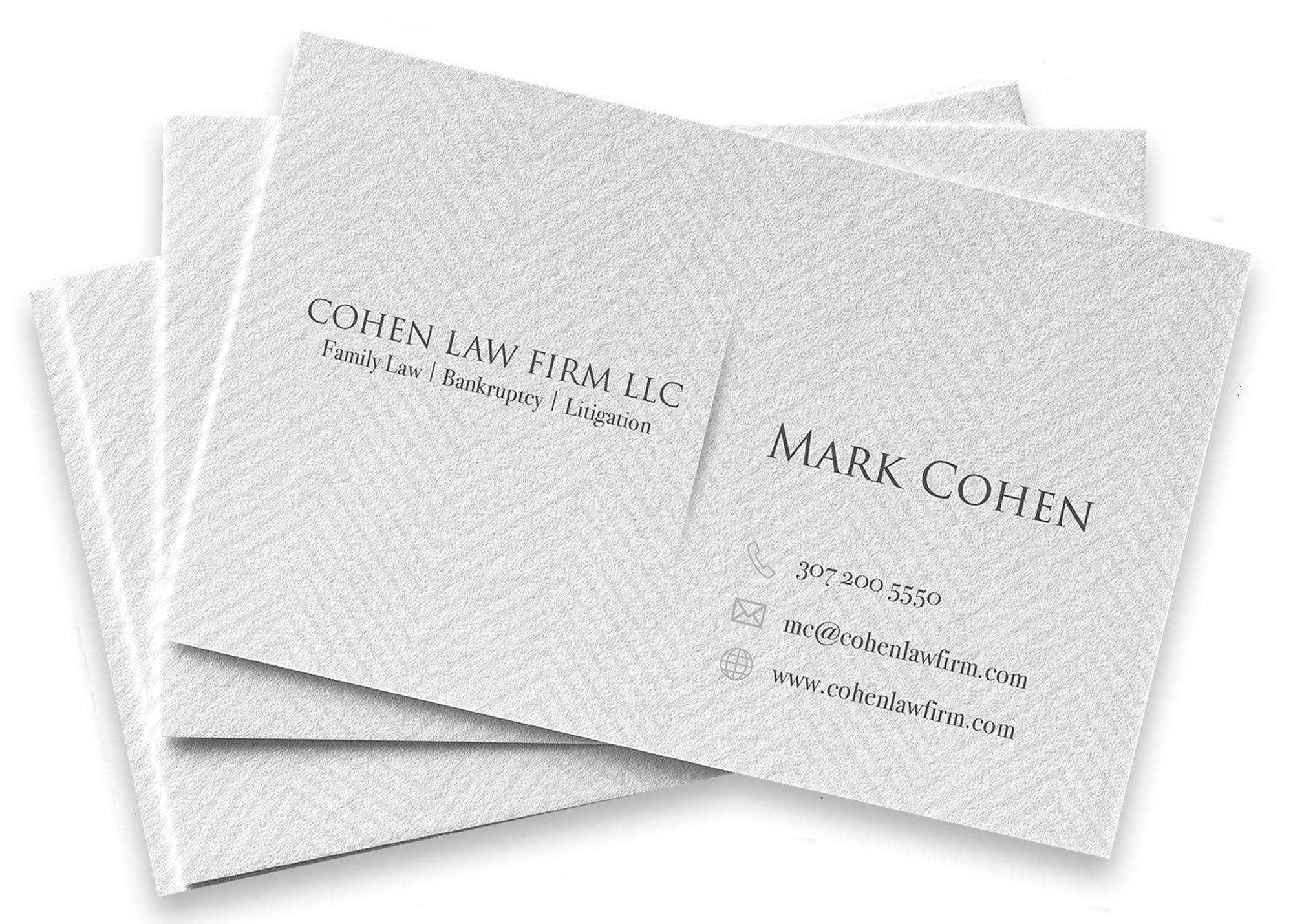 Looking for an unconventional way to present your business cards? Why not try linen business cards! Made from high-quality materials, linen cards are a great way to make a good impression on potential clients. Plus, they're unique and stylish, so you'll stand out from the crowd. Check out some of the best designs online and get started today!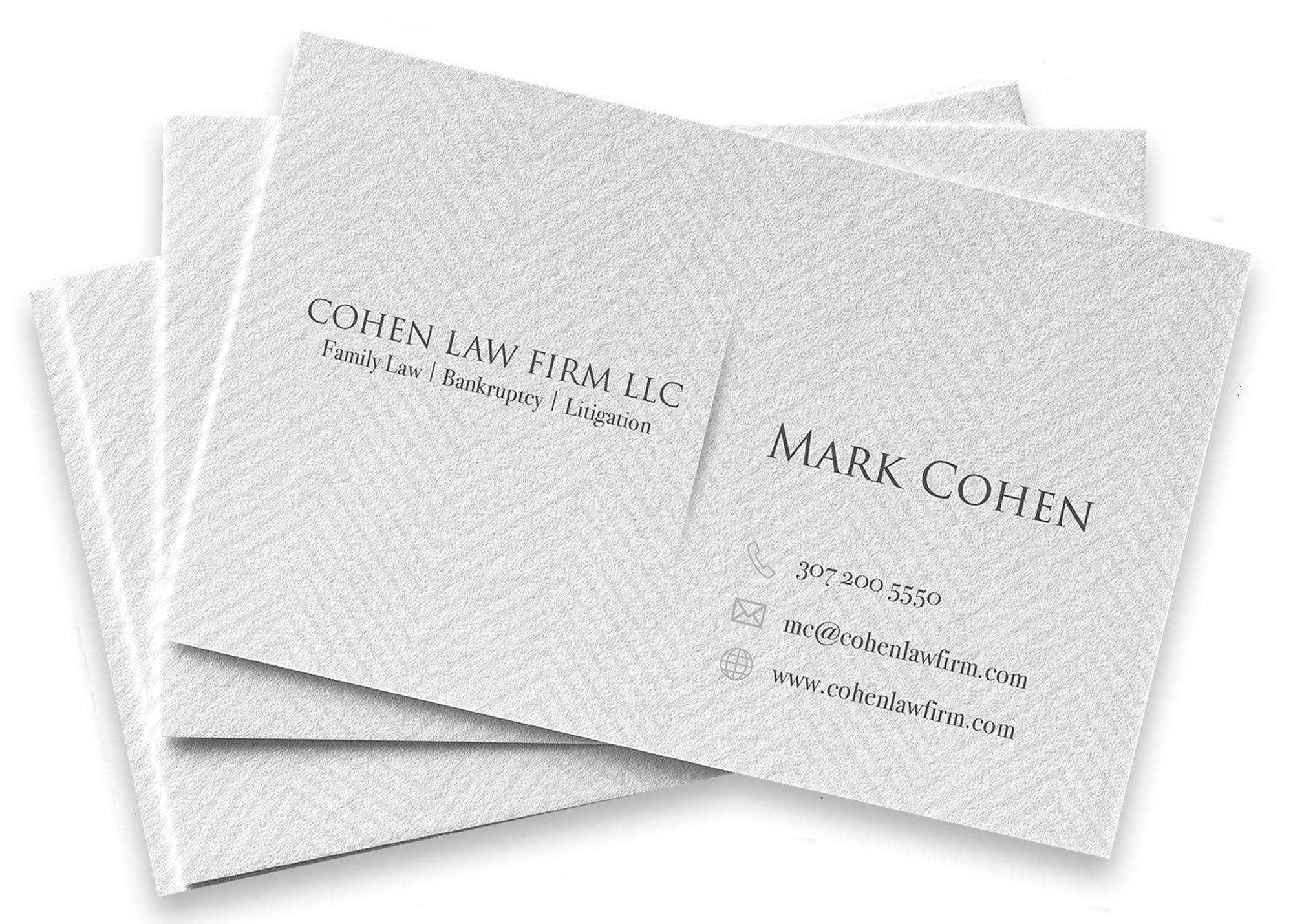 Make a lasting first impression with our expert Linen business card designs
Choose from any one of the many styles, or upload your own custom image for full color printing on 100lbs linen cover stock that's perfect every time! Linen Business Cards are the perfect way to make a lasting impression. Linen is a luxurious fabric that feels great to the touch, and it has a classic look that conveys sophistication and style.
Linen Cards are printed on thick, heavy paper that gives them a substantial feel, and they're available in a wide range of colors to suit any brand. Linen Business Cards are also highly durable, meaning they won't curl or tear easily. Plus, they're easy to write on, so you can be sure your information will always be legible. Whether you're looking for a way to stand out from the competition or simply want to give your cards a more refined look, Linen Business Cards are an excellent option.
Business cards are a form of advertising, no matter what you're selling. And if your business has amazing visuals or appealing images on it? Well then that just makes them even more effective at boosting prospects' interest in whatever it might be!
A unique card will cost extra but the reaction from people who see such things can never compare to how much value they bring- especially when there's been time spent making sure everything looks perfect before sending out these pieces for review by potential clients A lot goes into designing each individual piece; including fonts (which should always reflect one's personality), layouts...even colors choices!