Magnetic Business Cards – Good Option For Business Advertising
Magnetic Business Cards are the perfect way to ensure your contact information stays in front of your clients and customers. Whether they are placed on a fridge, file cabinet or any other metallic surface, these cards are impossible to miss. Plus, they are highly functional and can be used as customer giveaways at events, conferences, trade shows and more. Magnetic Business Cards are also great for handouts at meetings or as mailers.
Magnetic Business Cards are a great marketing tool for any business!
Not only are they useful for sticking important reminders on the fridge, but they can also be used as giveaways, gifts and even calendars. Magnetic business cards are a great way to get your brand name and contact information in front of potential customers, and they can be easily customized to fit your specific marketing needs.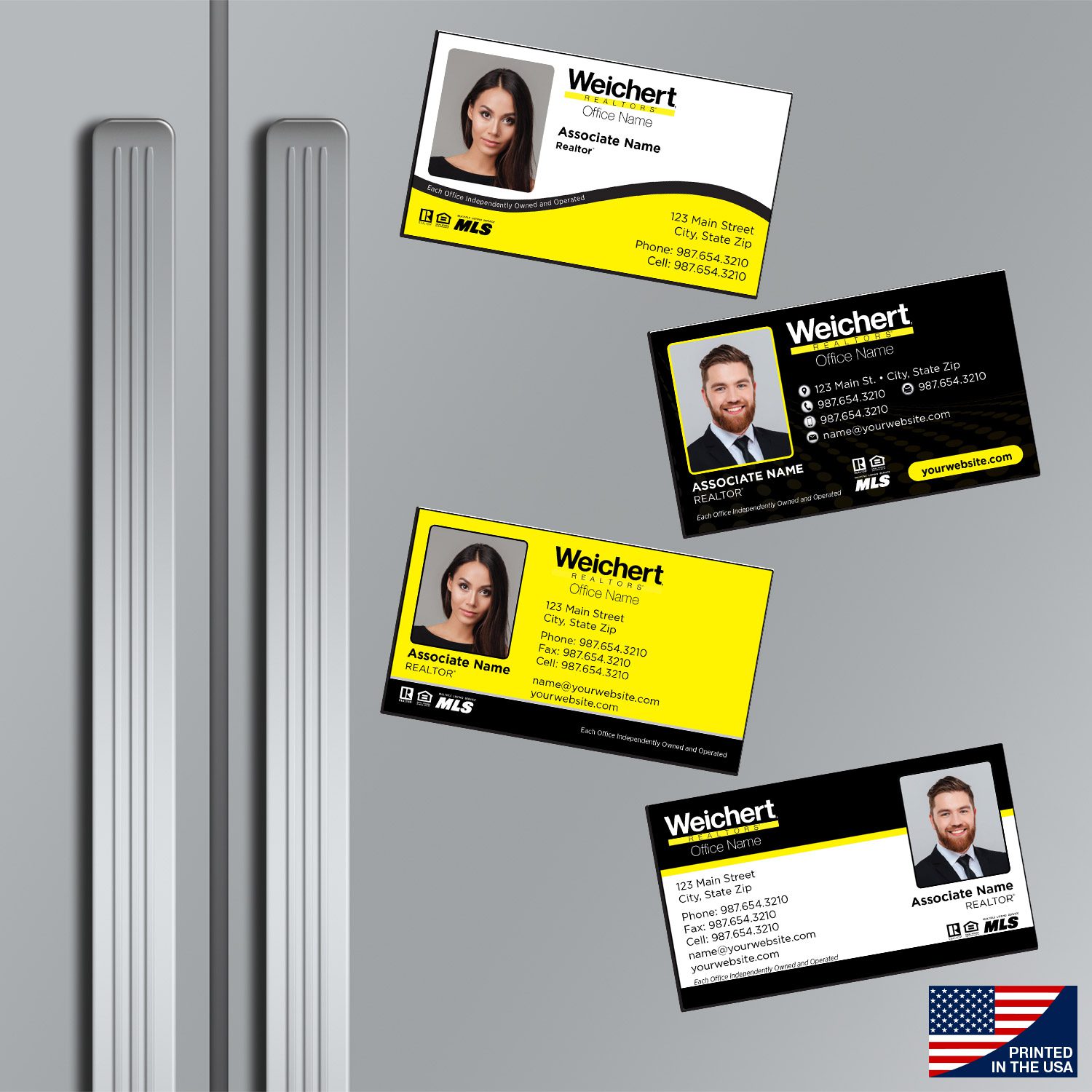 Magnetic business cards are a smart branding idea. When it comes to the value for the money invested in promotional marketing campaigns, making a positive impression is only thing that counts. If you're looking for a cost-effective, versatile marketing tool, magnetic business cards are a great option.
Magnetic business cards are a great way to showcase your business's services!
They can be tailored, personalized, and designed to fit your business's niche and effectively portray your services to the public. Magnetic business cards are also a great way to keep your contact information readily available. They can be placed on fridge doors, filing cabinets, or any other metal surface, making them highly visible and easily accessible. So if you're looking for a high-quality, effective way to market your business, look no further than magnetic business cards!
With this objective in mind, cheap magnet business cards are one of the best marketing tools for any service type business. Unique and attractive full color custom printed magnet cards are a powerful low- cost give-away. Magnetic Business cards are easy to store on a fridge and people are more likely to remember your name and number when they need your services.
Magnetic business cards are a creative way to get your brand noticed and keep it top of mind with potential customers!
By handing out these cards, you are not only giving away a useful fridge magnet, but you are also ensuring that your contact information is always readily available. Plus, since people are likely to see the card every time they open their fridge, your brand will be top of mind the next time they need your product or service. In today's competitive marketplace, promotional marketing like this can be essential to staying ahead of the competition. So if you're looking for a new and innovative way to market your business, consider investing in magnetic business cards.
Here at CreationStationPrinting, our Magnetic Business Cards are available in both standard and custom sizes. These magnets are printed on 17 pt. card stock that sticks to any metal surface and are UV coated for durability. You can choose from a variety of paper stocks, including recycled options, and we can print your cards in full color or black and white.
Whether you're looking for a way to promote your business or simply stay organized, our Magnetic Business Cards are a great solution.
For more questions about Premium Business Cards, just Contact us HERE or call us at 512-430-1223. You can also choose to chat with us via out "Live Chat" button. We are more than willing to assist you on all your printing needs!
Thanks for Reading!
Takeaway
At Creation Station Printing, we believe in providing our clients with everything they need under one roof. This means that we offer a wide range of services and products that cater to your specific needs and requirements.
We have a team of experts who are available to help you every step of the way. So if you're looking for quality printing services that will exceed your expectations this is the place to be.
Imagine, being able to go to your print provider, get every single item you might need from one place, and know that you are going to get the best price at all times.
Now that's loyalty. 
Check out Creation Station Printing today and ask them about their custom branded storefronts. This will start the conversation that could change the way your company does print forever.
Want to Learn More?
Check out more info about how we can build you your own custom branded business storefront and let us become your in house print shop today!