Postcard Magnets - Effective Business Marketing Tool
Postcard magnets may look old fashioned and ubiquitous at least to some marketers out there. However, on a closer look, everyone will be surprised to see the tremendous potential that these logo items hold.
Postcard magnets make miniature billboards that will carry your brand right into prospects' hands literally. Budget friendly and proven, custom post card magnets make a great idea to make new leads. No matter whether you choose to mail them or to distribute in person, postcard magnets are sure to get noticed for all the right reasons.
They never fail to catch people off guard and create a great impression about your business in their minds. They offer you one of the best ways to stay connected with your audience without breaking your budget.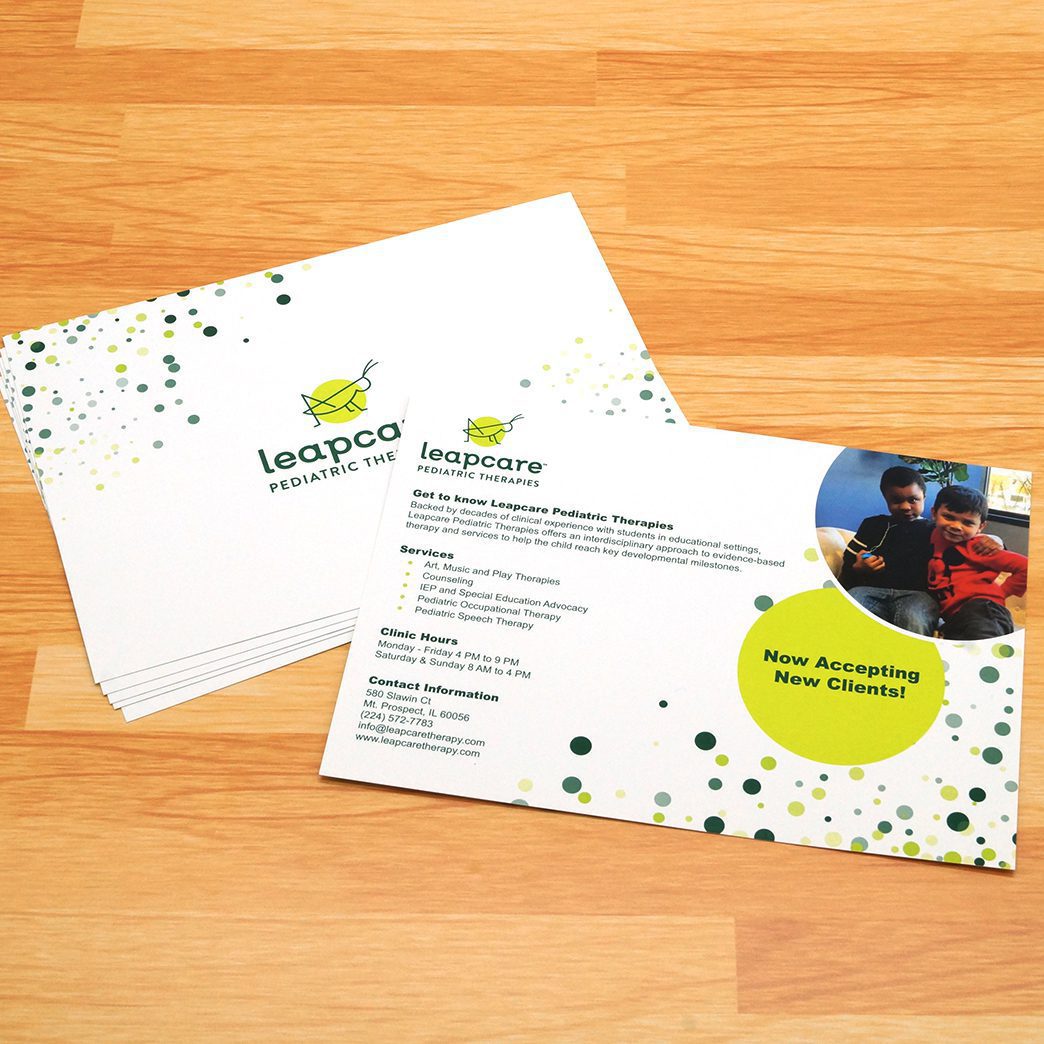 Postcard magnets are a great way to get your message across while also providing a long-lasting reminder of your brand or message. They allow you to include key information on the postcard itself, which can be read and discarded, while also providing a magnet that can be affixed to a fridge or other surface for extended exposure.
As a small business owner, you know that advertising is essential to drawing in new customers and keeping existing ones coming back. But with so many options out there, it can be tough to decide how to best allocate your marketing budget. Postcard magnets are an excellent way to get your business's name and contact information into potential customers' hands - and keep it there for years to come. Printed on high-quality, durable material, postcard magnets will stick to all metal surfaces, including refrigerators and magnet display boards. And because they're always within reach, customers will never have to go far to find your information when they need it. This makes them ideal for promotion or marketing messages, as they provide both immediate and extended impact. Plus, postcard magnets are highly customizable, so you can create a design that perfectly reflects your brand.
So if you're looking for a postcard solution that will give you the best response rate, postcard magnets are the way to go. These magnets offer a great visibility and leave a tangible connection. Postcard magnets will not just get read but will occupy a prominent position on the fridge doors. A postcard magnet will thus be touched and seen for everyone in your contact list. This makes postcard magnets an invaluable tool for promoting your business and getting your name out there.
So if you're looking for an effective, long-lasting promotional tool, invest in postcard magnets today!
Custom postcard magnets from CreationStationPrinting are a great way to get your business information in front of potential customers. Our postcard magnets come with amazing print quality, and can be placed on refrigerators or car bumpers – ensuring that your business is always top-of-mind.
Use custom postcard magnets to display business information, coupons and other promotions to entice customers to visit! With CreationStationPrinting, you can be sure that your marketing materials will make a lasting impression.
Contact us today to learn more about our postcard magnet printing services!
Thanks for Reading!
Takeaway
At Creation Station Printing, we believe in providing our clients with everything they need under one roof. This means that we offer a wide range of services and products that cater to your specific needs and requirements.
We have a team of experts who are available to help you every step of the way. So if you're looking for quality printing services that will exceed your expectations this is the place to be.
Imagine, being able to go to your print provider, get every single item you might need from one place, and know that you are going to get the best price at all times.
Now that's loyalty. 
Check out Creation Station Printing today and ask them about their custom branded storefronts. This will start the conversation that could change the way your company does print forever.
Want to Learn More?
Check out more info about how we can build you your own custom branded business storefront and let us become your in house print shop today!