RETURN SHIPPING INSTRUCTIONS
Awesome! You're ready to return your products to our warehouse. It's extremely fast and easy, just follow these instructions:
Put the items that came from the box, back into the box!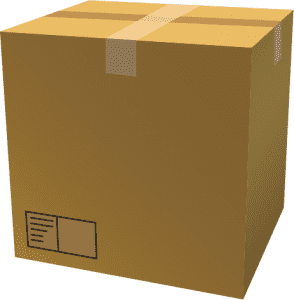 There is a return shipping label in a small pouch on the outside of the box. Take that out, and slap it on the box.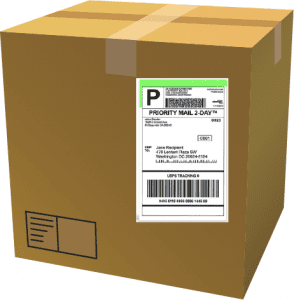 Use the Locator below to find the closest UPS shipping location to you and drop the package off. That's it!