Step and Repeat Banner Stands: From Design to Finish (Business Guide)
Any event is a once in a lifetime opportunity, and using step and repeat banners can make your event much better. From weddings to birthdays to conferences and everything in between, they can provide excellent ways to promote and advertise.
With the different ways for effective banner design on the internet, the real world has some too. The value of real-world banners is useful in any context and any event.
If you are looking to using step and repeat banner stands for your events, you need to know everything about them.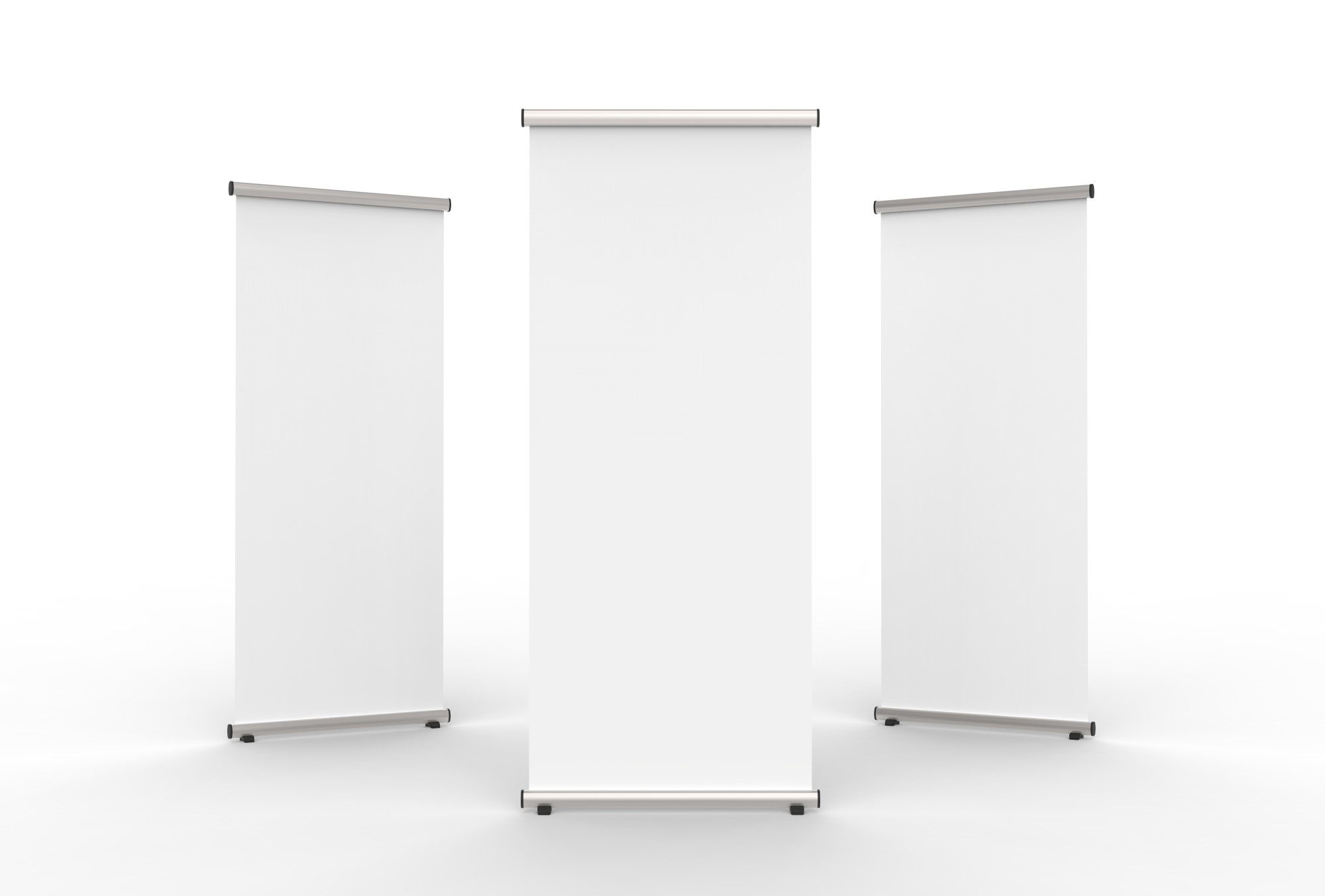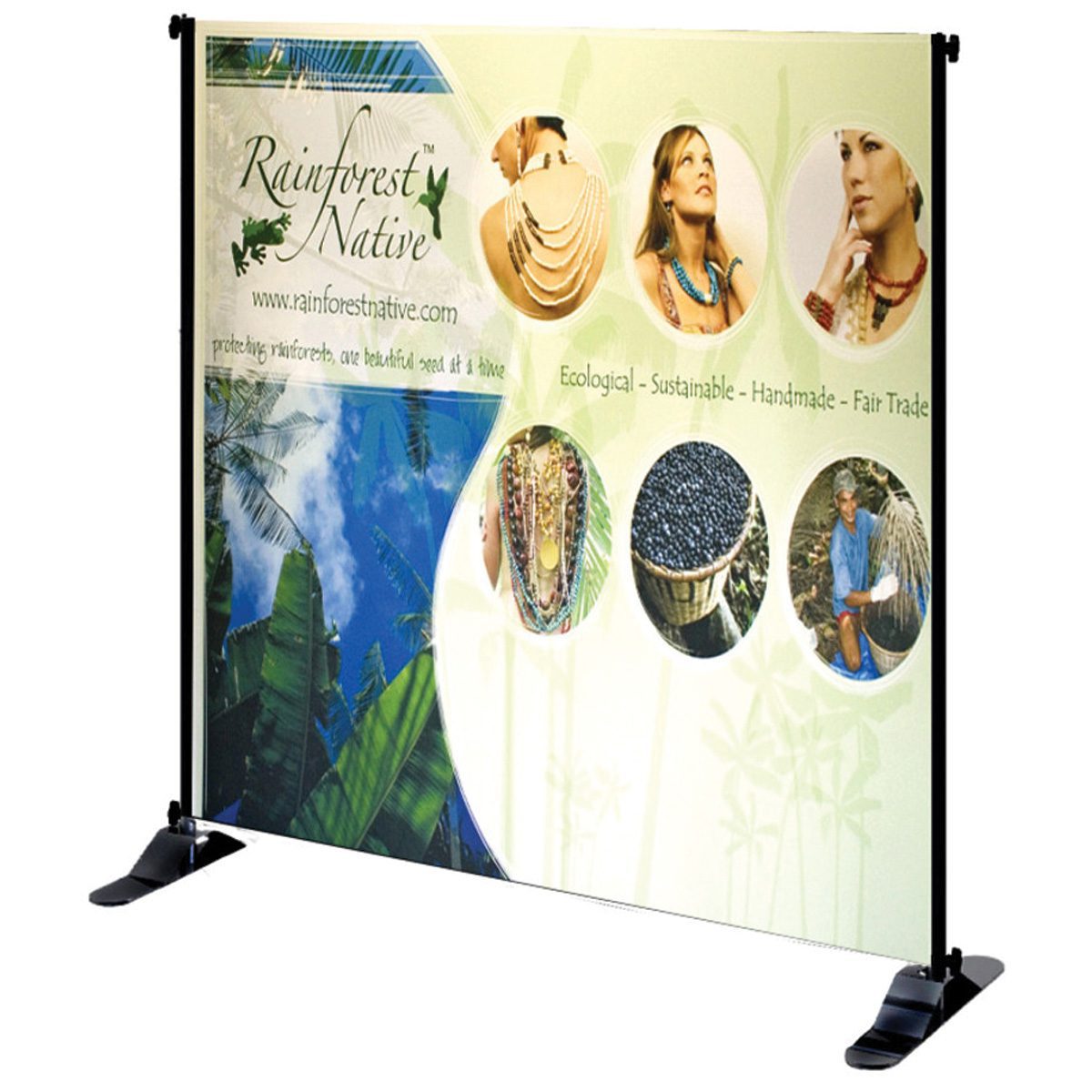 In this guide, we'll take you at every process of how to you step and repeat banner marketing. From learning what is a step and repeat banner to understanding step and repeat banner design, you'll get everything here.
Are you curious about what you can do? Let's find out:
1. What Is a Step and Repeat Banner?
Before we learn how to make a step and repeat backdrop, we need to first understand what they are. So, what is a step and repeat banner?
A step and repeat banner is the backdrop that you see in parties and events with logos on it. You'll see this on many occasions with a red carpet on it. It's even in many photo ops during these celebrations as well.
These banners provide an excellent setting for corporate marketing and business advertising. They're an inexpensive way to improve on brand awareness for your business. They're subtle, but wherever the photos with the step and repeat backdrop go, your name follows.
The places you can place these banners are limitless as well. Unlike other banners, step and repeats don't look awkward in whatever event. In fact, these backdrops are typical in movie premieres, high fashion galas, and high society affairs.
2. What's the Best Step and Repeat Banner Design?
When it comes to step and repeat banner design, there are a few factors to consider when picking one. From the size to type of material, proper prep and planning will make it more worth the effort.
Banner Size
The first thing that you need to settle is the size of your step and repeat backdrop. You need to consider a few things.
How many people will be at your event? How many people will be taking a picture at the same time? How big is the venue?
You would want to put these near the entrance, where everyone coming can do a photo-op. If you're expecting couples or small groups of friends, 8x8 is the size you want. For a smaller party or to cut down on the step and repeat cost, an 8x4 is a great choice.
If you are expecting big swathes of people coming, an 8x10 or an 8x12 is great to accommodate family and friends. The last thing you want is the banner looking too small.
Banner Material
When it comes to your step and repeat banner, make sure that you get a seamless one that has a matte finish. You want something that looks uniform and doesn't reflect back the lighting or flash photography. You would not want any glare to ruin your photos.
If you are using the backdrop for step and repeat banner marketing, use a non-glare fabric instead of vinyl. It can cost a little less but it will look more professional in photos. It also reduces the glare by a wide margin.
As much as possible, choose a background that is not all white. Get a slight gray or off-white color to help with the glare.
Banner Design
As for the step and repeat banner design itself, your main goal is to try and design for photo ops. You want to make sure the background is as attractive as it can be. It should fit the ambiance of the event and be as eye-catching as possible.
To make the most out of what is a step and repeat banner, use the theme colors for the party. Stick to a single color background with the logo on the foreground.
Decide on how you will set the logos on the field. Unless you have a very big backdrop, 4 logos per line on a checkered pattern should be the best. This gives good spacing and the right illusion as well.
Make sure that there are zero pixelation on the logos. Provide a high-res company logo or a vector copy for the best print quality.
3. Step and Repeat Banner Marketing
The value of step and repeat banner marketing in a business is an understatement. To make things simple, any photo that has your step and repeat backdrop is an instant marketing photo. These will go to different social media accounts, personal items, and print media as well.
Making sure that you have a professional step and repeat banner design is vital to superior brand recall. Here are a few tips.
First, make sure that the team behind the lens are professionals. Botching the images does very little for your branding. People need to be proud to show the photos around to get the full effect.
Test your photo op's lighting before you start. A few test runs will prevent any problems during the event itself. Make sure there are no shadows and lighting occlusion that will make the photo look weird.
Control your photo op as much as you can. Provide the best positions and prevent people from standing beyond the border.
Don't skimp on the materials and labor as well! Paying a little extra on the step and repeat cost can help prevent you from a disastrous marketing photo opportunity.
Where you can, tag guests in the photos on social media. Make them engage in your comments section and let them tag other people themselves. If you have a great set of photos, people will show them off for sure.
At any event or occasion, step and repeat banner stands are some of the best ways to get a crowd. Whether your goal is to start marketing or use it for your personal needs, you need quality and professionalism.
When it comes to any ideas you want to print, you need a solutions provider that can help you make your ideas a reality. What you need is Creation Station.
We provide the best print media available to you. From step and repeat banners to retractable banner stands, we're the one-stop print shop for you.
Talk to us and print any idea into reality. Full-service printing, all for you.
Takeaway
At Creation Station Printing, we believe in providing our clients with everything they need under one roof. This means that we offer a wide range of services and products that cater to your specific needs and requirements.
We have a team of experts who are available to help you every step of the way. So if you're looking for quality printing services that will exceed your expectations this is the place to be.
Imagine, being able to go to your print provider, get every single item you might need from one place, and know that you are going to get the best price at all times.
Now that's loyalty. 
Check out Creation Station Printing today and ask them about their custom branded storefronts. This will start the conversation that could change the way your company does print forever.
Want to Learn More?
Check out more info about how we can build you your own custom branded business storefront and let us become your in house print shop today!