Suede Business Cards – Perfect to Impress Your Client
Suede Business Cards has a luxurious texture that is similar to fine leather. This cardstock is 30pt thick and is highly dense making it ideal for foil stamping, metallic ink and white ink. Offered in black, white and custom red, our hard suede cardstock can be produced in any possible combination of these colors to suite your needs. This cardstock can be debussed and embossed however the result will be less dramatic due to the density of this cardstock. Suede Business Cards is the ideal way to set your business apart from the rest. Made from high quality materials, our Suede Business Cards are sure to impress your clients and customers.
Suede Business Cards offer the perfect way for your customers to bring a hint of luxury to their brand.
Soft to the touch, the durable and scuff resistant suede lamination protects and enhances prints while allowing vivid color clarity. PERFECT for customers who specialize in high-end, luxury products and services, or simply for those who want a unique look without having to spend a fortune on premium print products. Suede Business Cards are available in a variety of sizes, shapes, and colors to suit any need, and they can be customized with your company logo or personal message.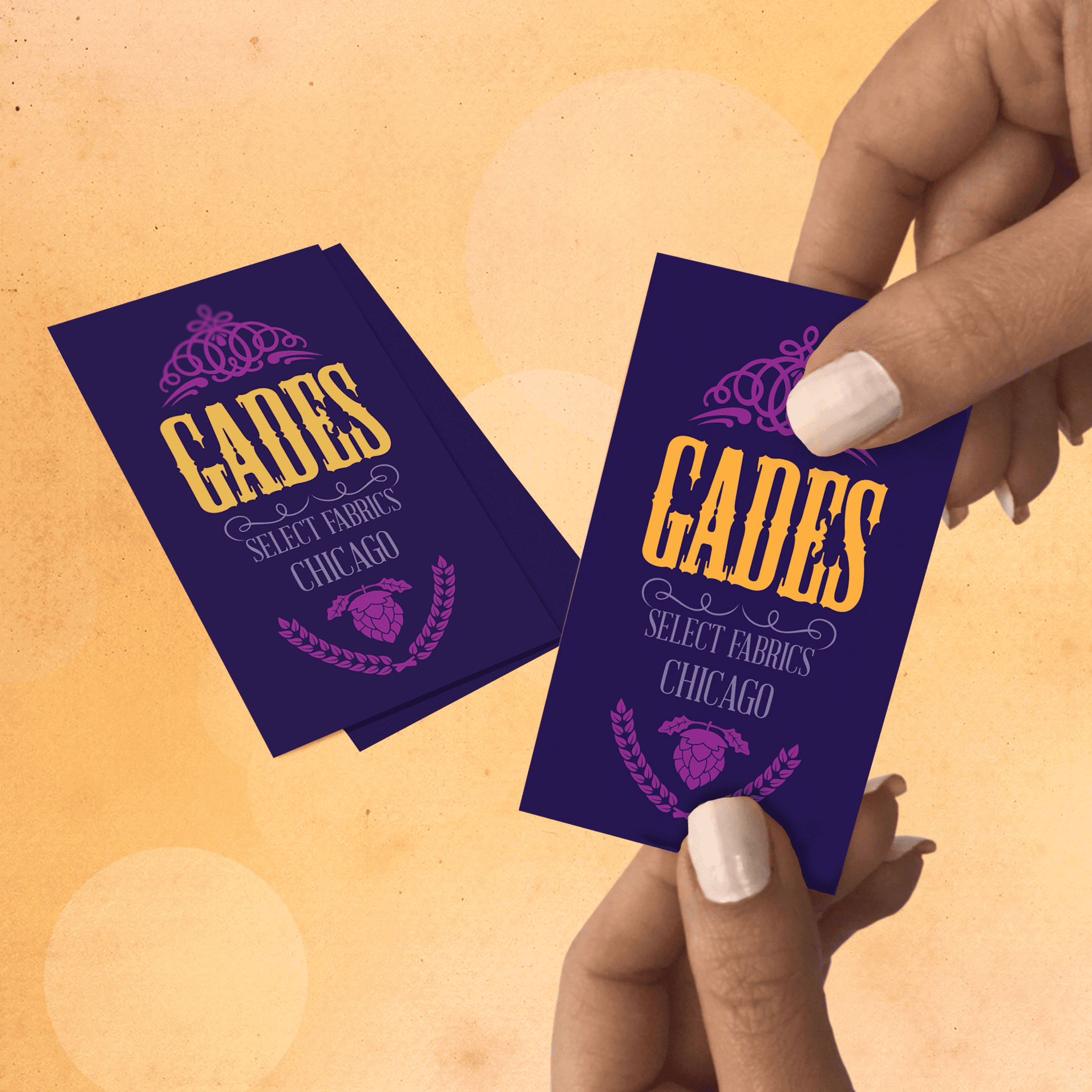 Suede Business Cards are the perfect way to add a touch of luxury to your brand without breaking the bank. These cards are made from a soft, suede-like material that feels great to the touch and adds a level of sophistication to any design. Plus, the durable construction of these cards means you can depend on them to stand up to regular use.
Whether you're in the market for a new business card or simply looking to upgrade your current design, Suede Touch Business Cards are an excellent option that won't disappoint.
Suede Business Cards from CreationStationPrinting are a luxurious way to set your business apart from the competition. Our Suede Business Cards are made from a high-quality hard suede cardstock that is 30pt thick and highly dense. This makes our Suede Business Cards ideal for foil stamping, metallic ink, and white ink. Our Suede Business Cards are available in black, white, and custom red, and we can produce any combination of these colors to suit your needs. You can also deboss and emboss our Suede Business Cards, though the results will be less dramatic due to the density of the cardstock.
Order your Suede Business Cards today and see what a difference they make!
If you're looking for other premium business cards that will make a lasting impression, Contact us or call us today at: 512-430-1223. We'd be happy to assist you.
HERE are some other Premium Business Cards like this one!
Thanks for Reading!
Takeaway
At Creation Station Printing, we believe in providing our clients with everything they need under one roof. This means that we offer a wide range of services and products that cater to your specific needs and requirements.
We have a team of experts who are available to help you every step of the way. So if you're looking for quality printing services that will exceed your expectations this is the place to be.
Imagine, being able to go to your print provider, get every single item you might need from one place, and know that you are going to get the best price at all times.
Now that's loyalty. 
Check out Creation Station Printing today and ask them about their custom branded storefronts. This will start the conversation that could change the way your company does print forever.
Want to Learn More?
Check out more info about how we can build you your own custom branded business storefront and let us become your in house print shop today!