The Do's and Don'ts of Branded Merchandise
Are you a business owner looking to create an impression with your customers? A big part of any company's marketing plan is getting its logo in the hands of potential customers through branded merchandise.
Whether it's t-shirts or headphones, branded merchandise is a great way to promote your company and gain exposure. But there are a lot of do's and don'ts to remember when designing merchandising for your business.
Don't waste valuable time and money on the wrong branded merchandise. In this article, we'll cover hot promotional items, some tips for getting the most out of them, and some mistakes to avoid. Read on to learn more!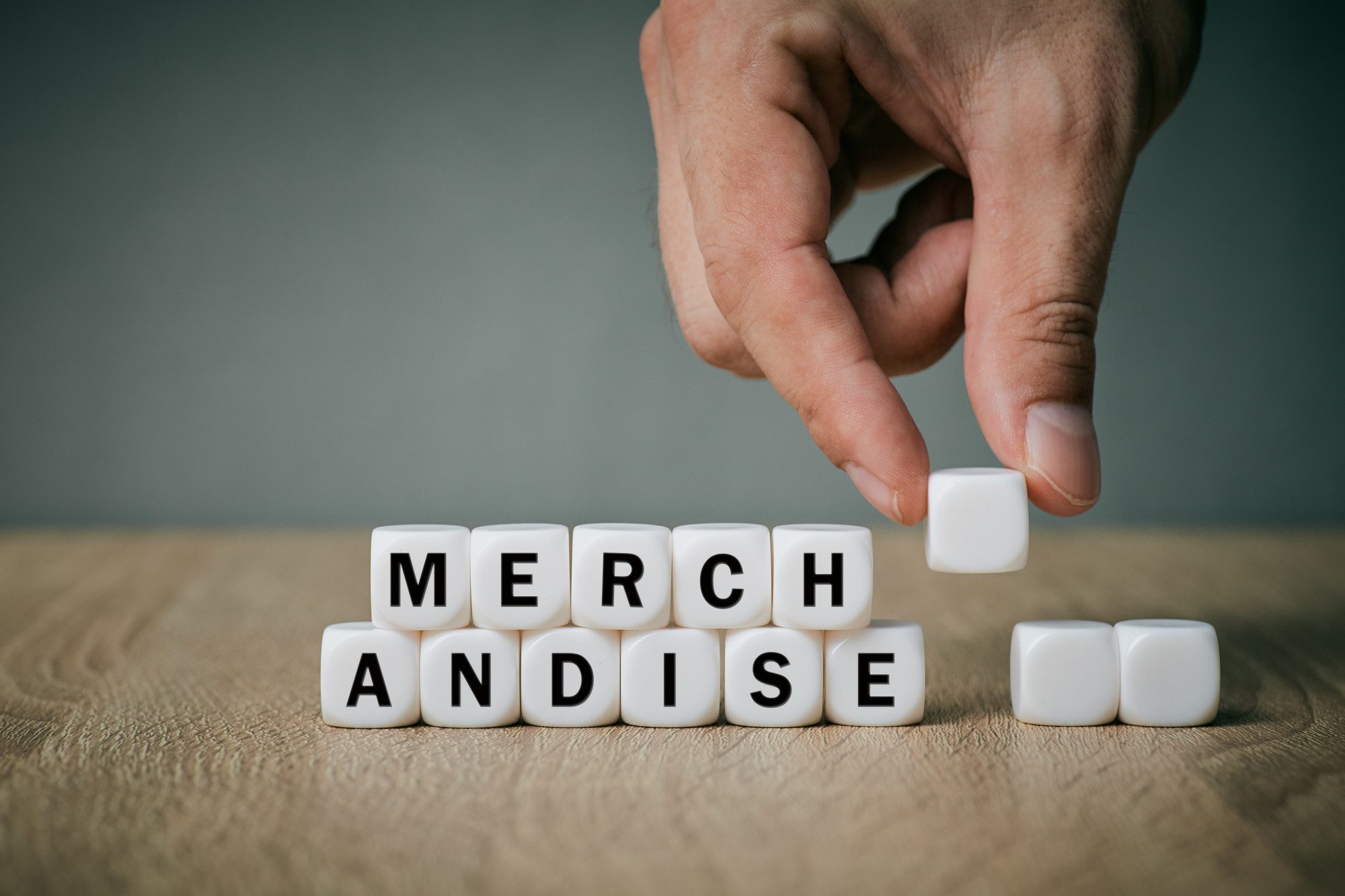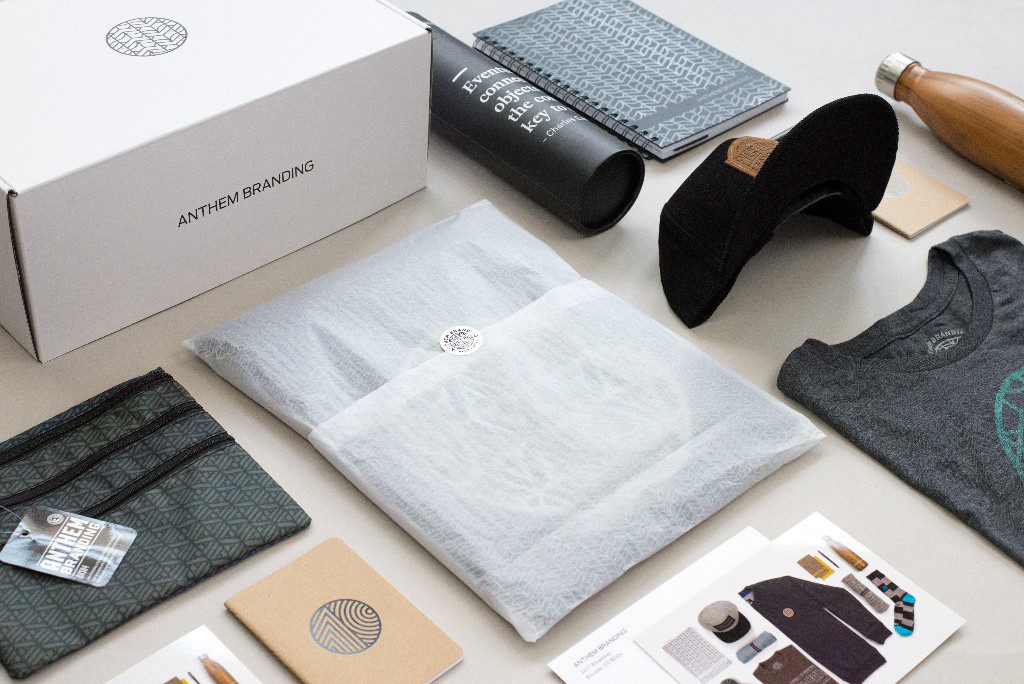 Choosing Branded Merchandise
Branded merchandise is a great way to get your business out there and into the minds of customers. Not only is it great advertising, it's also a way to connect with your customers and give them something they can value.
If you're looking for great promotional products, we offer a huge variety of unique and creative marketing materials. Contact us today at (512) 430-1223 to get started on your next killer marketing campaign!
Choose Branded Merchandise That Is High-Quality
Branded merchandise can be a great way to promote your company. But it's important to choose items that are high-quality and desirable. Otherwise you're just wasting your money on products that no one wants.
The quality of the product plays a big role in its success. Customers are more likely to use items that they think are worth their money.
You are competing for attention in a crowded market. Offering a bottom-tier option means customers will skip over your item for something better.
Branded merchandise also increases perceived brand value. People who see these items will believe that the company makes quality products and provides excellent customer service.
Choosing high-quality items will elevate your brand's public image and make your branded merchandise a hot commodity.
Match Promotional Products To Your Brand
When you are designing your promotional products, think about how they will be used and what they will represent. You want to make sure that your products are the perfect fit for your brand.
Your promotional products should have a cohesive look that matches the rest of your brand identity. They should also be relevant to what you do and who you target as an audience.
For example, if you run a car dealership, offering unique keychains is a smart idea for branded merchandise. Giving out keychains for your bakery? Maybe not so smart.
Create Themed Merchandise Collections
Themed merchandise collections are a great way to generate new business and customer engagement. They can be used in marketing campaigns, as giveaways, or as part of a pop-up store.
You can create themed merchandise collections that will be available for a limited time, such as a summer sale. Themed collections are great for creating hype because they are limited and exclusive. This makes people want to get it before it's gone.
There are many different ways to create themed merchandise collections. You could create a collection that uses the same color palette, for example. You can also have merchandise based around a seasonal event.
Offer Useful Items
The most valuable items are those that people actually use.
Offering practical items is a great way to offer value to your clients. A water bottle that can hold cold drinks for up to 24 hours is very useful for people on the go with no refrigerator access.
It's important to think of what your target audience needs and wants. If they're an outdoorsy type, they might love a new backpack. If they're more of an office worker, then consider noise-canceling headphones or a desk organizer.
Useful items don't get shoved in the back of a drawer to rot. People may not need or want a branded stress ball. Why not offer them a custom umbrella or rechargeable USB power bank instead?
Offer Unique Items
The best promotional items are the ones that people don't already have. Customers will be more likely to use them and show them to others.
A lot of companies offer their customers merchandise like pens, t-shirts, and hats. These types of merchandise are good for some businesses but not for others.
Some creative promotional item ideas include custom-made scarves, customized drinkware, or shoes with your company's logo on them. These items will stand out and make your company more memorable to customers.
These types of products will make customers more likely to use them because they feel like they have something unique and special that no one else has.
Sustainable and Environmentally-Friendly Items
Sustainable merchandise is an important part of a company's branding strategy. It is a way for them to show their customers that they care about more than just profit margins.
It also shows their customers that they are eco-conscious. This is especially important for younger generations. After all, 77% of consumers are concerned about their shopping's environmental impact.
Keep It Business Only
Many business owners make this mistake and drive away customers. Don't use your merchandise as an opportunity to promote your political, personal, or religious views to your customers.
People will get turned off if they see the company mixing personal views into their business. Focus on your brand and what valuable services and products you offer to your customers.
Marketing Strategy
Branded merchandise is not just a marketing strategy. It is a way to connect with your customers on a personal level. It's also an opportunity to reinforce your brand message.
When you create branded merchandise, make sure that your brand identity is included in the marketing. For example, brands like Nike and Adidas have branded merchandise that they use as part of their marketing strategy.
There are many different ways to integrate branded merchandise into your marketing strategy. This includes event sponsorships and giveaways. You can also sell your merchandise to fund other marketing campaigns.
Takeaway
At Creation Station Printing, we believe in providing our clients with everything they need under one roof. This means that we offer a wide range of services and products that cater to your specific needs and requirements.
We have a team of experts who are available to help you every step of the way. So if you're looking for quality printing services that will exceed your expectations this is the place to be.
Imagine, being able to go to your print provider, get every single item you might need from one place, and know that you are going to get the best price at all times.
Now that's loyalty. 
Check out Creation Station Printing today and ask them about their custom branded storefronts. This will start the conversation that could change the way your company does print forever.
Want to Learn More?
Check out more info about how we can build you your own custom branded business storefront and let us become your in house print shop today!