The Do's and Don'ts of Creating a Print Advertisement
From making an effective print advertisement to finding the best printer for the job, there are many mistakes that can be made. Learn how to avoid them here.
Did you know that the job outlook for advertisers is expected to increase by 10% over the next decade? Even though the industry is changing there will still always be a need for these professionals.
However, one aspect of advertising that will never really change is the effectiveness of print advertising. While it's true that anyone can make this type of ad, it doesn't mean that the final product will be good.
The reality is that there are a lot of do's and don'ts when it comes to creating a print advertisement. That's why we made this article. In it, we'll go over some tips for creating an effective ad. Let's get started!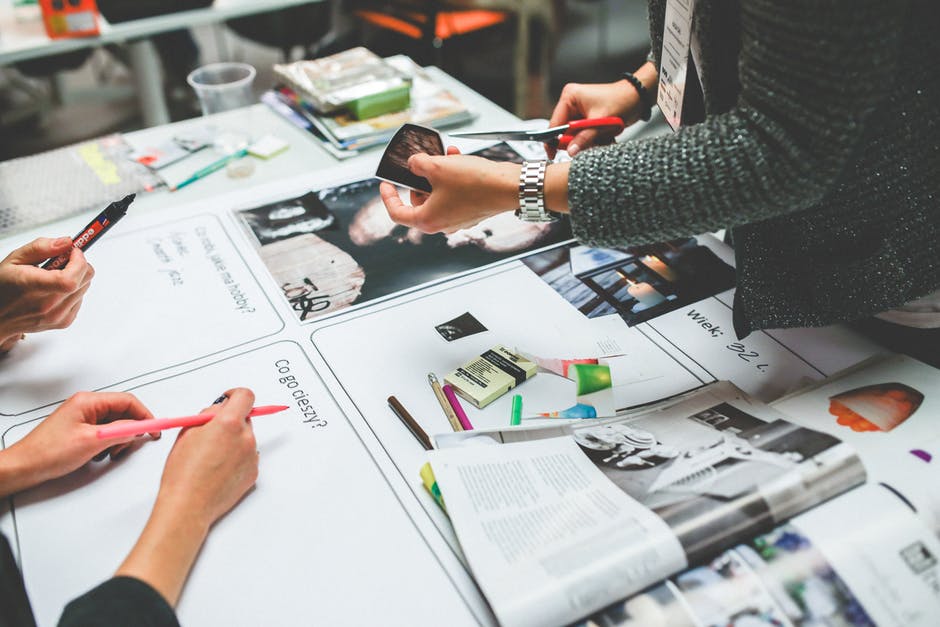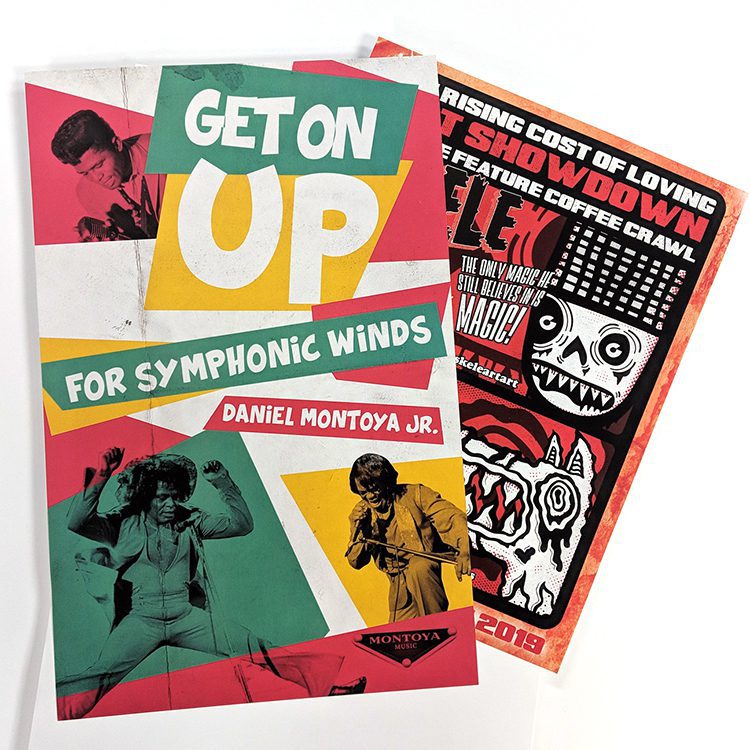 The Do's of Creating a Print Advertisement
There are no hard and fast rules when it comes to print advertisements. After all, rules are made to be broken.
But, to break the rules, you first need to know what they are. So, in this section, we'll go over some standard practices that you should always consider when creating your print ad.
Select Your Medium Carefully
By choosing a physical ad, you're already off to a good start in terms of making an impression. A study by the U.S. Post Office found that physical ads have both a stronger emotional and memory impact on readers.
But, you still need to consider the medium that your physical print ad will be showing up in. For example, will your print ad run in a magazine? Or maybe it's a flyer?
Your medium will dictate a lot of design aspects behind your ad, so it's important to establish it early on. For example, let's say you're trying to sell a product like timeshares.
These investments tend to require a lot of explanation and information for people to become interested. So, a brief poster print ad might not be the most effective way of marketing them.
But, a brochure is a perfect medium because you can easily squeeze a lot of information into them. Similarly, if you're a landscaping company, then it would make sense to send postcard mailers to households with lawns.
Make sure that the print company you're going with has access to a lot of different marketing materials to choose from. For example, here at Creation Station Printing, we provide everything from bookmarks to door hangers.
Make Sure Your Message Is Clear
Show your print ad to someone who's never seen or heard of your business or organization. If they're confused about what it is the message on the paper is advertising, then you've failed.
You want to be crystal clear when conveying the message in your print ad. If your ad is for a battle of the bands event, then that should be clear after just a few seconds of glancing at it.
The same is true if you're advertising a happy hour. People aren't going to stick around to decipher a confusing ad. So, make things as easy as possible for them.
Include a CTA
Sadly, it doesn't matter if you've made the best print ads in the world. If you don't include something about the next steps they need to take, then it was all wasted effort. This is what's known as a call to action.
It's including a phone number, website, or time/date info for whatever you're advertising.
Without this information, and a message encouraging them to use it, then your readers won't be able to find you even if they are interested in your product, service, or event.
The Don'ts of Creating a Print Advertisement
The last thing you want after putting time, effort, and money into a print ad and for it to be confusing, unattractive, or even illegal.
That's why we made this section of print advertising mistakes you should always avoid doing when designing your print ad. That way, you can have an ad that impacts your business instead of just being ignored.
Use Images You Don't Have Access To
If you don't own the rights to the images in your print ads, then you can't use them for commercial uses. If you do, then your organization could be hit with a hefty fine. Worse, it will damage your reputation as a company.
So, avoid this situation by commissioning a photographer or artist to create original work. Alternatively, you can purchase the right to stock images. In some cases, there are even free ones available that you can use in your ad.
Just make sure you include any relevant trademark or copyright symbols for anything found in your ad. That way you're in the clear from a legal standpoint.
Clutter the Ad With Too Much Stuff
One clear sign of a beginner or amateur designer is crowded physical ads. These advertisements tend to be stuffed to the brim with graphic elements, pictures, and loads of text.
Sadly, it doesn't matter if these types of ads are interesting or impressive to look at. They're ineffective as advertisements. Why? Because when it comes to print ads, less is usually more.
People get overwhelmed when they encounter a lot of visuals. You can't expect someone to pay close attention to your print ad unless they've got nothing else to do.
Because of this, you need to make a clear flow for where their attention should go. We recommend starting at the top with a headline that catches attention and draws the reader in.
Then, an eye-catching visual followed by more information about the product, service, or event.
Telling Instead of Showing
What sounds more appealing? A chunk of text describing a cheeseburger or a picture showing it in all of its gooey glory?
When creating your print ad, try to consider when you can show your readers what you mean instead of showing it. This both reduces the clutter in your ad and makes it more effective.
Need Help With Printing? Contact Creation Station Printing
We hope this article helped you learn some of the do's and don'ts of creating a print advertisement.
If you're feeling overwhelmed by the process of creating a print ad, consider looking for a printing company that helps you with the design and layout.
Here at Creation Station Printing, we work with you to bring your ad vision to life. So, if you're ready for the print ad quality that you deserve, then contact us today.
Takeaway
At Creation Station Printing, we believe in providing our clients with everything they need under one roof. This means that we offer a wide range of services and products that cater to your specific needs and requirements.
We have a team of experts who are available to help you every step of the way. So if you're looking for quality printing services that will exceed your expectations this is the place to be.
Imagine, being able to go to your print provider, get every single item you might need from one place, and know that you are going to get the best price at all times.
Now that's loyalty. 
Check out Creation Station Printing today and ask them about their custom branded storefronts. This will start the conversation that could change the way your company does print forever.
Want to Learn More?
Check out more info about how we can build you your own custom branded business storefront and let us become your in house print shop today!