5 Tips To Make Your Marketing Banner Stand Out in Austin, Texas
5 Tips To Make Your Marketing Banner Stand Out in Austin, Texas
Did you know that 80 percent of advertisers say influencer advertising works? What if you don't want to work with an influencer to get eyes on your brand? Marketing banner stands are fantastic at displaying your banners so that onlookers can see your message clearly.
At trade shows and other events, banner stands are an incredibly powerful advertising tool for presenting your company's name and goods. These marketing strategies are practical, affordable, and successful for establishing a brand and increasing sales.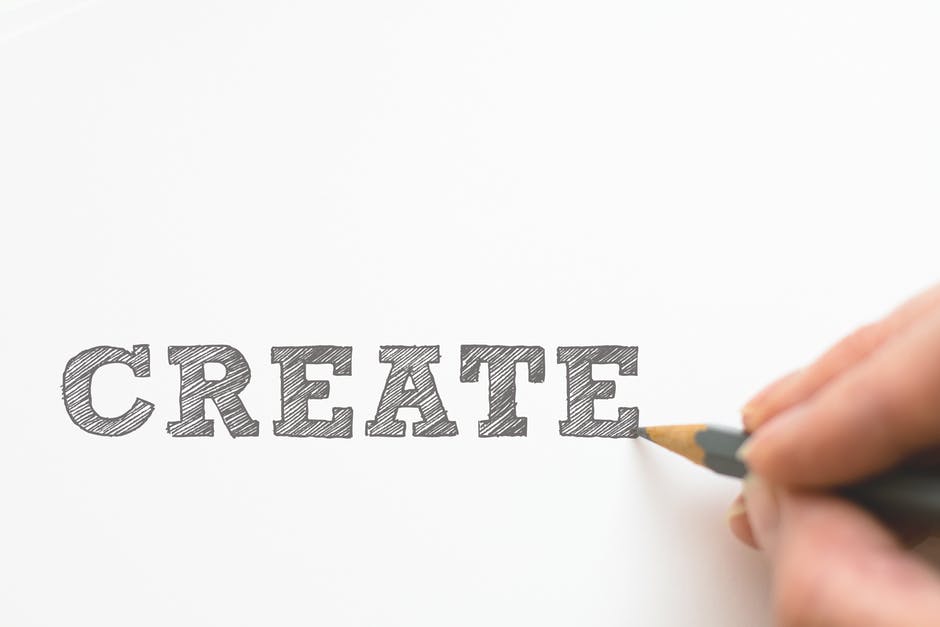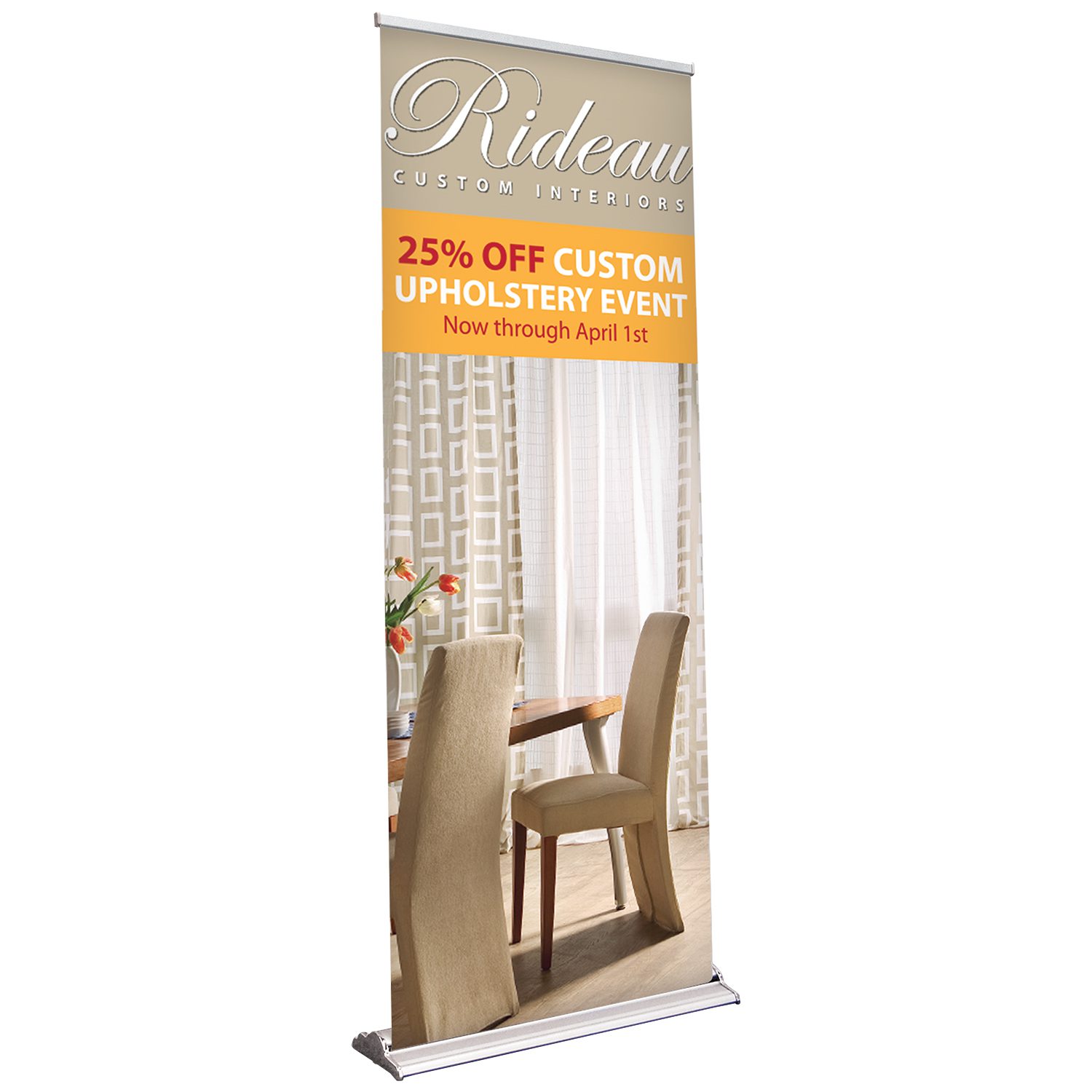 But how do you make your marketing banner stand out for your Austin, Texas business? Keep on reading to learn some tips on how to make your print media marketing banners grab consumers' attention.
1. Create Focal Points
In order to display vital information, it is imperative to use marketing tools with a clear focal point. By doing this, you can make sure that onlookers can form an impression of your brand with just a quick glance. To draw attention to your message, employ focal points like your company's logo, a visual representation, or a single line of text.
For magnificent branded focal points, banner stands are a popular option. Be sure to create contrast with colors and images, and to make sure that any text is bold.
2. Understand Marketing Goals
Make sure you have a clear knowledge of your aim in order to develop the ideal banner. Why did you decide to create one in the first place? What does it hope to accomplish? Here are a few objectives to take into account:
rebranding
feature a new product
sale awareness
event announcements
bring attention to a social issue
Although considering your objective may seem overly obvious, it is an essential first step. Once you are clear on the purpose of your banner, you can let that aim — or those goals — directly influence the way it is designed.
It's important for every aspect of the design to support your goal since, as we'll discuss later, you want to keep your banner's design simple.
3. Make Your Banner Pop
You should consider where your banner will be put after you have a clear idea of its purpose.
You must think about the backdrop your banner will be competing with in order for it to stand out if you want to make it pop and attract passersby's attention.
If you don't pay great attention to your surroundings, you might, for example, create a banner with what seems to be an attractive red and orange color scheme only to discover that it is placed on the side of a red brick building, where it blends in with the same hues of the surrounding area. A color like white, blue, or green would be a far better option in this situation than red or orange.
If your banner will be competing with a crowded backdrop, you might need to add a white or black border around the sides of the design to make it stand out. A banner will stand out more if it contrasts with its surroundings.
Additionally, this form of location will raise the possibility that people will remember the banner even when it is no longer in view, according to a phenomenon known as the isolation effect.
4. Consider Your Color Scheme
There are other considerations besides just selecting a color scheme that makes your banner stand out. Anyone who works in graphic design or marketing is aware that color is essential for sending the proper message.
There are broader cultural connections associated with particular colors that tend to influence people's views generally, even though color associations and preferences are a personal matter. For instance, the color green is frequently connected to both the environment and money in the United States.
What are the ideal colors for vinyl banners if the color is so significant? The response is based on the impression you wish to make. In many situations, your branding has already completed the crucial task of selecting the right colors for your banner. I
t's essential for the design to prominently highlight your brand's colors if you're creating a banner that's intended to promote your name and improve brand recognition.
You want your banner to appropriately represent your brand's colors while also featuring those hues. In other words, you should stick with the specific shade or tone of blue that you've picked to symbolize your company. Make sure you work with a print provider that has experience with color matching if you want absolute precision.
5. Use Concise Text
If you're having trouble making your text large enough without running out of room on the banner, the answer isn't necessarily a larger banner size, though that may help increase the impact of your banner.
No matter how big your banner is, you want to keep your text concise. It's not the time to wax poetic. Instead, you want to focus on getting your message across as directly as possible.
You can't expect people to stop and read your banner for as long as it takes, especially if it will be displayed near a footpath. They'll probably simply give it a quick glance. Utilizing the non-textual components you add is one way. Make sure the banner's images contribute to the message's transmission just as the text does.
Use These Tips to Draw Attention to Your Marketing Banner
A marketing banner is a fantastic, reasonably priced marketing item that can help you increase your reach. You can communicate a strong brand image and a message that will convert well by selecting the right banner size, brand-consistent colors, and printing medium.
These snappy marketing strategies are powerful attention-getters that guarantee the advertising banner is seen by a number of individuals each day, generating purchases and raising brand awareness. To check out all of our printing services available at our Austin printing company, click here!
Takeaway
At Creation Station Printing, we believe in providing our clients with everything they need under one roof. This means that we offer a wide range of services and products that cater to your specific needs and requirements.
We have a team of experts who are available to help you every step of the way. So if you're looking for quality printing services that will exceed your expectations this is the place to be.
Imagine, being able to go to your print provider, get every single item you might need from one place, and know that you are going to get the best price at all times.
Now that's loyalty. 
Check out Creation Station Printing today and ask them about their custom branded storefronts. This will start the conversation that could change the way your company does print forever.
Want to Learn More?
Check out more info about how we can build you your own custom branded business storefront and let us become your in house print shop today!