The Financial Benefits of Outsourcing Your Business Printing in Austin, Texas
The Financial Benefits of Outsourcing Your Business Printing in Austin, Texas
Did you know that 159 billion coupons were printed in 2021?
While digital versions of coupons and other business materials are slowly growing, businesses around the world still rely on physical printing.
Business printing services offer businesses the ability to outsource all of their printing needs. Whether you need a professional booklet or a few new business cards made, business printing services can step in to get it done for you.
Want to learn more about how you can actually save money by outsourcing your printing needs? You've found the right blog. Here's everything you need to know about outsourcing your printing.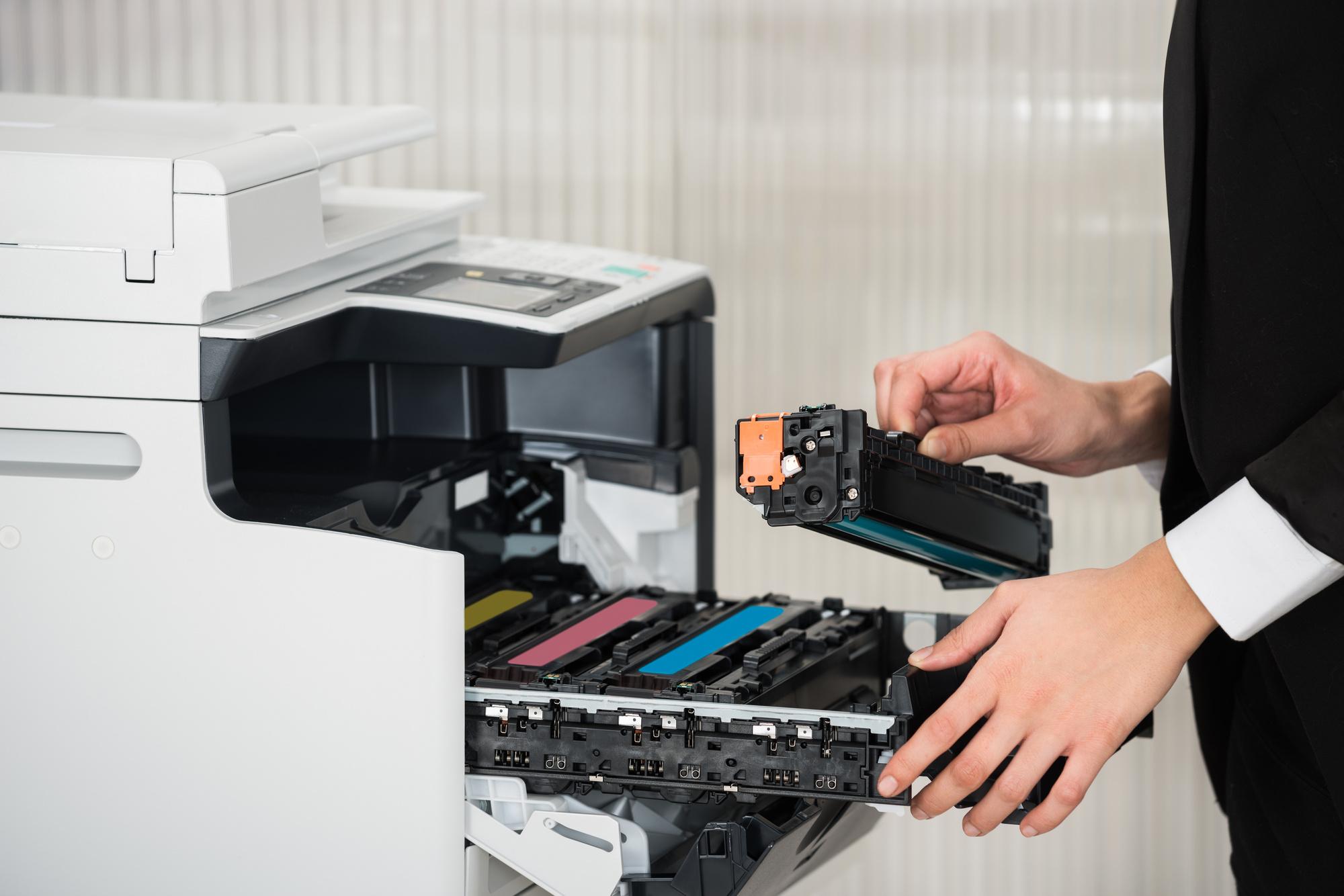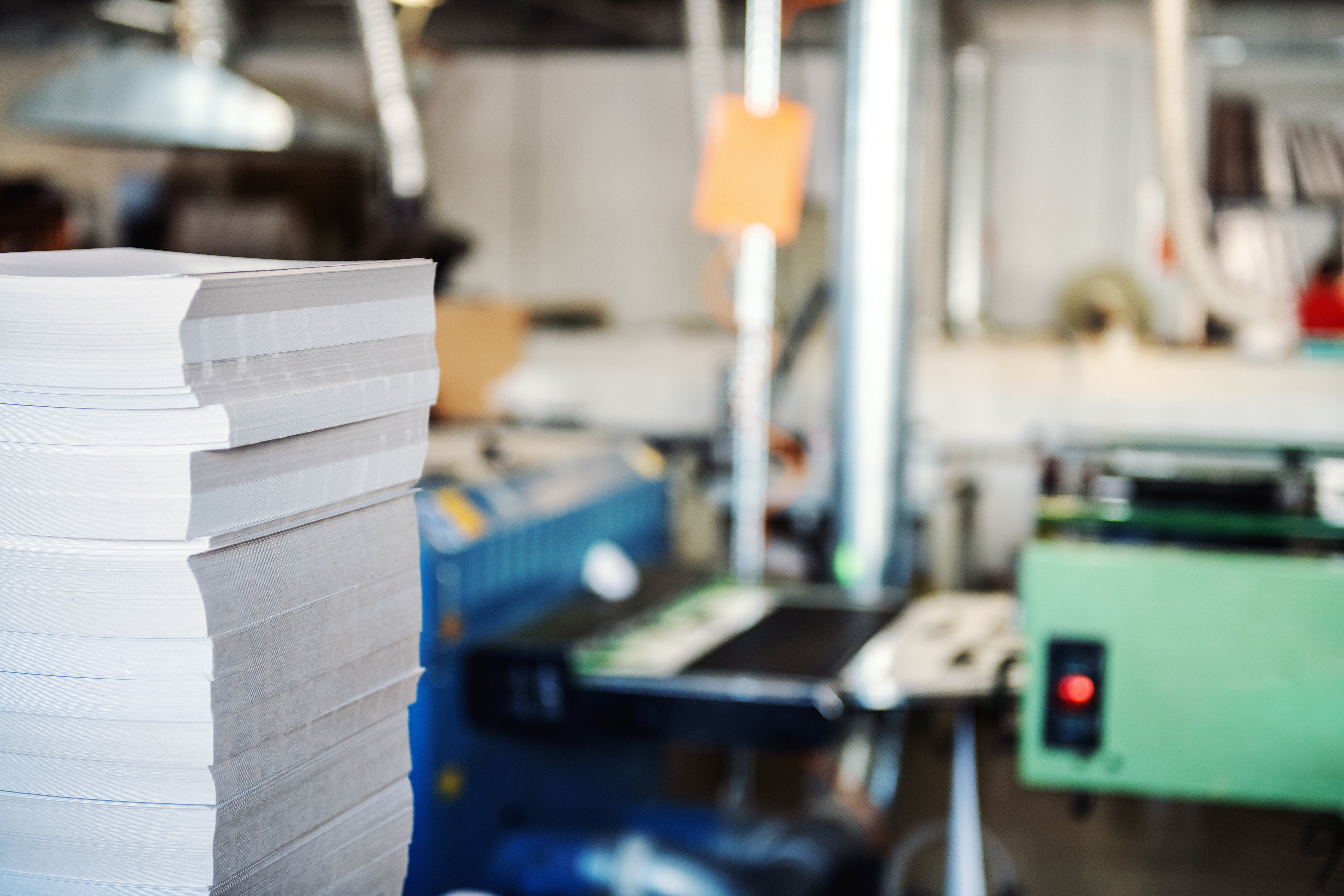 What Is Business Printing?
Business printing covers a wide range of business printing solutions for companies in the area. These printing companies have high-quality commercial printers and can help print business material, pamphlets, business cards, and other business marketing materials for your company.
The Benefits of Business Printing
Outsourcing your printing comes with a ton of benefits. Here's a quick look at some of the most popular benefits of outsourcing your printing needs.
1. Save Time
Printing takes time. While modern printers are incredibly efficient, it could still take a whole day to print everything your business needs. By outsourcing your printing, you don't have to worry about checking on the printer and can carry on working while you wait for your printing to be ready for you.
2. Wide Range of Options
Business printers offer more than just simple black and white copies. Modern business printers offer businesses the ability to print on unique materials and even help design and create custom pamphlets, booklets, and business cards. This means that you can get everything done in one place without having to worry about too many things at once.
3. Lower Carbon Footprint
Outsourcing your printing essentially means that you don't need to buy your own printer. While sharing a printer with others can save you money, it also goes a long way in reducing your overall carbon footprint. This is because you're also minimizing waste in the process.
4. Expert Assistance
Business printing companies have experienced staff to help you navigate your printing needs. Whether you need help designing or adjusting your content, you can get the vital assistance you need before printing for your business.
5. Save Office Space
Premium printers are not just expensive, they're also huge. This means that having your own commercial printer can take up a lot of space in your office. Outsourcing your printing needs makes your life easier as you can just email them what you need to be printed and just pick it up later.
The Financial Benefits of Business Printing
When it comes to the financial benefits of outsourcing your business printing needs, business printers can save you money in a ton of different ways. Here's a quick breakdown of all the ways a business printer can save you money.
1. Lower Start-Up Costs
Business printers use the best printers to professionally print your business material. These printers are incredibly complex and come with a jaw-dropping price tag as well. This means that you would need to spend thousands of dollars to buy these specialist printers for your office.
However, partnering with a business printing service allows you to still use these high-end printers at a fraction of the cost. This is because you can get access to this kind of equipment with just a phone call instead of having to buy and install one of your own.
2. Small, Expensive Orders
As mentioned above, high-end printers are expensive. In addition to this, the paper or material that you want to print on is just as expensive. What makes this worse is that the paper is not sold individually but rather in a pack.
This means that if you wanted to print exactly 48 pamphlets on this special paper, you would have to buy the closest pack to that number. If the smallest pack is a pack of 100 units, that means that you would have to buy 52 units that you would not actually need.
By outsourcing your printing to a business printer, you are charged for the exact number of sheets you want to be printed. This helps streamline your costs even if you have small or uneven orders.
3. Expensive Maintenance Costs
Printing expenses don't stop with the printer and the paper, printer ink and maintenance can also make the costs add up. Especially if you want to print high-quality images and colors for your business, you can end up going through a lot of ink. As many know, printer ink is one of the most expensive costs associated with printing.
Business printers simply charge you a fixed fee for every unit printed. This helps you save money as you won't need to worry about how much ink you're using for each individual project. This is also very helpful as you would never find yourself in a situation where you need something printed but you're out of ink.
This is a major issue especially when you're on a deadline. In this way, outsourcing your printing needs can help improve productivity within your business.
Outsource Your Business Printing In Austin, Texas
When it comes to your business printing needs, outsourcing is always a great option. This allows you to use state-of-the-art equipment to print exactly what you want, when you want, at a fraction of the cost. These financial benefits, along with the convenience and expert assistance, make it a no-brainer.
Are you ready to print? If you are, contact us at Creation Station for all your business printing needs. Whether you want a few business cards or thousands of pamphlets, we're sure to have them ready for you in no time.
Have any questions? Contact us today.
Takeaway
At Creation Station Printing, we believe in providing our clients with everything they need under one roof. This means that we offer a wide range of services and products that cater to your specific needs and requirements.
We have a team of experts who are available to help you every step of the way. So if you're looking for quality printing services that will exceed your expectations this is the place to be.
Imagine, being able to go to your print provider, get every single item you might need from one place, and know that you are going to get the best price at all times.
Now that's loyalty. 
Check out Creation Station Printing today and ask them about their custom branded storefronts. This will start the conversation that could change the way your company does print forever.
Want to Learn More?
Check out more info about how we can build you your own custom branded business storefront and let us become your in house print shop today!