7 Reasons Your Company Should Consider Postcard Marketing
7 Reasons Your Company Should Consider Postcard Marketing
Consumers have an attention span of eight seconds. In other words, you have less than 10 seconds to make a strong first impression. If you're not standing out from the competition in those initial eight seconds, you're not generating sales.
While digital marketing strategies can help you stand out online, you can't neglect traditional methods like postcard marketing. Marketing postcards can help you stand out, boost your brand, and remain top-of-mind.
Those are only a few of the benefits associated with postcard marketing!
Still on the fence about creating a sales postcard? Here are seven reasons you should start. By recognizing the benefits of postcard marketing, you can get a step ahead of the competition.
Keep reading to learn more!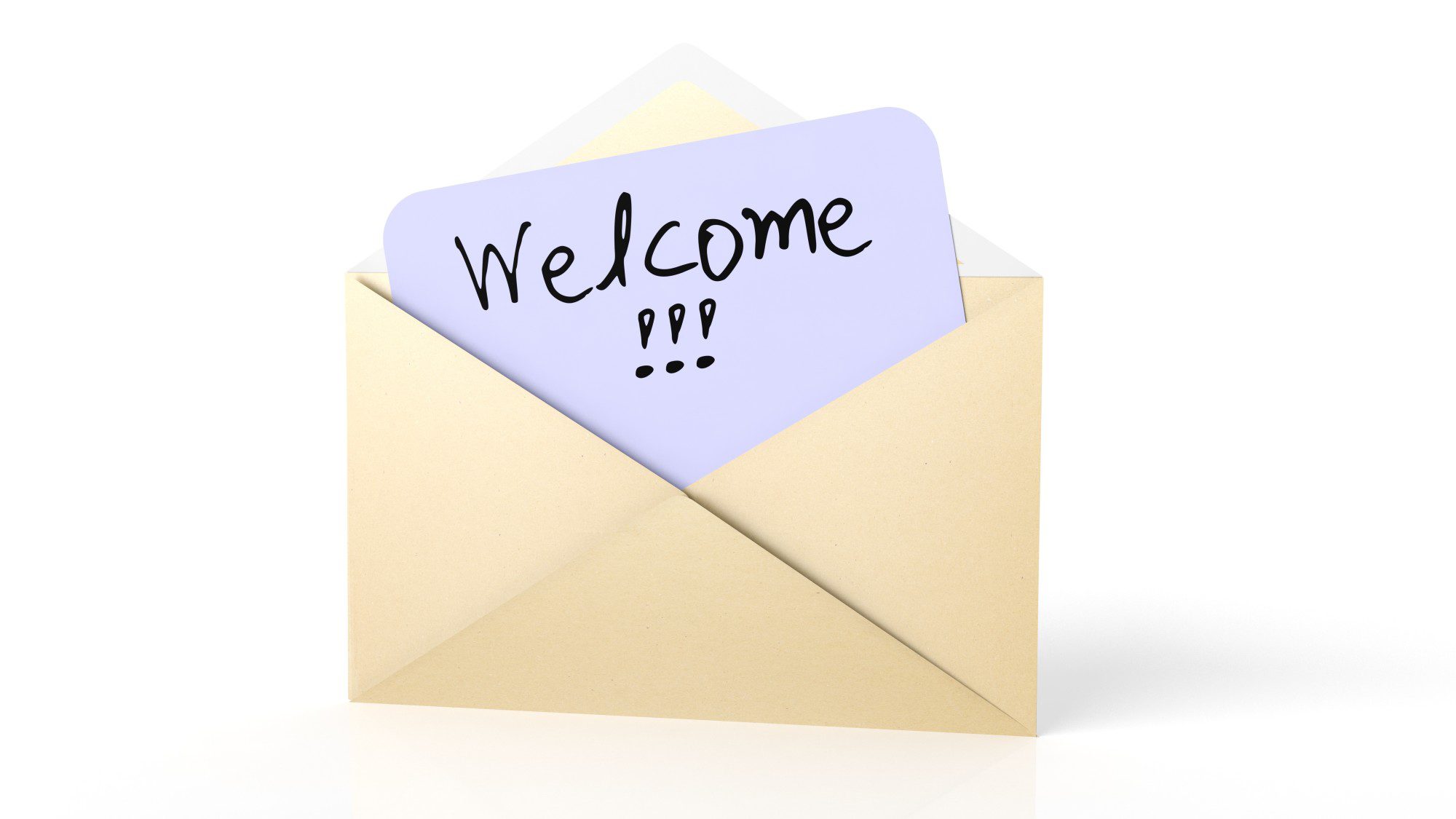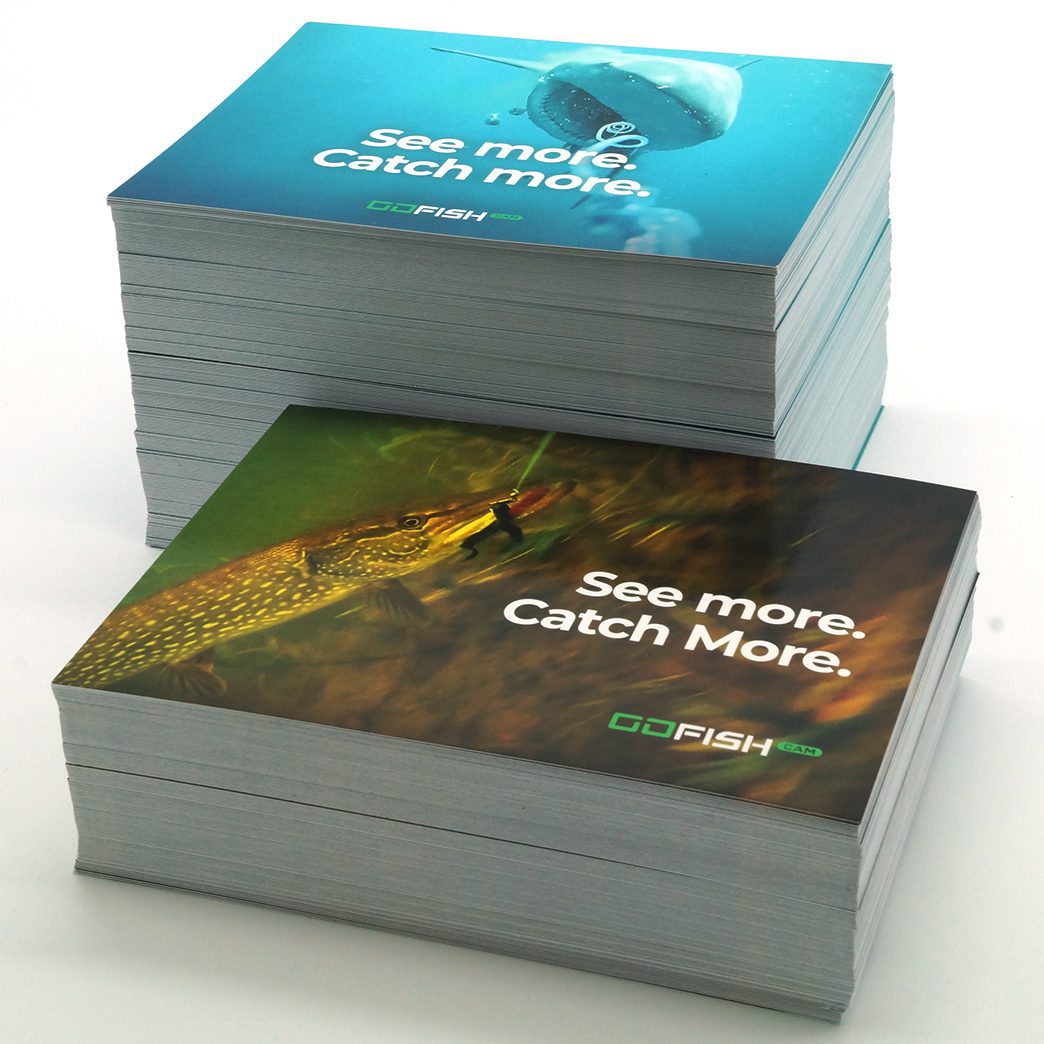 You've Got Mail: 7 Reasons to Use Postcard Marketing to Boost Business
Ready to start mailing? Let these seven reasons to use postcard marketing inspire you. By sending out a sales postcard, you can boost your brand, sales, and more.
Let's get printing! We're here to help. Contact us today for a custom quote for all your printing needs.
1. Target Your Audience
Some forms of traditional marketing make it difficult for you to get in front of your intended target audience. By using postcard marketing, you can target the people you consider ideal customers.
For example, you can start by focusing on a specific geographical area. Maybe you want to send postcards to customers who purchased a specific product in the past. You can segment your mailing list to target specific consumers.
Then, you can use personalized messaging to speak to those consumers directly.
Before you send out your first marketing postcard, make sure you have a clear understanding of your customers. Who are they? What problems are they experiencing (and how can you help)?
Understanding your target audience will help you create a personalized message that appeals to their needs and interests.
Try segmenting your audience based on their age, gender, marital status, or household income. Breaking your audience into smaller buyer personas will help improve your marketing efforts.
Take the time to learn how your consumers speak. Then, you can use similar language to connect with them in your postcards. Once you connect with your target audience, you can start increasing sales and repeat customers.
2. Clear and Concise
A long-winding ebook or blog post can sometimes cause consumers to lose interest. One of the benefits of sending out marketing postcards is that they're short and easy to consume.
Make sure your marketing method is clear and concise.
Focus on the consumer's problem, your solution, and the action you want them to complete.
When designing your postcard, make sure to include plenty of white space. Negative space gives your headlines, text, and imagery room to breathe. Otherwise, you might overwhelm readers.
Keep your message focused. Other marketing methods can drag on with unnecessary details. Instead, finish your postcard off with a strong call-to-action that encourages consumers to take action.
3. Leverage Emotions
The better you understand your audience, the more likely you can leverage their emotions.
What problems are your customers facing? Once you know that, display empathy in your messaging. Show them you're eager to help by providing them with a simple solution.
By leveraging their emotions, you can also drive the consumer to make a purchase.
Consider the voice and tone you use in your messaging to better connect with your audience.
4. Boost Your Brand
As you start using postcard marketing, don't neglect the visual components of your brand. In fact, brand consistency is important if you want to boost sales. By keeping your visual brand consistent across all marketing channels, you can increase revenue by up to 23%.
Meanwhile, a signature color can improve brand recognition by up to 80%.
Postcard marketing is a great way to generate brand awareness. Don't forget to add your company logo, too. That way, the consumer will recognize your brand the next time they see your marketing online.
5. Communicate Your Value
Boosting your brand through a sales postcard can also help you amplify the value your business offers.
What benefit are you offering the customer? Why should they choose you over anyone else?
Try highlighting your unique value proposition within your marketing message. Consumers will focus on the value you offer when comparing your brand with others in the industry.
Focusing on your brand value in your postcards will help you differentiate. It will also encourage consumers to invest in your brand. As they experience the value of your brand, consumers will begin trusting you, too.
In time, brand trust can become brand loyalty, allowing you to retain long-term, repeat customers.
6. Cut Costs
Some marketing materials can drain your advertising budget without generating results. Postcards, on the other hand, can help you get your message in front of consumers and boost brand awareness. They're cheap to print and send, allowing you to minimize costs.
As you begin generating results, you can also increase sales and improve your ROI.
7. Stay Top-of-Mind
If the consumer doesn't intend on immediately buying a product, that's okay. They can hold onto your postcard for later use. Many people even leave postcards and mailers on their refrigerators.
Once a consumer holds onto your mailer, you have a chance to convey your message again and again. As a result, you can remain top-of-mind with previous and repeat customers.
Don't forget to keep your branding consistent between your postcards, website, and other marketing materials. When the consumer sees your mailer, they'll associate it with your other marketing efforts. The more often they see your brand, the more likely you'll build brand recognition.
When people learn to recognize your brand, they'll immediately associate it with your product or service. The next time the consumer needs your product, they'll think of you before anyone else.
Improving brand recognition by providing a regular reminder of your business will help you boost your business!
Make sure to create an aesthetically appealing postcard. No one wants to hold onto a dull or unattractive design. If your postcard mailer is eye-catching and fun, the consumer is more likely to keep it (and hang it on the fridge).
Takeaway
At Creation Station Printing, we believe in providing our clients with everything they need under one roof. This means that we offer a wide range of services and products that cater to your specific needs and requirements.
We have a team of experts who are available to help you every step of the way. So if you're looking for quality printing services that will exceed your expectations this is the place to be.
Imagine, being able to go to your print provider, get every single item you might need from one place, and know that you are going to get the best price at all times.
Now that's loyalty. 
Check out Creation Station Printing today and ask them about their custom branded storefronts. This will start the conversation that could change the way your company does print forever.
Want to Learn More?
Check out more info about how we can build you your own custom branded business storefront and let us become your in house print shop today!