7 Unique Benefits of Print Advertising
7 Unique Benefits of Print Advertising
Studies show that 82% of consumers trust print ads the most when they make a purchasing decision. While some people think that print marketing has lost relevance due to digital marketing, print ads are still a simple and effective way to reach your audience.
Do you want to learn more about the reasons why print advertising is a great asset for your business?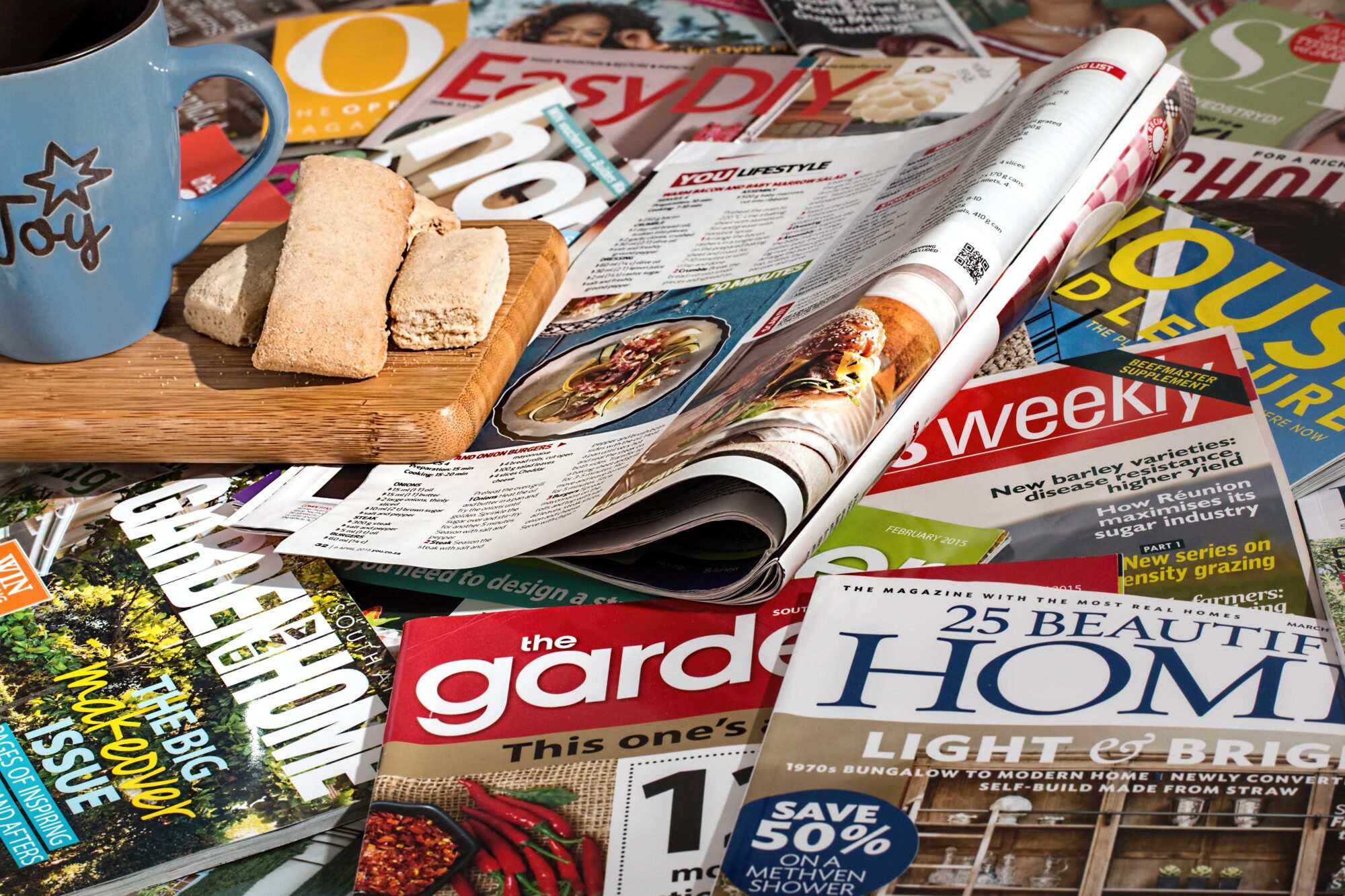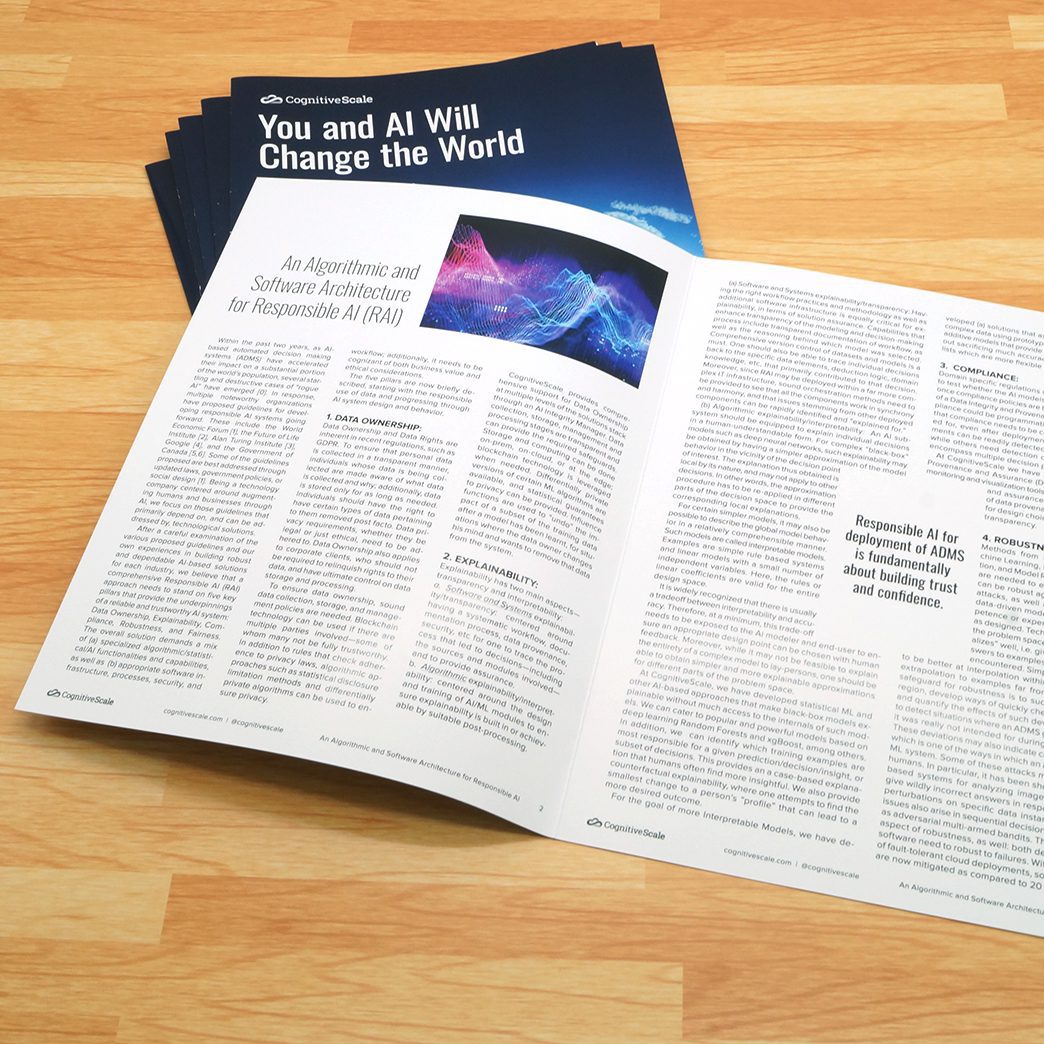 Keep reading this guide for the top seven unique benefits of using print ads for your business advertising needs.
1. Cost-Effective Advertising
One of the biggest benefits of using printed ads for your business is that it allows for cost-effective advertising.
For example, you can print your ad in a single newspaper or in a magazine and get much higher engagement than you might be able to with a digital ad. Plus, digital advertisements often have a cost-per-click.
This means that your business will be charged every time someone clicks on your advertisement, even if they don't take any action. The costs for digital advertisements can quickly add up and can become very expensive for your business.
Using a local print service will allow you to choose from many different advertising options. They will work with your budget and find print advertising solutions that meet the needs of your business.
2. Improved Targeting
Print advertising is also one of the best options for local targeting. This is because you can choose exactly where you want to distribute them.
For example, you can send pamphlets to specific people in the mail that are in your target demographic. This way, the people interacting with your ad will be more likely to take action and engage with your advertisement.
Similarly, you can use printed ads in newspapers and magazines with specific circulation. This makes it easy to target a specific group of people with your printed ads.
3. Advertising Flexibility
If you are looking for advertising flexibility, printed advertisements are a great solution. This is because they provide many opportunities for customization. Whether you want an advertisement with many visuals or just a few, you can create a printed ad that fits your needs.
You can continually tweak your printed ads to see what works best for your business.
Printed advertisements can also be placed in different locations and can be as big or small as you want. For example, you can only advertise in a magazine or newspaper section that coordinates with your target audience. This level of flexibility and customization makes it easy to have a high impact on your audience.
4. Increased Engagement
Another great benefit of using printed ads is that they will lead to increased engagement with your advertisements.
One reason why engagement is higher with printed advertising is that it requires the undivided attention of the readers. When you have digital ads or video ads, it is easy for people to get distracted by other things, which will affect how much they remember from your advertising.
Print advertising provides genuine, undivided attention. Plus, readers are more likely to make an effort to read and understand your content when it is a physical copy in something like a magazine or newspaper.
5. High Retention
Not only do printed ads have higher engagement, but they also have higher levels of retention. Because people are interested in printed ads, they will be more likely to read through all of your content and remember details about your products or services.
Since the people seeing your ad will retain the information in it, they will be more likely to remember your business when they need your products or services.
Plus, the tangibility of a printed ad allows them to engage differently with the advertisement. It forces viewers to concentrate on the information they are consuming and will prevent them from simply skimming through the information.
6. Longevity
When you print a tangible ad, it increases the longevity and effectiveness of your advertisement. This is because it stays in circulation for much longer than a digital advertisement. Because it is printed, many people will likely see and interact with your advertisement before it is thrown away.
Whether you distribute flyers or have ads printed in a magazine, many people will see your advertisement and you will see long-term results from your printed ads.
On the other hand, digital ads are easy to scroll past without even looking at them. Plus, many people that see online ads will skip through them.
7. Credibility
Finally, print advertising affects your credibility and reputation. This is because many people are more likely to trust a printed advertisement than a digital advertisement.
Printed ads go through several steps to ensure that they are perfect and have no mistakes. This results in an end-product that looks high-quality and professional.
On the other hand, digital ads can be created and posted nearly instantly. Plus, digital ads may have a poor reputation if they seem scammy or low-quality. Using print advertising allows you to improve your business reputation and establish trust with your customers.
Get Help With Print Advertising Today
Print ad design is a great way to market your business and improve your visibility. Learning more about these benefits can help you identify the best ways you can incorporate print advertising with the rest of your marketing and advertising strategy.
If you need help creating your printed ad ideas, Creation Station can help! We offer custom printing and fulfillment solutions and can help you with any aspect of your print advertising.
Contact us today to learn more about our services and to get a free quote for your printed ad design.
Takeaway
At Creation Station Printing, we believe in providing our clients with everything they need under one roof. This means that we offer a wide range of services and products that cater to your specific needs and requirements.
We have a team of experts who are available to help you every step of the way. So if you're looking for quality printing services that will exceed your expectations this is the place to be.
Imagine, being able to go to your print provider, get every single item you might need from one place, and know that you are going to get the best price at all times.
Now that's loyalty. 
Check out Creation Station Printing today and ask them about their custom branded storefronts. This will start the conversation that could change the way your company does print forever.
Want to Learn More?
Check out more info about how we can build you your own custom branded business storefront and let us become your in house print shop today!