Linen Envelopes 9 - Perfect For Menus, Invitations, and correspondence!
Envelopes are often overlooked as a simple item that serves a single purpose. However, envelopes play a vital role in our lives, whether we realize it or not. Envelopes are used to send important documents, letters, and packages, and they can be customized to fit our specific needs. For example, there are envelopes of different sizes, shapes, and colors. Linen Envelopes 9 can also be made from different materials, such as best quality paper. With so many options available, there is no reason why we should settle for the cheapest envelope. 9 Envelopes are an important part of our lives, and we should take the time to find the perfect envelope for our needs.
Envelopes are one of those necessary office supplies that we all use on a daily basis, yet we often don't give them a second thought. However, envelope choices have come a long way in recent years, and there is now a huge range of envelopes available to suit every need. From brightly colored envelopes to stylish patterned ones, there is an envelope to suit everyone. Envelopes are also available in a variety of different sizes and styles such as #9 Linen envelopes with perfect size 3.875″ x 8.875″ that you can choose for your needs.
So next time you reach for a plain white envelope, take a moment to consider the other options available like Linen Envelopes 9- you might be surprised at what you find!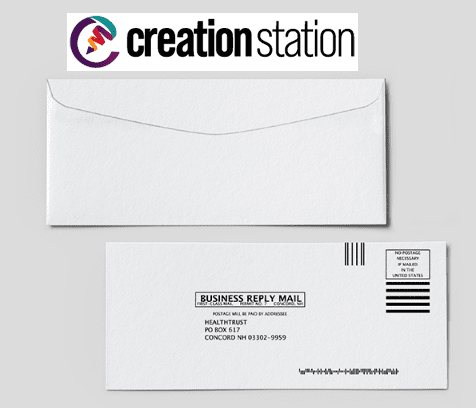 Made from high-quality linen material, Linen envelopes #9 are designed to keep your documents safe and sound. Plus, with their sleek and professional appearance, our linen envelopes are sure to make a great first impression. Whether you're sending a wedding invitation or a business proposal, these linen envelopes will ensure your correspondence arrives in style.
If you're looking for a reliable and secure way to mail checks and other standard size documents, look no further than Linen envelopes 9.
These envelopes measure 3 7/8 x 8 7/8 inches, making them the perfect size for mailing checks, payments, and other standard documents.
#9 envelopes also feature a security tint that blocks prying eyes from seeing the contents of the envelope. This makes #9 envelopes ideal for sensitive information.
Additionally, #9 window envelopes save you time by allowing you to print the address on your document instead of having to address each envelope individually. #9 window envelopes are also perfect for business reply use.
Here at CreationStationPrinting, we are proud to offer high-quality, custom envelope printing services to suit any purpose. Our wide range of envelope products includes options for direct mail marketing, day-to-day business mail, personal correspondence, and more. With stock, window, and size options to choose from, we have the perfect envelope for your needs. Plus, our affordable printing services make it easy to get the quality envelopes you need without breaking the bank.
Order your #9 envelopes today and rest assured that your checks and documents will be securely mailed.
So don't wait - contact us today to learn more about our custom envelope printing options!
Thanks for Reading!
Takeaway
At Creation Station Printing, we believe in providing our clients with everything they need under one roof. This means that we offer a wide range of services and products that cater to your specific needs and requirements.
We have a team of experts who are available to help you every step of the way. So if you're looking for quality printing services that will exceed your expectations this is the place to be.
Imagine, being able to go to your print provider, get every single item you might need from one place, and know that you are going to get the best price at all times.
Now that's loyalty. 
Check out Creation Station Printing today and ask them about their custom branded storefronts. This will start the conversation that could change the way your company does print forever.
Want to Learn More?
Check out more info about how we can build you your own custom branded business storefront and let us become your in house print shop today!